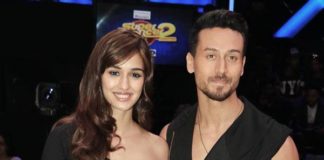 Disha Patani and Tiger Shroff are rumored to be dating since past few years but they haven't accepted yet publicly. Ever since the trailer...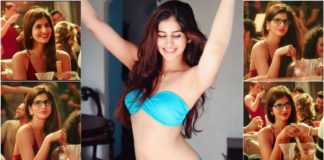 Sakshi Malik has took internet by storm with her song Bom Diggy Diggy in a recently released Sonu Ke Titu Ki Sweety. Few minutes of glimpse...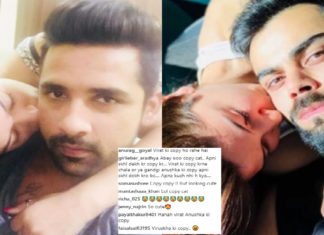 'Bigg Boss 11' contestants Puneesh Sharma and Bandgi Kalra pulled off Virat Kohli and Anushka Sharma's pose which trended a lot and it didn't...
Salman Khans looks inspiring in Sultan Teaser Finally the much-awaited teaser of Sultan is out and Salman Khan looks really promising. "Wrestling is not a sport....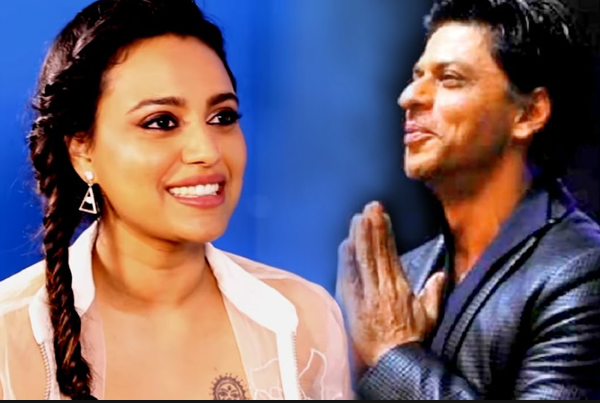 Actors are very dedicated to their work and so they play any roles offered to them. They must be convincing enough to be able...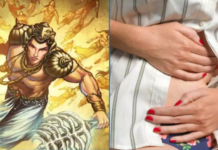 महिलाओं को हर महीने मासिक पीड़ा से गुज़रना पड़ता है इस बात से आप सभी वाकिफ हैं महिलाओं को ये समस्या हर महीने होती...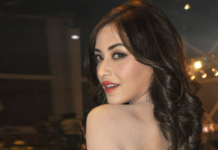 एक बार फिर से सोशल मीडिया पर सुर्खियां बटोर रहीं हैं पोलैंड की एक्ट्रेस एंजेला क्रिसलिंज्की इंडियाज़  नेकस्ट सुपर स्टार में नज़र आ चुकी...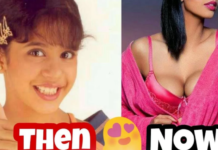 स्टार प्लस का शो सोनपरी आज भी दर्शकों के जहन में है कभी इस शो को देखने के लिए बच्चे ही नही बड़े भी...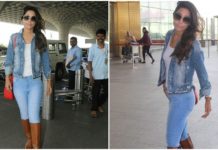 छोटे पर्दे की अक्षरा अका हिना खान काफी लंबे समय बाद खतरों के खिलाड़ी और बिग बॉस 11 जैसे टीवी शोज़ में नज़र आईं...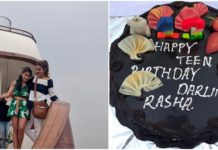 रवीना टंडन की बेटी राशा 13 साल की हो गईं राशा नें अपना 13 वां जन्मदिन समंदर की लहरों के बीच मनाया इस अलग...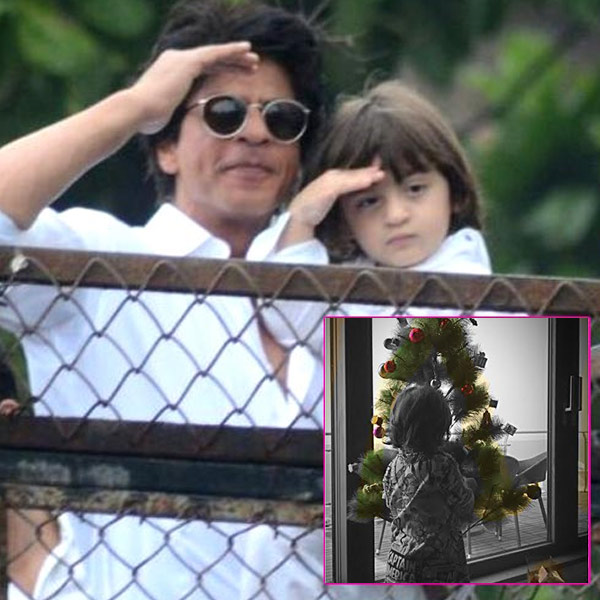 Shah Rukh Khan's younger son Abram has been trending to become one of the most popular celebrity kid. He is cute like hell and...