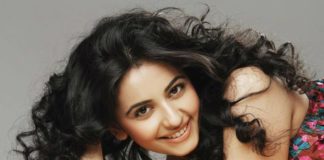 Rakul rose to fame with her Super-hit films in Tollywood and currently stacked up with several projects. Her last Bollywood release was 'Aiyaary' which also...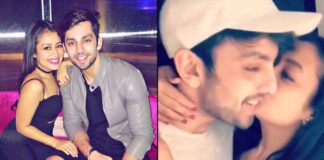 Neha Kakkar is not just a famous singer but a fashion icon too for all the youth. Her Instagram post reflects her fashion sense. She...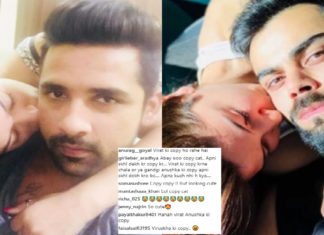 'Bigg Boss 11' contestants Puneesh Sharma and Bandgi Kalra pulled off Virat Kohli and Anushka Sharma's pose which trended a lot and it didn't...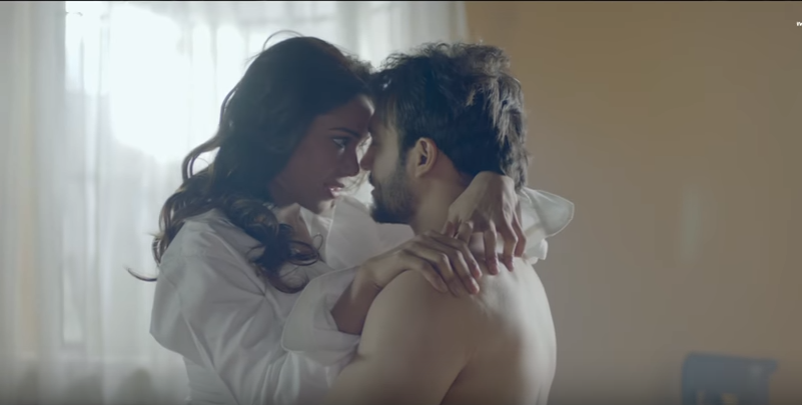 Tasha Hayaat is a renowned name in the modeling Industry and she is all set to make it big in the Bollywood Industry. At...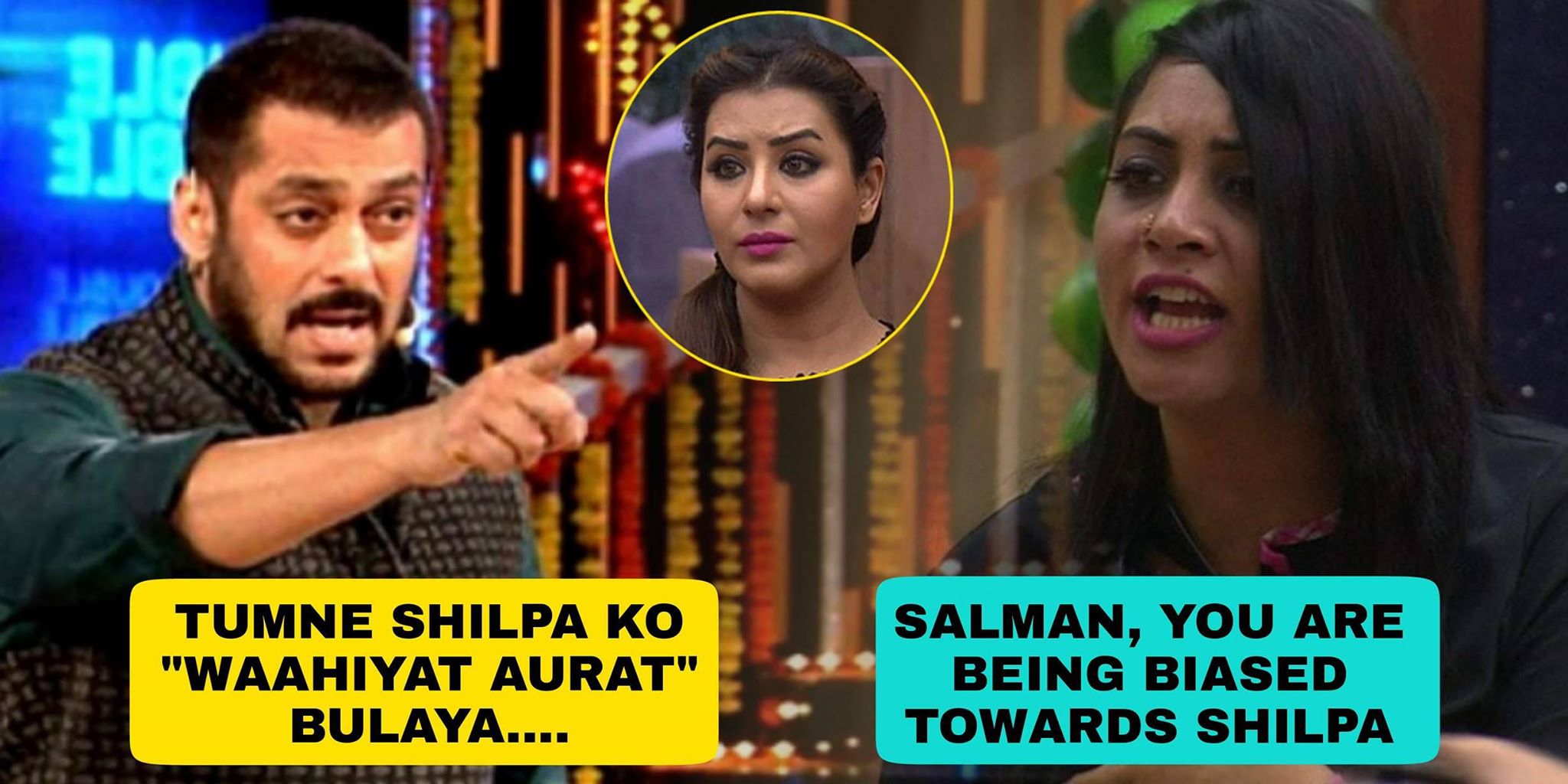 Arshi Khan had an eventful week in Bigg Boss 11 house. She has been taunting Shilpa Shinde for the last couple of weeks. However,...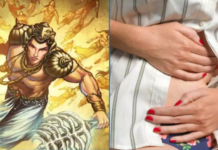 महिलाओं को हर महीने मासिक पीड़ा से गुज़रना पड़ता है इस बात से आप सभी वाकिफ हैं महिलाओं को ये समस्या हर महीने होती...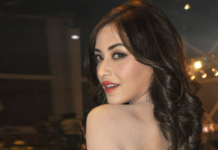 एक बार फिर से सोशल मीडिया पर सुर्खियां बटोर रहीं हैं पोलैंड की एक्ट्रेस एंजेला क्रिसलिंज्की इंडियाज़  नेकस्ट सुपर स्टार में नज़र आ चुकी...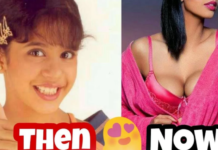 स्टार प्लस का शो सोनपरी आज भी दर्शकों के जहन में है कभी इस शो को देखने के लिए बच्चे ही नही बड़े भी...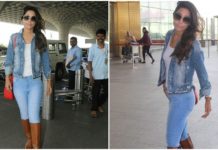 छोटे पर्दे की अक्षरा अका हिना खान काफी लंबे समय बाद खतरों के खिलाड़ी और बिग बॉस 11 जैसे टीवी शोज़ में नज़र आईं...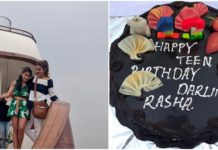 रवीना टंडन की बेटी राशा 13 साल की हो गईं राशा नें अपना 13 वां जन्मदिन समंदर की लहरों के बीच मनाया इस अलग...
Check Out Olivia Palermo in her Street Fashion HERE-> 1. 2. Go to next page for more photos3. 4. Go to next page for more photos5. 6. CHECK HERE...