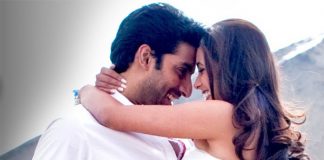 Bollywood's one of the famous movies that is based on a real life story, Bunty Aur Babli, released in the year 2005! This Abhishek...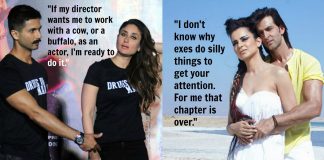 Bollywood has always been known for the opinionated people that work in this Industry! More or less all the Celebs of the Bollywood Industry...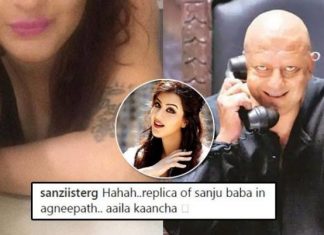 Shilpa Shinde, the winner of Bigg Boss 11 has been a contestant in the history of Bigg Boss, who has enjoyed a fandom beyond...
Song Name: Tu Meri Composer: Vishal-Shekhar Singers: Vishal Dadlani Lyricist: Vishal Dadlani Choreographer: Bosco Caesar Song Producers: Kiran Kamath, Dipanjan Guha
Girls These Days - Photos 1 Well The times have changed 2 Times are a-Changin' As Bob Dylan said, "Oh the times, they are a-changin'", and boy how...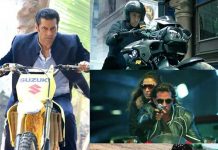 यशराज बैनर की हिट फिल्म सीरीज 'धूम' हर बार लोगों के बीच में चर्चा का विषय बना रहता है। अब तक इस फिल्म की...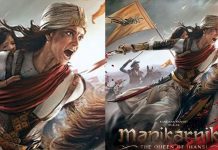 अपने एक दशक लंबे करियर में बॉलिवुड ऐक्ट्रेस कंगना रनौत ने कई बेहतरीन परफॉर्मेंस दी हैं. उन्होंने अपना बॉलिवुड डेब्यू 2006 में फिल्म 'गैगस्टर'...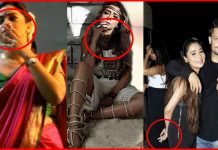 फिल्म star   से लेकर टीवी स्टार्स की बात की जाए तो सभी किसी न किसी बात को लेकर हमेशा सुर्ख़ियों में बने रहतें हैं...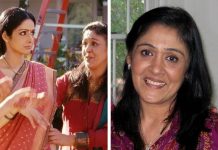 फिल्म इंग्लिश विंग्लिश में श्रीदेवी की बहन का रोल निभाने वाली एक्ट्रेस सुजाता कुमार का 53 साल में निधन हो गया है. सुजाता पिछले...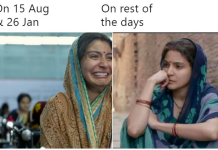 अनुष्का शर्मा की फिल्म सुई धागा का ट्रेलर दर्शकों को खूब पसंद आ रहा है. मूवी में अनुष्का शर्मा और वरुण धवन लीड रोल...
SEE Billie Lourd in her gorgeous looks at 'Scream Queens' Press Line at Comic-Con in San Diego HERE-> 1. 2. Go to next page for more photos3. ...