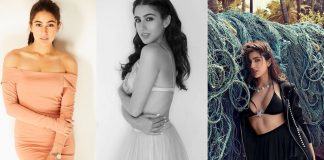 Bollywood actor Sara Ali Khan has become a home name now with her films doing wonderful business at the Bollywood box office. Not just...
India is well known for its cultural richness in the form of the exquisite Royal Mansions spread across the country. Most of these are...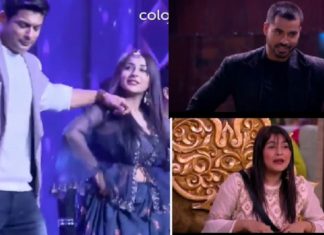 Shehnaaz Gill and Sidharth Shukla won many hearts during the controversial show Bigg Bos 13, post the show the love for Sidnaaz is still...
And the successful 'Hate Story' franchise is back with its third installment. The makers recently released the official motion poster of 'Hate Story 3'...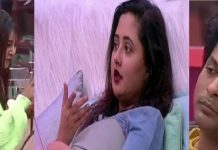 The time a new year has started, Sidharth Shukla and Shehnaaz Gill have shared some really sweet and adorable moments in Bigg boss 13....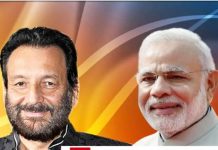 लोकसभा चुनाव में मोदी सरकार की बंपर जीत के बाद से कई सेलेब्स ने अपनी प्रतिक्रियाएं सामने रखी हैं. शाहरुख, सलमान, अक्षय कुमार समेत...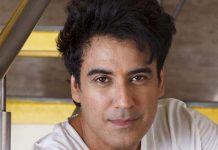 करण ओबेरॉय रेप केस की पीड़िता ने मुंबई पुलिस से शिकायत करके बताया है कि उनपर दो अज्ञात बाइक सवार लोगों ने चाकू से...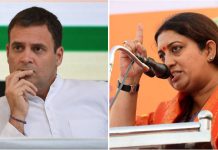 लोकसभा चुनावों (Lok Sabha Election 2019) में बीजेपी (BJP) को मिली एतिहासिक जीत के बाद पार्टी के नेताओं को बधाइयां देने वालों का तांता...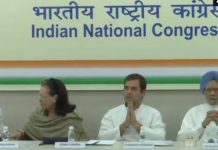 कांग्रेस वर्किंग कमेटी की बैठक खत्म हो गई है. बैठक के दौरान कांग्रेस अध्यक्ष राहुल गांधी ने कहा कि मैं अध्यक्ष के रूप में...