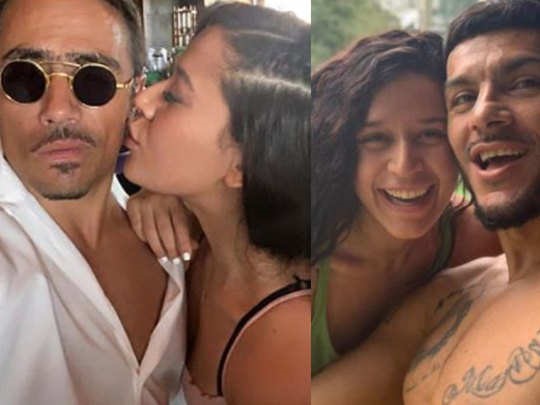 Krishna Shroff has turned 28 on January 21, 2021. She has a tremendous fan following on social media. As she shared her photo, it immediately went viral on the Internet. Krishna has been praised by many of her fans including Disha Patni on her bikini photo.
Pictures of Tiger Shroff's sister Krishna Shroff are quite popular on social media. On her birthday, she posted a mirror selfie wearing a bikini mentioning, '28 looks good on me' on her Instagram. Her fans and followers have wished her a birthday. At the same time, Actress and model Disha Patni have also praised her in her post.  Disha has created a lit emoji by writing a body in the comment. While Krishna replied 'look who's talking' in the comment, Krishna's picture on birthday had broken the internet; Disha Patni could not stop herself without commenting on the post
Take a look at her photo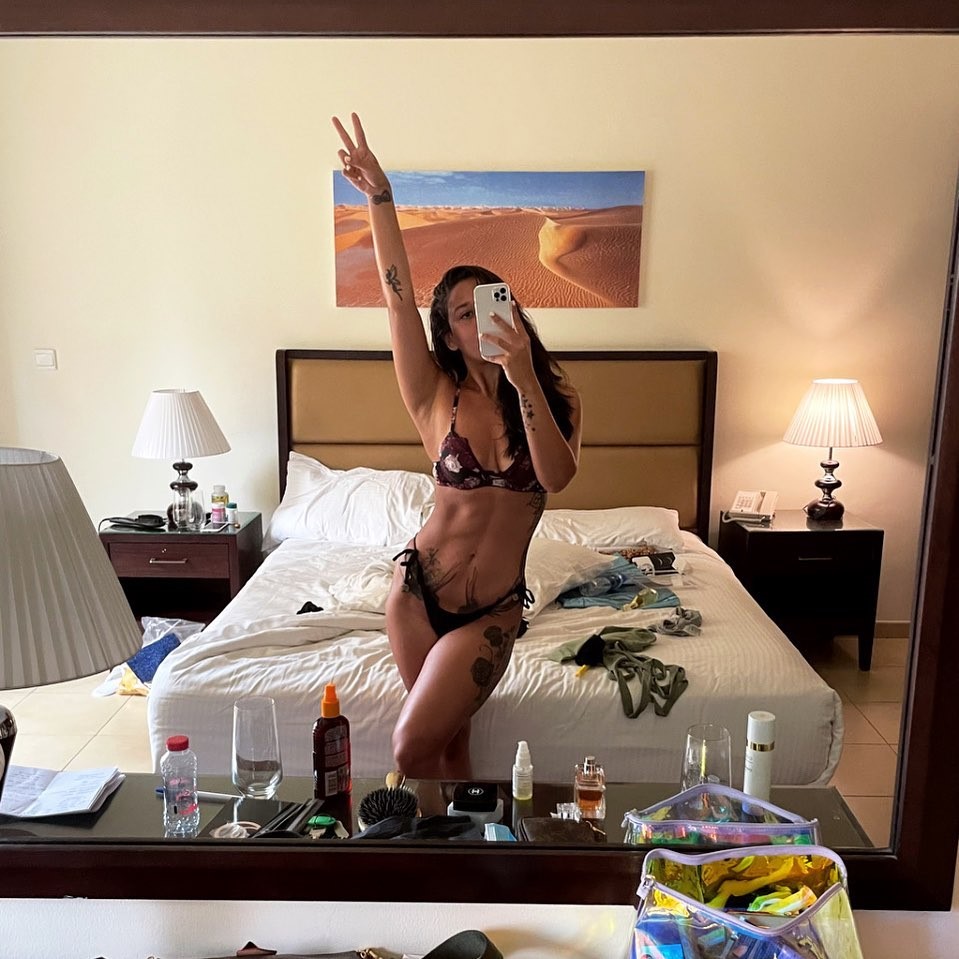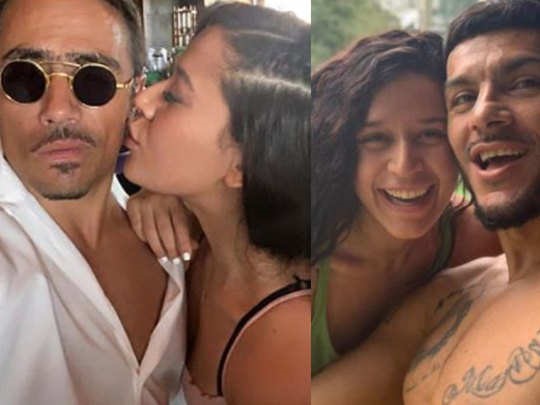 Recently, there was breakup news of her from a boyfriend Ebon.
It has been a month since Krishna Shroff's breakup. Meanwhile, her picture with the Dubai chef had also made headlines. A few days ago there were reports of a breakup with her boyfriend Ebon. Krishna mentioned that several reasons led her to break the relation. However, she also said that it will be better to keep it private. Krishna had told us that we both felt that it was better to be friends than to be in a relationship. About being single, Krishna feels is fantastic. She added I am happy that now I can focus solely on myself and my business. Now there is no destitution and drama, which happens to be in a relationship.