Reviews
Lara Dutta-Prateik Babbar sparkle under this unique perspective on online relationships in 'Hiccups & Hookups' series
Cast Members: Lara Dutta, Prateik Babbar, Shinnova, Meiyang Chang, Meera Chopra, Mukesh Chhabra
Director: Kunal Kohli
Where to watch: Lionsgate Play
Ratings: 3.5/ 5 stars
Review of the 'Hiccups & Hookups' series
Vasudha Rao portrayed by (Lara Dutta), a 39-year-old single parent, lives at her younger brother Akhil Rao's (Prateik Babbar) house alongside her young daughter Kay alias Kavanya Khatter (Shinnova). Vasudha, Kay, and Akhil's sexual adventures are explored as that the three of them struggle through their love connections with other individuals.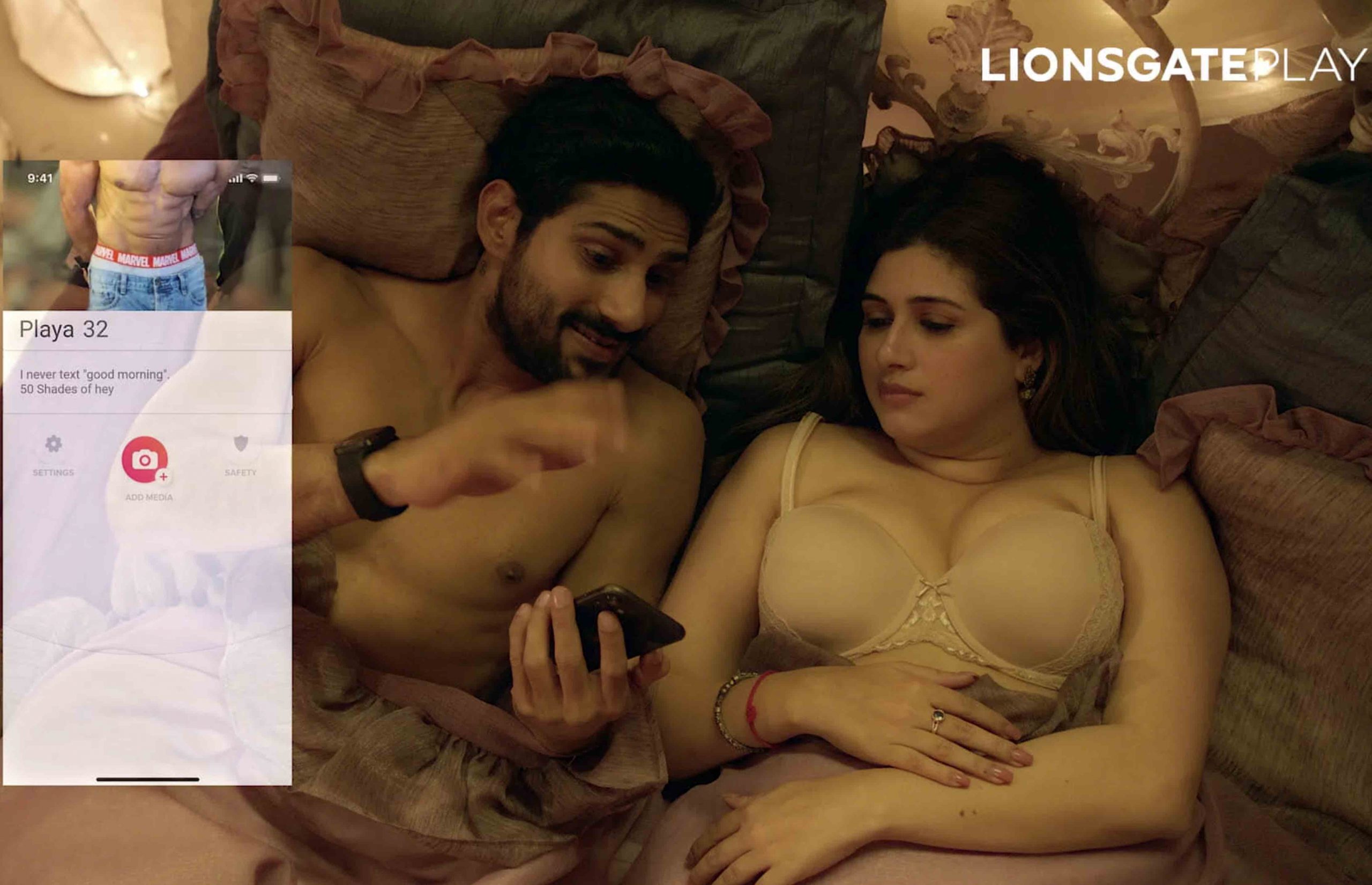 Vasudha is hoping to get back into the world of dating with 'Ketchup,' which is a dating application established by her brother, after just being betrayed and going through a divorce. Vasudha's pursuit for sexual relations results in hilarious escapades, thanks to her brother as well as her companion Fatty aka Fatima.
Likewise, her headstrong daughter Kay is perplexed by her relationship history, as well as Akhil is trying to find a long-term partner.
The familial bond among Prateik Babbar as well as Lara Dutta's personalities shines out throughout the series. The centrepiece of such a comic drama is its frank conversations regarding dating and sexual relations. Set around Bengaluru, the show aims to foster healthy conversations about sex and relationships, which are taboo subjects in Indian families.
Kunal Kohli, who helmed hit romance dramas like 'Hum Tum' as well as 'Fanaa,' is in charge of the series. As a sister-brother combo, Lara Dutta as well as Prateik Babbar are fantastic and complement each other perfectly. Shinnova as Kay makes a strong first impression. As Lara's employer, Mukesh Chhabra, a well-known casting director who has so far cast for the series, lends hilarity towards the programme. Indira Bisht's writing is rich and influential.
As the series' music director, Sneha Khanwalkar, who already has scored for movies such as 'Gangs of Wasseypur' as well as 'Oye Lucky! Lucky Oye,' is outstanding.
The first Indian original from Lionsgate Play is indeed a touching storey about modern-day dating and relationships that spans two generations. Starting from November 26, 'Hiccups & Hookups' is available to stream on Lionsgate Play.