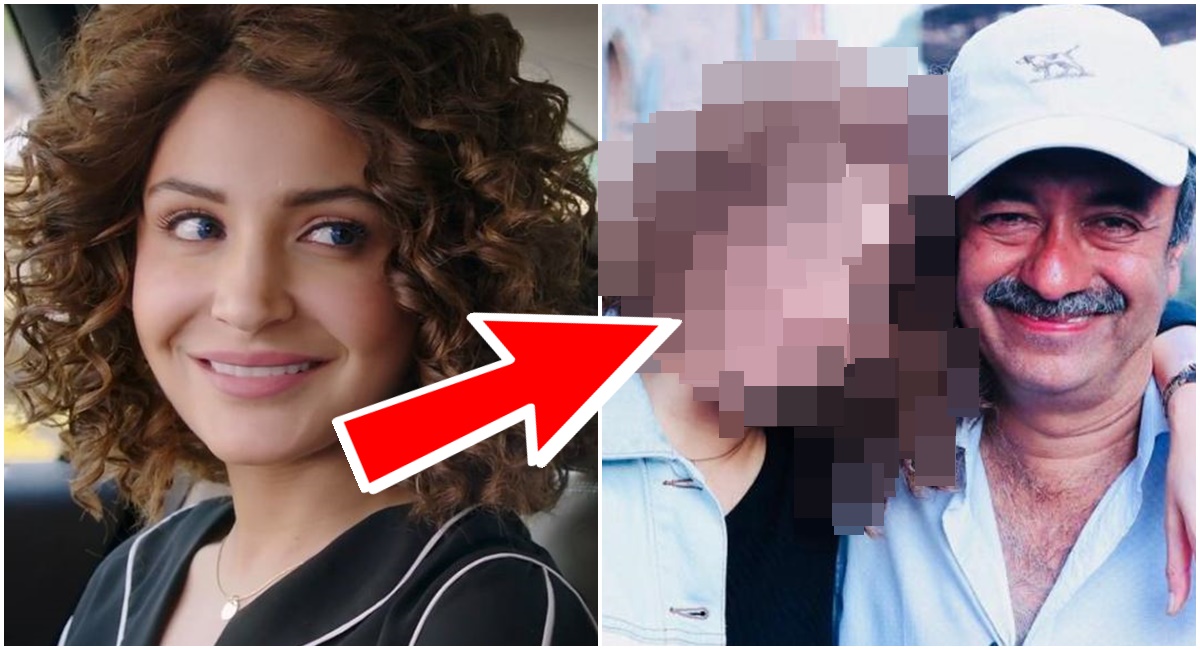 If you have recently watched Sanju movie then you may be thinking about Winnie Diaz. Many people are asking Who is Winnie diaz , Winnie diaz writer ,Winnie diaz books . If you have same question then you are at right place. Vinod Chopra Films and Rajkumar Hirani Films 'Sanju' is a biopic on Sanjay Dutt. It covers the important aspects of Sanjay's ups and downs in his life. From dealing with his girlfriend to drug addiction to possessing an AK-56 rifle, the movie is a complete package of Sanjay's trials and tribulations. Directed by Hirani, Sanju is an honest portrayal of Sanjay Dutt's life.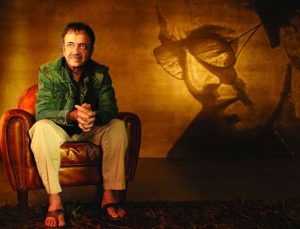 Though it is a biopic, there are no rules that all the characters should be real. Paresh Rawal played Sunil Dutt's role, Manisha Koirala has played Nargis Dutt, Dia Mirza as Sanjay's third and current wife Maanyata Dutt and Vicky Kaushal has played his bosom friend Paresh Ghelani. But there are also some fictional characters in the movie. First is the writer Winnie Diaz played by Anushka Sharma. It is totally a fictional character. In real-life, there was no autobiographer named Winnie Diaz. Yes, you have heard it right!
Also check 4 Mistakes In Ranbir Kapoor Starrer Sanju That You Have Missed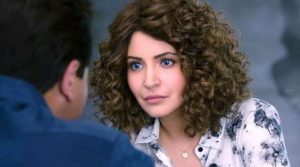 Now the question is who is winnie diaz character? Rajkumar Hirani has opened up on it. Actually, the role played by Anushka is Rajkumar Hirani and his co-writer Abhijat Joshi.
Check the video below.
In the movie, it is shown that Anushka Sharma goes to receive Sanjay Dutt along with Maanyata and Kamlesh when he came out of Yerwada jail. In real life, it was Rajkumar Hirani who went to pick up Sanjay. Hirani has also revealed that the book Anushka Sharma writes on Sanju is totally a work of fiction. Actually, the book is the script of 'Sanju' movie written by Abhijat and Raju Hirani. It was gifted by Hirani to Sanjay.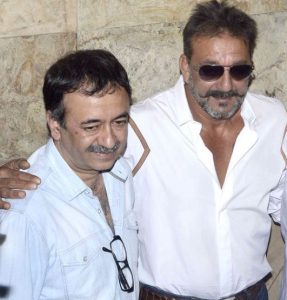 This is the real story behind Anushka Sharma's character. What are your views on it? Do let us know in the section below.
Also Check : amazon quiz answers today