Trolls are one thing, which has started to annoy everyone on social media, especially celebrities. We have seen celebrities getting trolled for various reasons...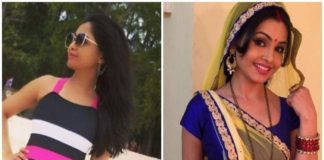 इन दिनों अंगूरी भाभी यानिकी शुभांगी अत्रे बहुत ही ज्यादा चर्चा में है. अंगूरी भाभी टीवी सीरियल भाभी जी घर पर है कि से...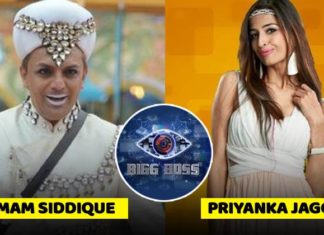 Indian Television has its highest TRP ratings credited to the Reality Shows telecasted on the television! Be it a dance reality show, a couple...
The first dialogue promo of the most awaited film of the year, Happy New Year, is out and is titled Meet Charlie. For those...
Bollywood actress Amyra Dastur is one of the luckiest actress in Bollywood who got a chance to be a part of an international project...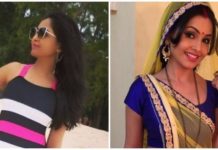 इन दिनों अंगूरी भाभी यानिकी शुभांगी अत्रे बहुत ही ज्यादा चर्चा में है. अंगूरी भाभी टीवी सीरियल भाभी जी घर पर है कि से...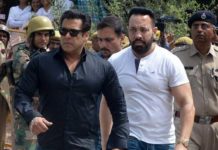 सलमान खान अपनी आगामी फिल्म "भारत" को लेकर काफी व्यस्त चल रहे हैं। इसी फिल्म की शूटिंग के लिए वो लंदन जाने वाले थे...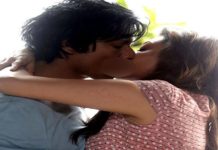 साउथ की सुपर स्टार एक्ट्रेस काजल अग्रवाल फिल्म 'सिंघम' करने के बाद बॉलीवुड में भी अपना सिक्का जमा चुकी हैं. उनकी एक्टिंग और खूबसूरती...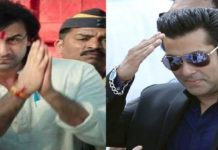 अभिनेता संजय दत्त की बायोपिक फिल्मम "संजू" को लेकर बॉलीवुड इंडस्ट्री में कई तरह की बातें चल रही है। ऐसे तो रणबीर कपूर को...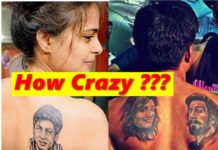 बॉलीवुड इंडस्ट्री के सितारों के प्रति लोगों की दीवानगी सर चढ़ कर बोलती है। अपने चहीते सितारे के लिए लोग हर हद को पार...
SEE Skyler Samuels in her fabulous looks at Comic-Con International in San Diego HERE-> 1. 2. Go to next page for more photos3. 4. Go to next page...