Specials
Here Are Some Bollywood Actors Who Would Do Justice To Roles Of Hollywood Superheros & Villains!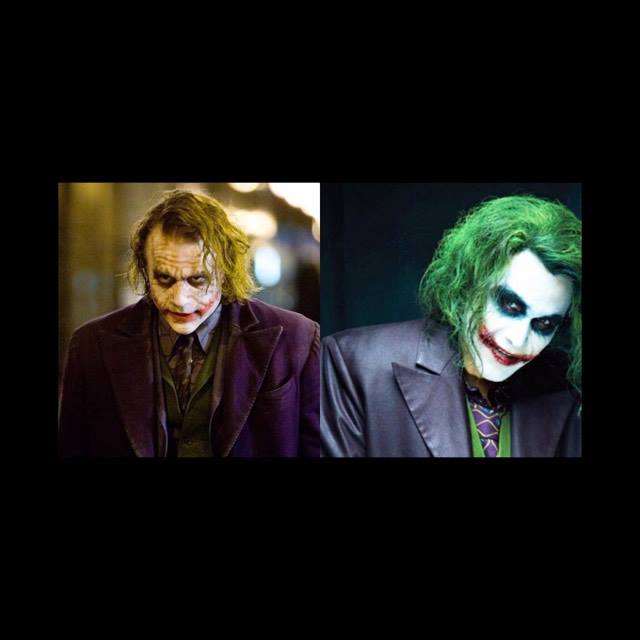 Professor X – Anupam Kher
His acting school moulds strugglers into successful actors. We're dead sure Anupam Kher would make the best teacher for aspiring mutants as well!
Bane – Sanjay Dutt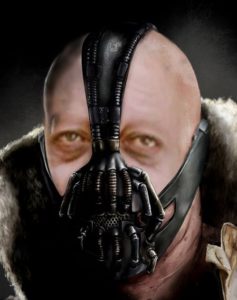 The menacing gruff tone and the huge bullish built suits Sanjay Dutt perfectly! Well, didn't you watch him in 'Agneepath'? It sure scared a lot of the audience but he was lauded no less!