Specials
Here Are Some Bollywood Actors Who Would Do Justice To Roles Of Hollywood Superheros & Villains!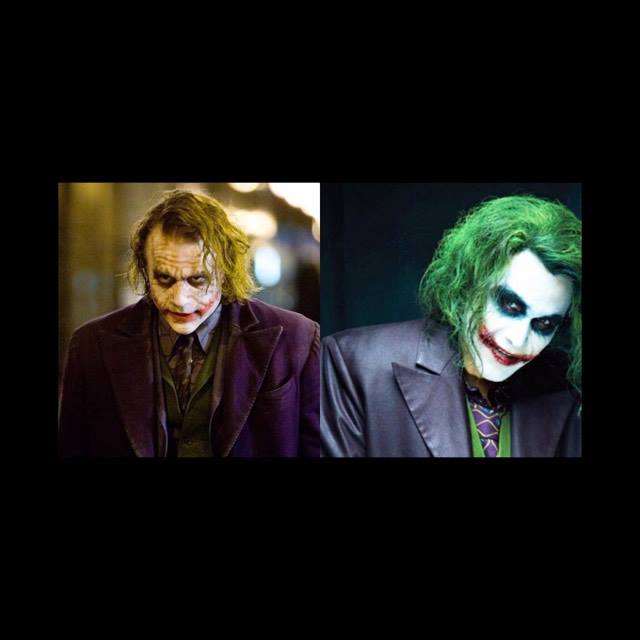 Hulk – Salman Khan
Only this Dabangg actor could fit the role! Remember his angry roars and beastly stances in 'Jai Ho'? YES. Only he would look hot even after he scrunches his nose!
Batman – Arjun Rampal
His class, deep voice, tough square jawline and indecipherable poise sits perfectly in sync with that of Bruce Wayne! P.S. He would totalllyyy look yummy riding the BatMobile!