Specials
Here Are Some Bollywood Actors Who Would Do Justice To Roles Of Hollywood Superheros & Villains!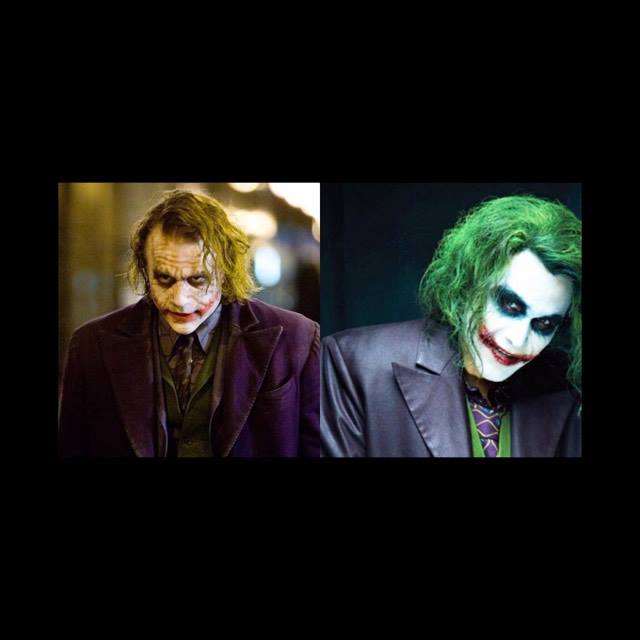 We've watched Hollywood superhero and villain films and loved them more than our very own Ra.One & Krrish! There is no denying that the Hollywood star cast has done a great job but what if our Bollywood actors were given a chance to play those characters? How about we mix the two and see how these Bollywood marvels do?
Here are some B-town actors and actresses who can easily pull off Hollywood superhero roles:
Wolverine – Shah Rukh Khan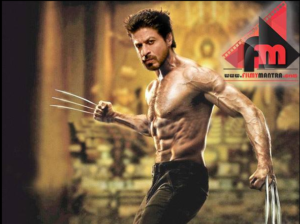 Well, we have no doubts about this after hearing it straight from the horse's mouth that he (Hugh Jackman) would want Badshah Khan to play him in the Bollywood remake of his character!
Iron Man – Anil Kapoor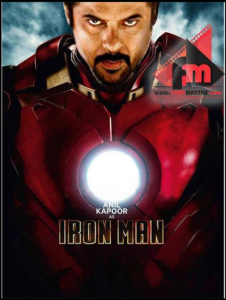 I mean, let's admit it! Neither Robert Downey Jr nor Anil Kapoor seems to age! They have a larger female following than their young sons! The only B-town actor matching up to Downey's sass is the 'jhakaas' Anil Kapoor!