Specials
Here Are Some Bollywood Actors Who Would Do Justice To Roles Of Hollywood Superheros & Villains!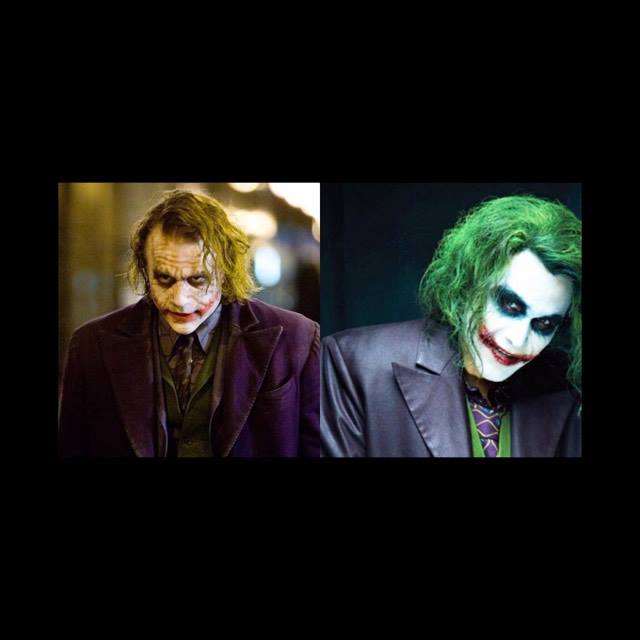 Dr. Octopus – Boman Irani
A man with the versatility and ability to pull off deadpanned look such as Boman Irani, would suit the role perfectly.
Cyclops – Sidharth Malhotra
A goody-two-shoes superhero with sharp, understated good looks and a man of character. Who better to make the cut for this role than Sidharth Malhotra?