Specials
Here Are Some Bollywood Actors Who Would Do Justice To Roles Of Hollywood Superheros & Villains!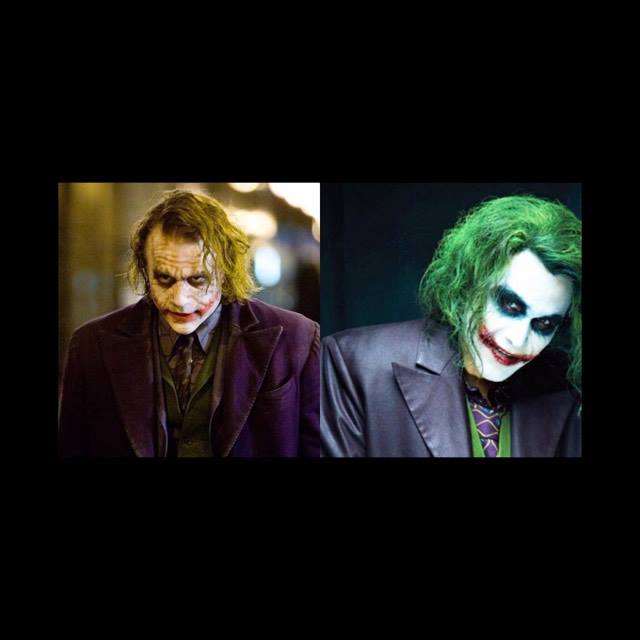 Superman – John Abraham
The lean and broad hunk has what it takes to become the Man of Steel from Krypton!
Thor – Hrithik Roshan
From having identical looks to a (Greek) godly aura, there's no need to explain why this hunk deserves to play Thor!