Specials
Here Are Some Bollywood Actors Who Would Do Justice To Roles Of Hollywood Superheros & Villains!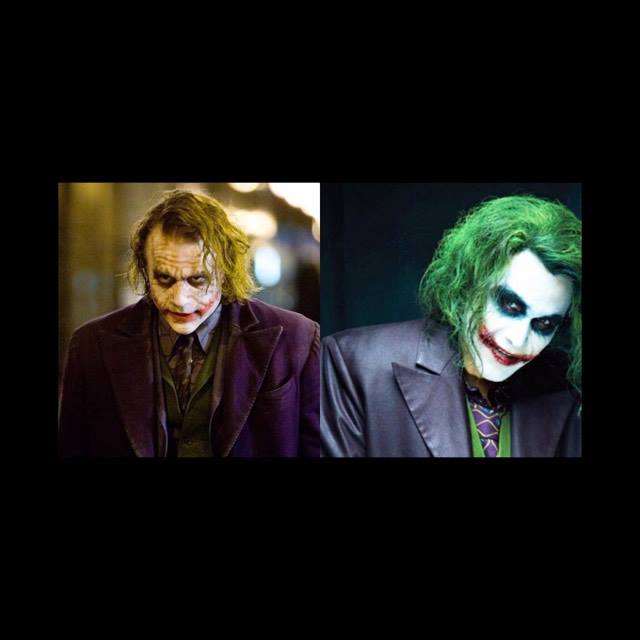 Jean Grey – Deepika Padukone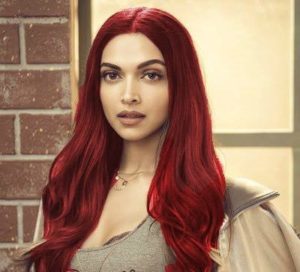 Deepika Padukone walks into a room and everyone sits up and takes notice. The woman commands dignity with her every move so much so that she has the power of taking everyone in her stride. We think she fits the Jean Grey bill perfectly!
Deadpool – Ranveer Singh
Ranveer Singh's charisma, quirky personality with a hint of a smutty characteristic in his real-life personality is perfect for Deadpool, given that audience can co-relate both his reel-performance and real life!