Specials
8 Facts about Earthquakes And Their Aftermath That Will Shake You To The Core!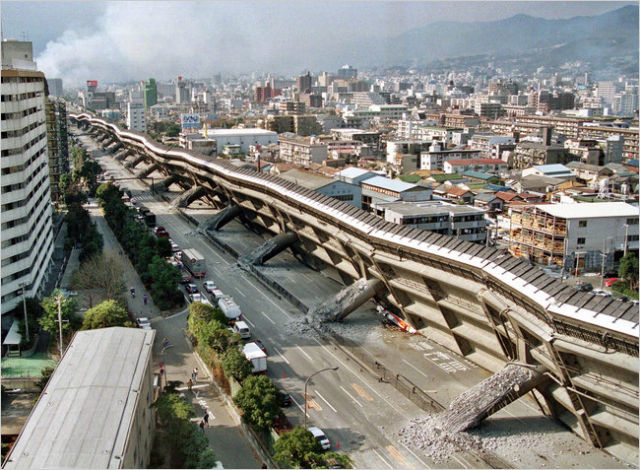 7. On March 11, 2011, Japan was struck with the worst earthquake in its entire history. The 9.0 quake also induced a tsunami with waves as high as 30 feet and caused severe damage to nuclear power plants. 
So severe was the earthquake that even Antarctica's ice sheets felt the impact. Even today, debris from the earthquake continues to wash up on US shores. Following the earthquake, most of the country's nuclear plants were closed; the 230,000 people who were rendered homeless still live in temporary housing arrangements.