Specials
8 Facts about Earthquakes And Their Aftermath That Will Shake You To The Core!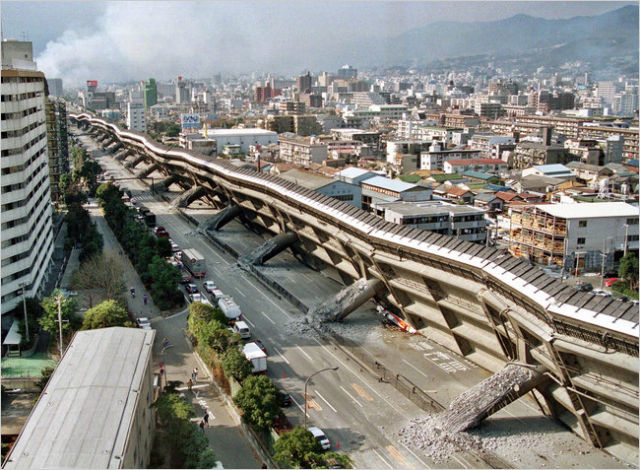 1. According to the United Nations, 8 million people were affected by the 2015 earthquake in Nepal.
The 7.8 magnitude quake is believed to have affected 8 million people across 39 districts, with 2 million of them in 11 severely affected areas.
The quake also resulted in Mt. Everest shrinking by an inch, while Kathmandu moved about 10 feet south.