Specials
8 Facts about Earthquakes And Their Aftermath That Will Shake You To The Core!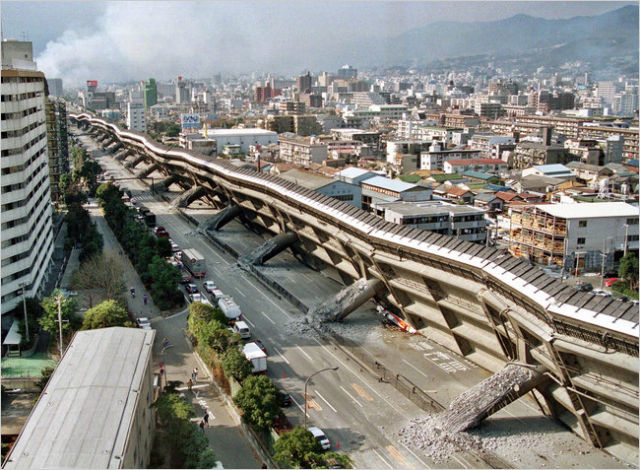 6. Moving at a rate of about 2 inches a year – the same rate at which fingernails grow – the San Andreas Fault could lead to San Francisco and Los Angeles being next to each other in 15 million years.
As a result of this plate movement, Los Angeles City Hall is now 9 feet closer to San Fransisco than what it was originally when built in 1924. Give it 15 million years more, and they'll be right next to each other!