Specials
19 Celebrity Duplicates That Give The Original A Tough Competition!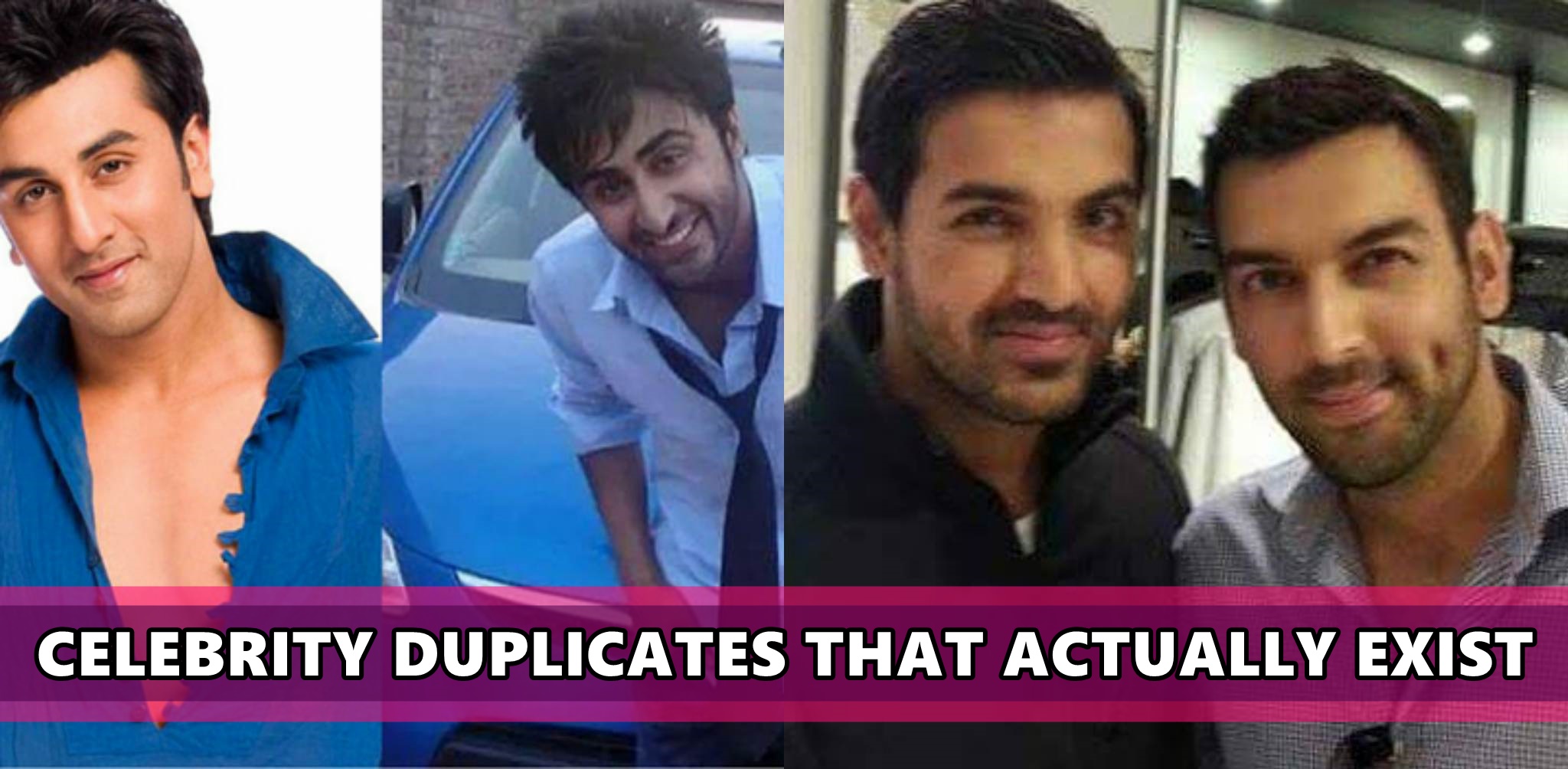 It is said that there are seven people in the world that might look similar in appearances. Looking at these fellows we might just actually believe in this theory. Here were present before you a few famous celebrities and their lookalikes. Take a look and be amazed.
1. Ranbir Kapoor & Junaid Shad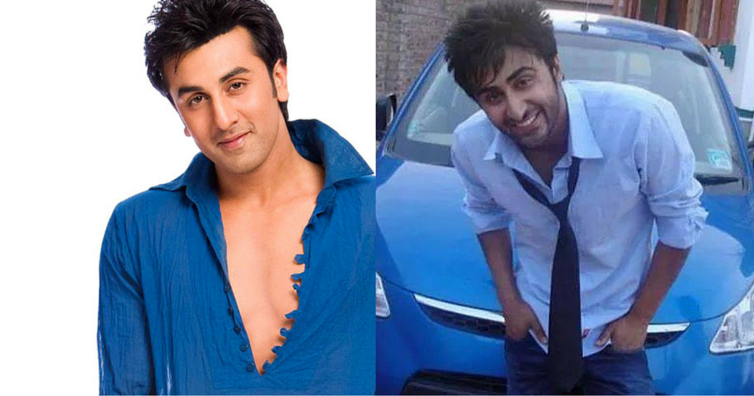 Read More :- Ranbir Kapoor And Katrina Kaif Are Back Together?
2. Parineeti Chopra & Harneet Singh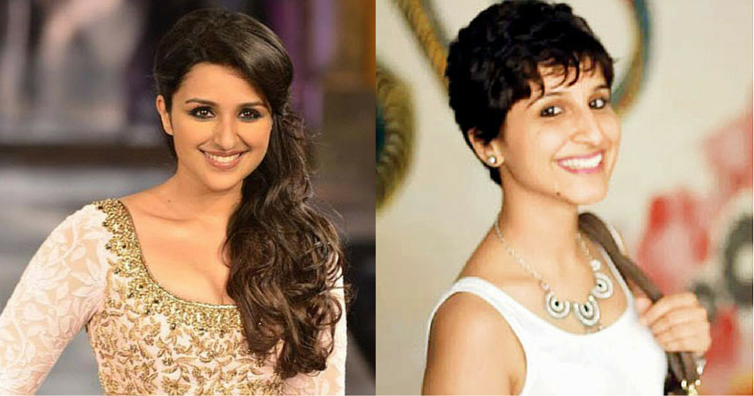 Read More :- Parineeti Chopra to do the Sequel of this Film!
3. John Abraham & His Fan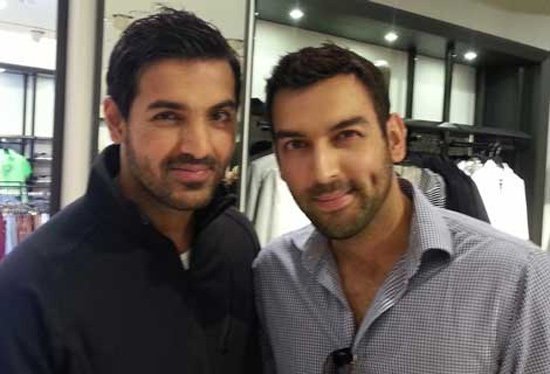 Read More :- OMG! John Abraham Knee Surgery Video will Shock You!
4. Sonakshi Sinha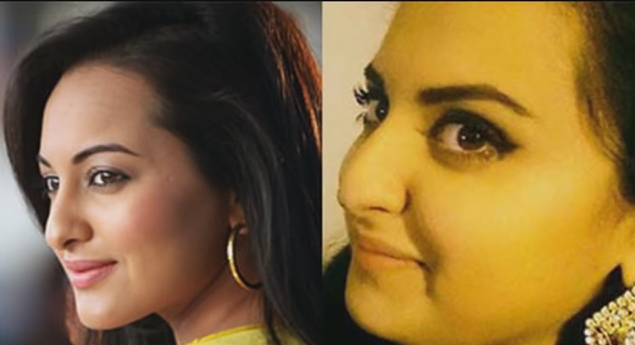 Read More :- WOW!!! See Awesome pictures Of Sonakshi Sinha…..
5. Akshay Kumar & Shawn Micheals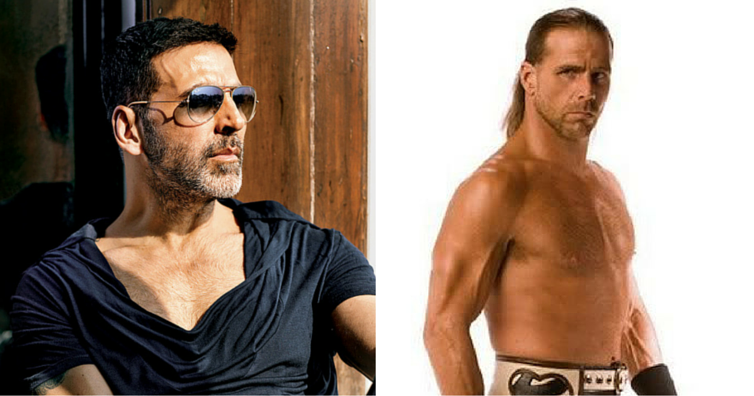 Read More :- Akshay Kumar
6. Anushka Sharma & Nazia Hassan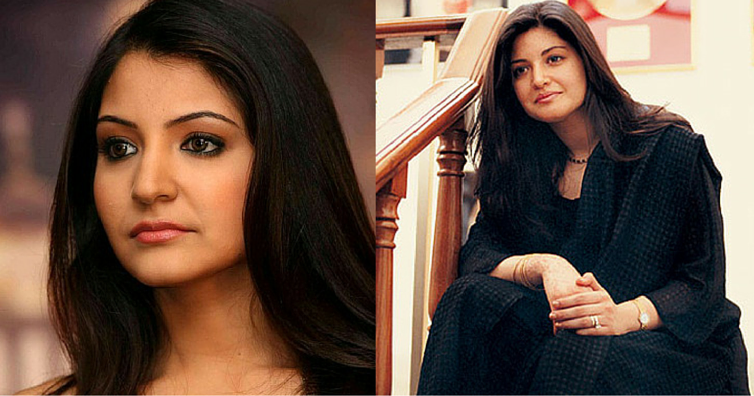 Read More :- Marriage is on the cards : Anushka sharma
7. Hrithik Roshan & Bradley Cooper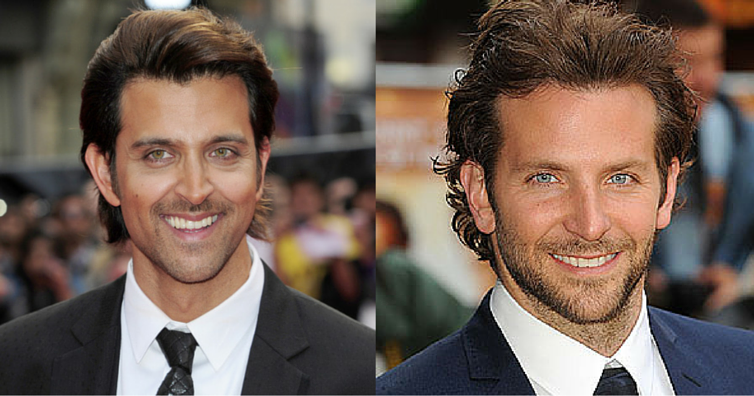 Read More :- Hrithik Roshan's Kaabil New Song Mon Amour Is Out Now
8. Diya Mirza & Anne Hathaway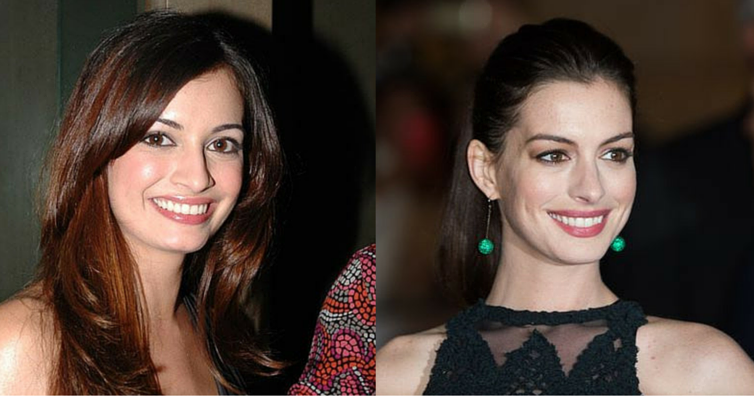 9. Virendra Sehwag & Jeevan Sharma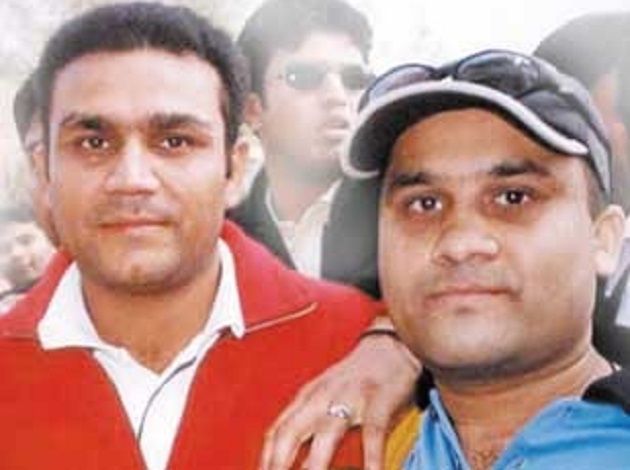 Read More :- Virender Sehwag's Hilarious Tweet About Dangal
10. Shah Rukh Khan & Samosa Seller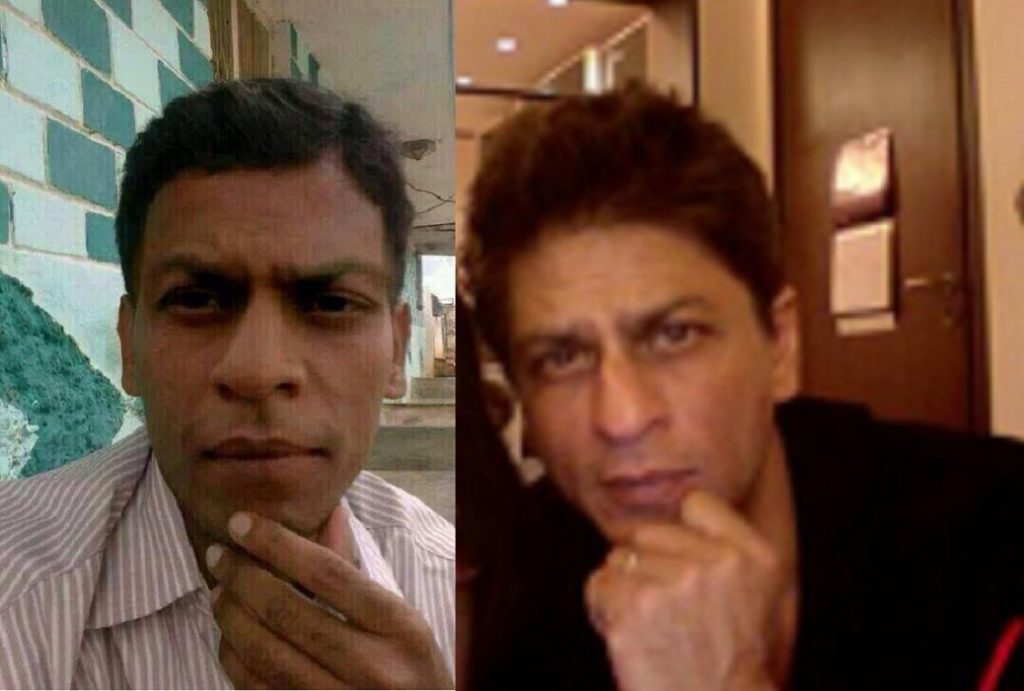 Read More :- Shah Rukh Khan Gave 10 Points to Sushant Singh Rajput
11. Salman Khan & Najeem Khan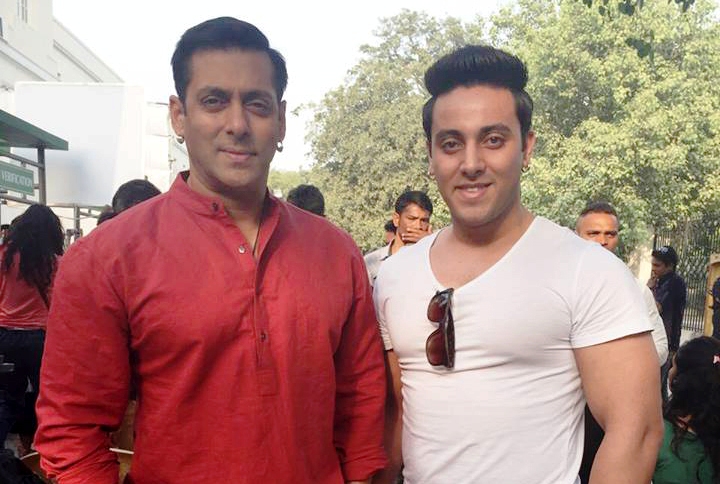 Read More :- Salman Khan To Share Stage With SRK. Raees To Be Promoted On Bigg Boss 10!
12. Virat Kohli & Ahmed Shehzad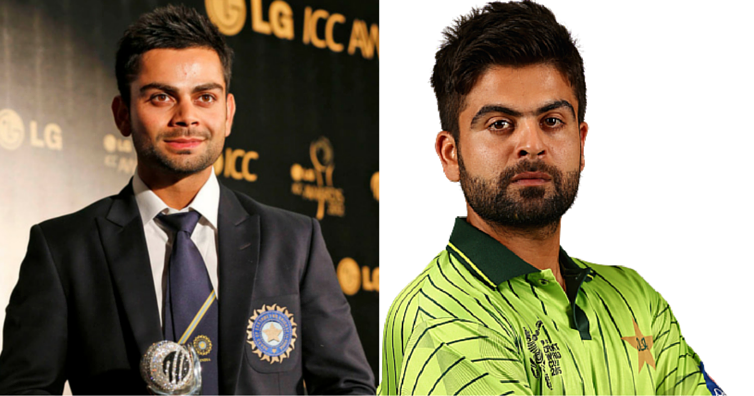 Read More :- Virat Kohli And Anushka Sharma Speak Up About Secret Engagement!
13. Saif Ali Khan & Indian Oil Attendant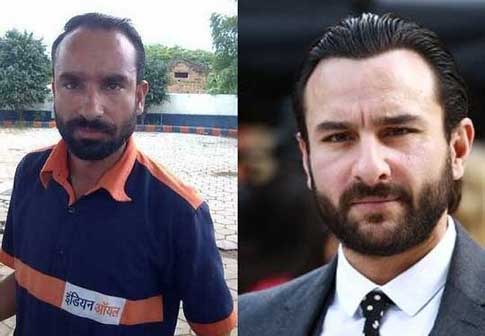 Read More :- Royal couple of Bollywood Saif Ali Khan and Kareena Kapoor
14. Pritam & Sahil Makhija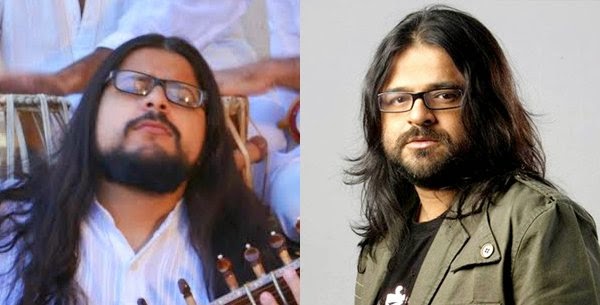 15. Sachin Tendulkar & Balvir Chand
Read More :- Dangal Special Screening With Sachin Tendulkar And Raj Thackeray
16. Jeetendra & Sheen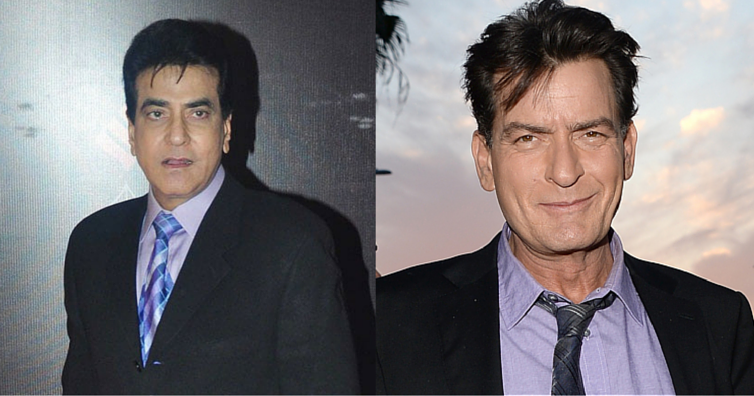 Read More :- Jeetendra and Tusshar Kapoor on Comedy Nights With Kapil
17. Asin & Kayla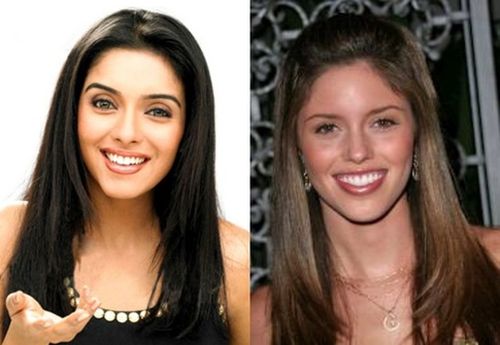 Read More :- Asin Official Announcement Will Leave You In Shock
18. Arbaaz Khan & Federer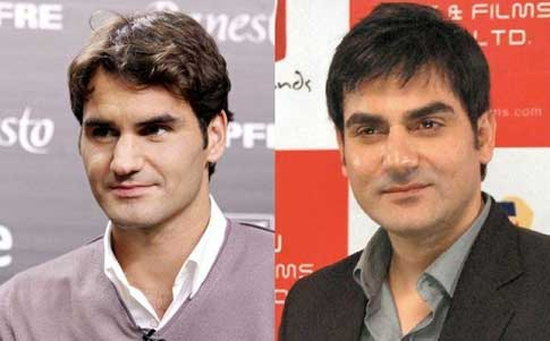 Read More :- While Arbaaz Khan Celebrated Salman's Birthday, Malaika Was Busy With Girls Gang In Goa
19. Rakhi Sawant & Haifa Wehbe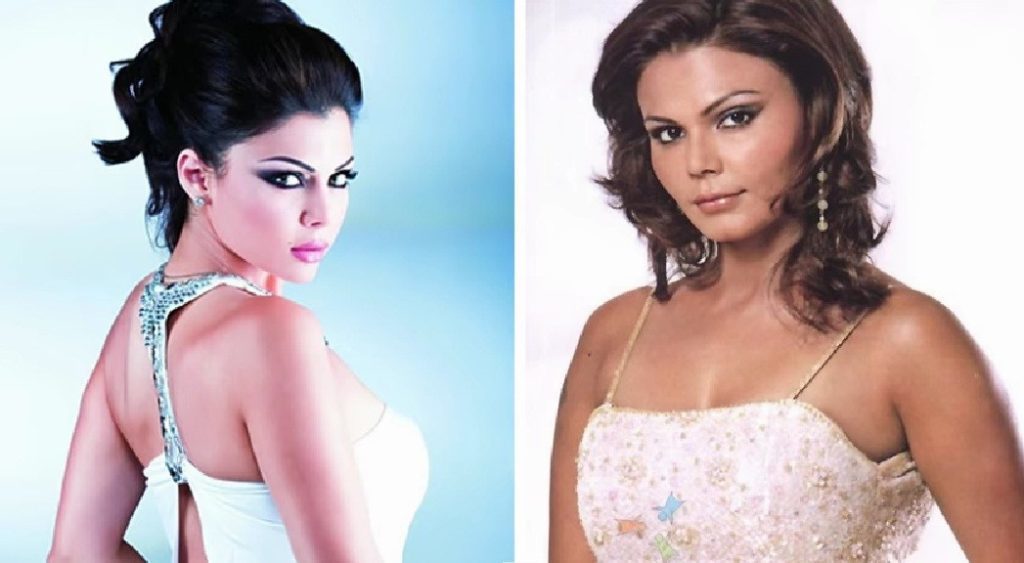 Read More :- Rakhi Sawant Reveals About The Incident When She Had To Go Bald!!