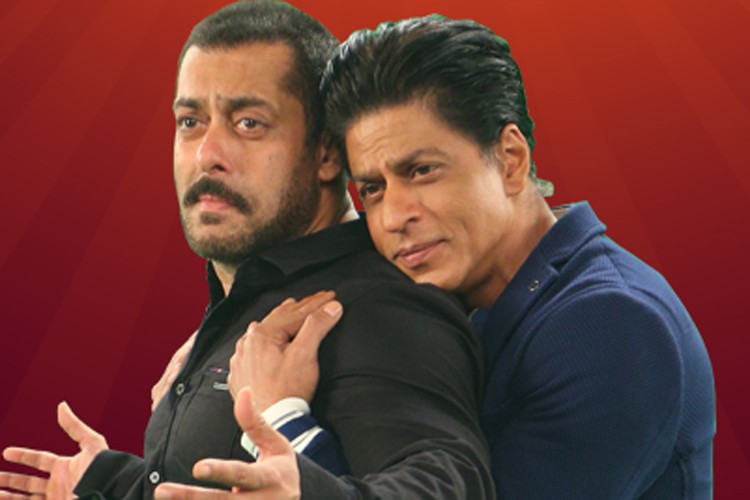 In past few weeks, Salman Khan's weekend ka vaar have been very hectic for Salman due to very obvious reason-Swami Om. Now that Salman Khan has cleaned the house after throwing Swami Om and Priyanka Jagga from the bigg boss house, its time to have some light heart moments in the house.
Bigg Boss 10: Salman Khan Wanted To Slap Om Swami Due To His Heinous Acts!
If you remember that Shah Rukh Khan came to the bigg boss along with Kajol to promte their film Dilwale, the trp of the show reached to its peak. After ages the duo shared the stage, so it was a must watched moment for the viewers, especially for the Khan Fans.