News & Gossip
Shah Rukh Khan Gave 10 Points to Sushant Singh Rajput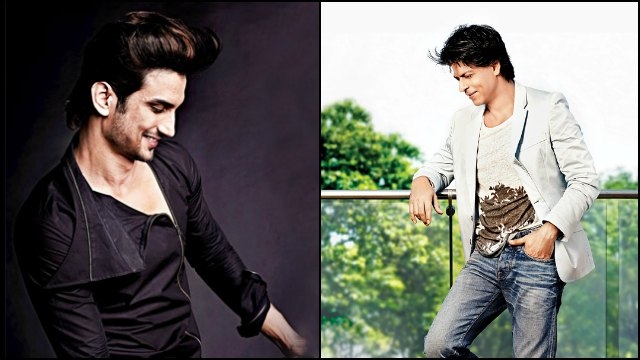 Shah Rukh Khan is one of it's kind not only in India but in the entire world. He started his career as a TV artist and without any background in Bollywood, the man came this far to become the badshah of Bollywood. Today he is not only thee romance king of Bollywood but also one of the highest paid actor and the richest actor in India. His fan following is huge. And not only he has innumerable fan base among females but also males are known to consider SRK as their idol. But do you know what is the best part of Shah Rukh Khan? He not only is the romance king of Bollywood but also he is the one such actor who has the biggest heart in the industry. He is known to accept everyone in Bollywood and welcome the people with his signature style. Opening his both arms and hugging someone with these arms is the dream of every one in India.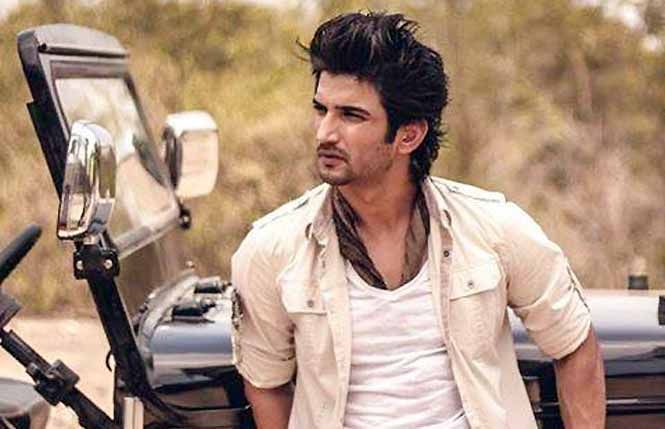 So, recently when Sushant Singh Rajput visited Dubai then he tried to encapsulate Shah Rukh Khan's style. The video was shot in Dubai when Sushant Singh Rajput was on a car and he enacted the scene just like Shah Rukh's signature style. Have a look at the hair, his arms movement even the fingers and the cute smile everything reminds of Shah Rukh Khan. And yes don't miss the magic and sparkle in his eyes.
Deepika Padukone latest Photoshoot
https://twitter.com/itsSSR/status/816651377090981888
And when Sushant made this video public then the entire world went into a crazy mode.
The hair,the hands the pose all was perfect. 10/10 awesome!! https://t.co/PbPdeaY1IV

— Shah Rukh Khan (@iamsrk) January 4, 2017
They all started comparing and criticizing this act of Sushant. And then came the man himself Shah Rukh Khan who said that Sushant's act was 100% perfect. He gave Sushant 10 out of 10 for his act.