Bollywood has changed drastically. There was a time when love making scenes were characterized by moving of flowers or closing of doors or behind the trees and the funniest part was when the scene was blurred. But our Bollywood is in fast pace mode today. And we are high on the trend of showing realism in movies. So, even the love making scenes which were considered as a taboo earlier are being shown today as much as possible.
But the biggest irony is that some love making scenes should be restricted to make you feel loved and comfortable. But that's not the case always. Some Bollywood love-making scenes are far from being comfortable. They are rather painful and will leave a disturbing mark on your mind.
Big Boss 10: Bani J and Lopamudra get injured
Have a look at such 14 such awkward love making scenes which will make you feel uncomfortable –
1. Irrfan Khan and Priyanka Chopra in 7 Khoon Maaf –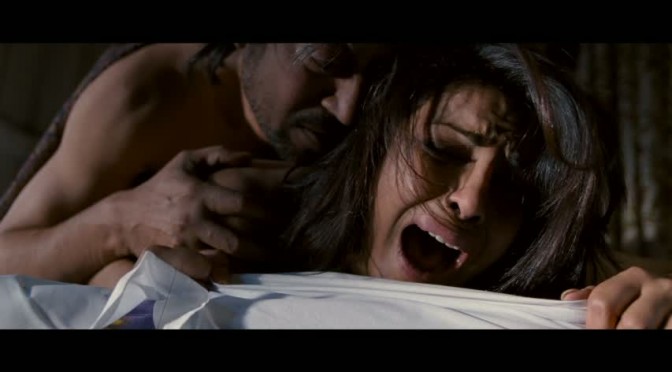 7 Khoon Maaf is a Bollywood movie where Priyanka Chopra, the lead actress tries to find love with 7 husbands, one of which is Irrfan Khan himself. But she fails every time. So, when she was with Irrfan Khan then they had an extremely painful love-making session which will send shivers down your spine.
Big Boss 10: Really is it scripted???
2. John Abraham and Kangana Ranaut in Shoot Out At Wadala –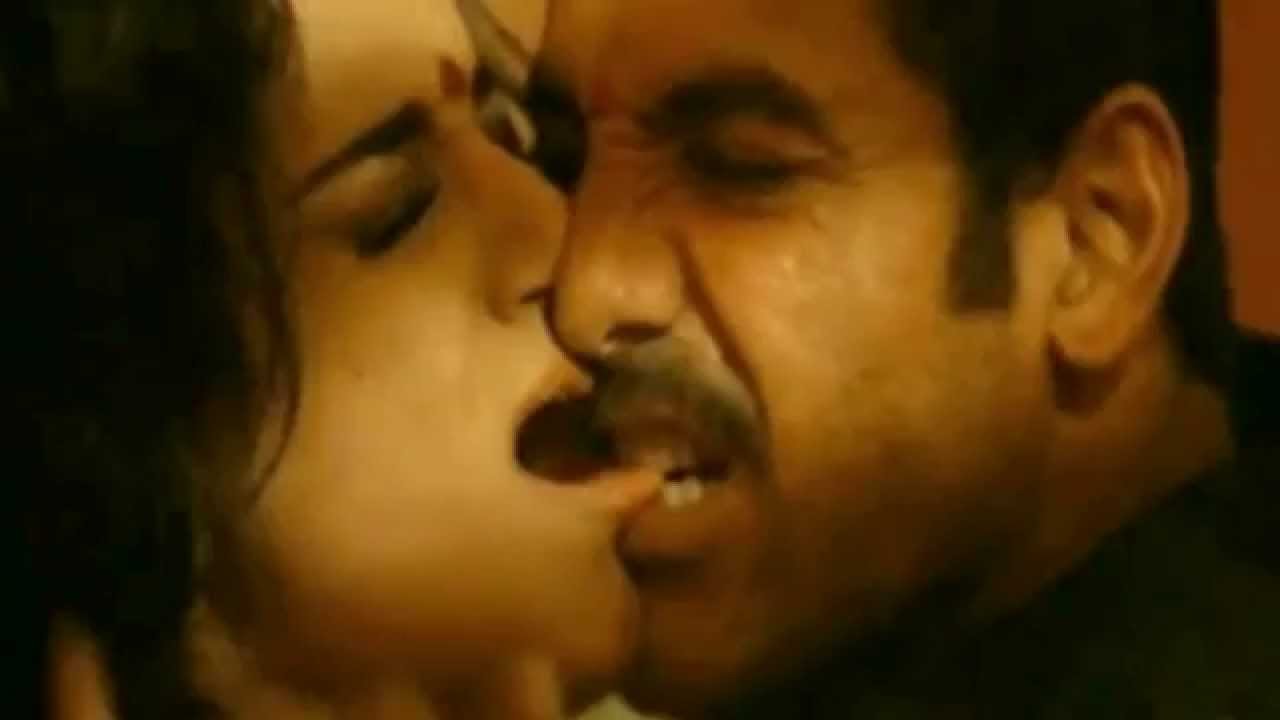 John Abraham and Kangana Ranaut had a very strange lip lock scene in Shoot Out At Wadala. It was seen that they were biting each other's lips and more than enjoyment it was painful.
3. Shah Rukh Khan and Deepa Sahi in Maya Memsaab –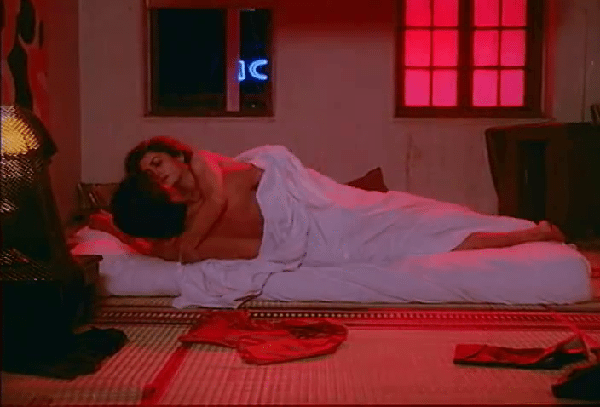 Maya Memsaab was the movie in which Shah Rukh did all the bare scenes. The movie had really intimate scenes and it seemed like Deepa Sahi was exploiting Shah Rukh Khan sexually in the movie.
4. Hrithik Roshan and Kareena Kapoor in Main Prem Ki Diwani Hoon –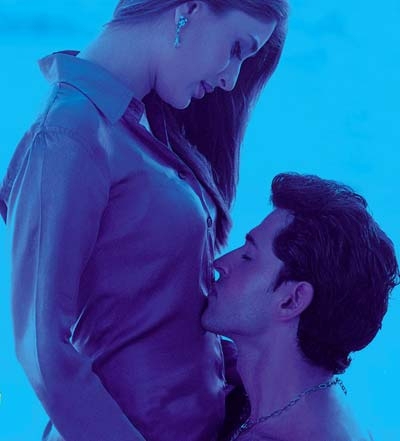 This movie has crossed each and every benchmark of overacting. And so when it comes to love-making scenes also both Hrithik and Kareena crossed every boundary and made the audience uncomfortable.
5. Ragini MMS 2 –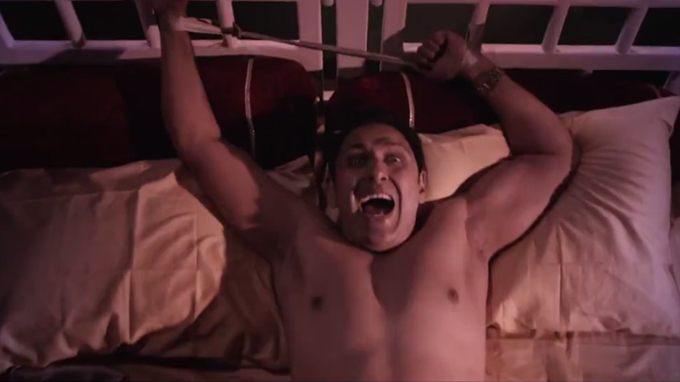 This is one of the most creepiest and strange love-making scenes you will ever see. Who will not be scared if you see the love of your life turning into a ghost and scaring you like anything?
6. Preity Zinta and Saif Ali Khan in Kya Kehna –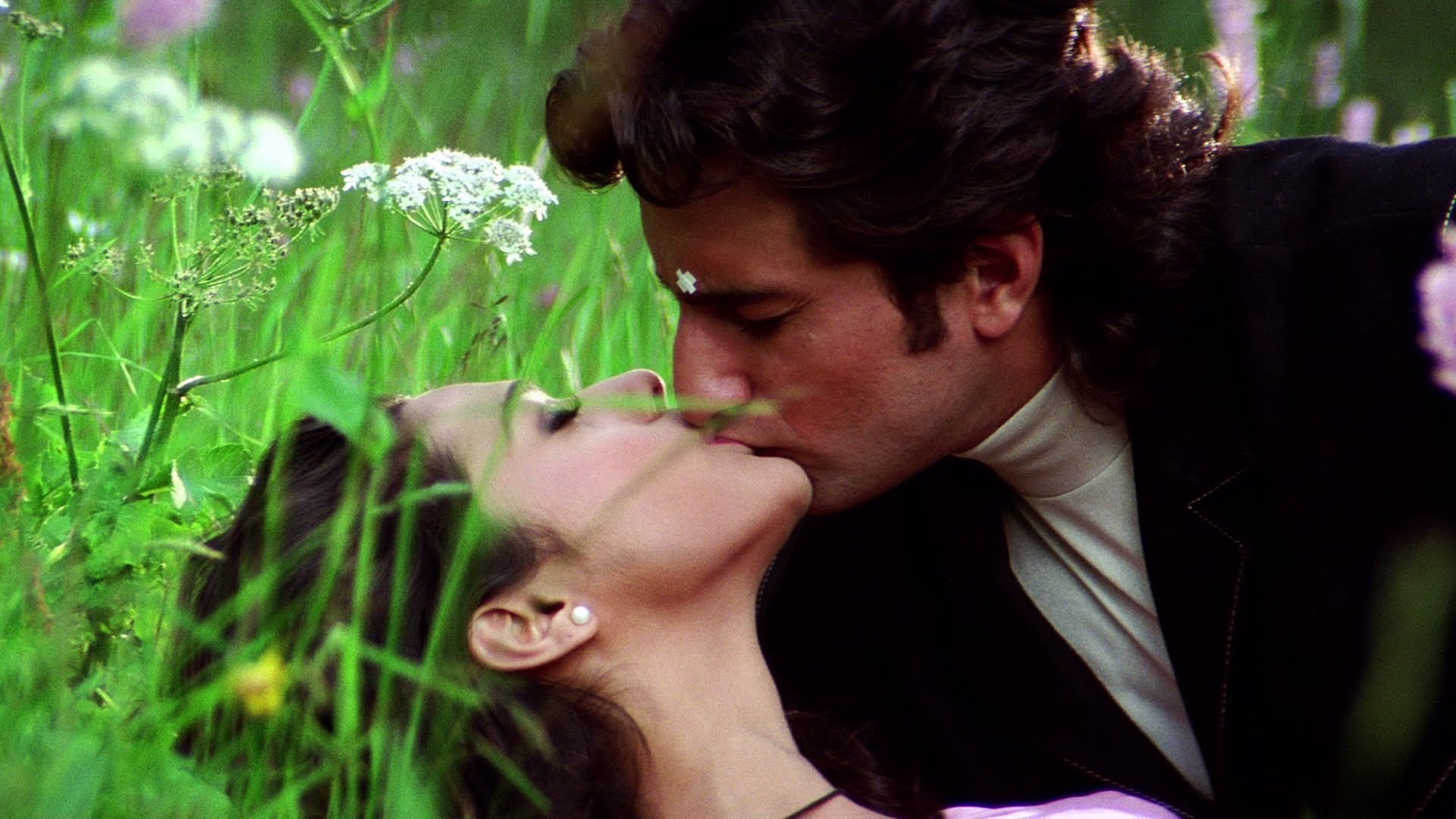 The movie when released long back was making headlines because of its story. But what really made us uncomfortable was the fact that Preity Zinta and Saif Ali Khan made out behind a tree. REALLY???
Salman Khan going on Dabangg Tour
7. Shashi Kapoor and Zeenat Aman in Satyam Shivam Sundaram –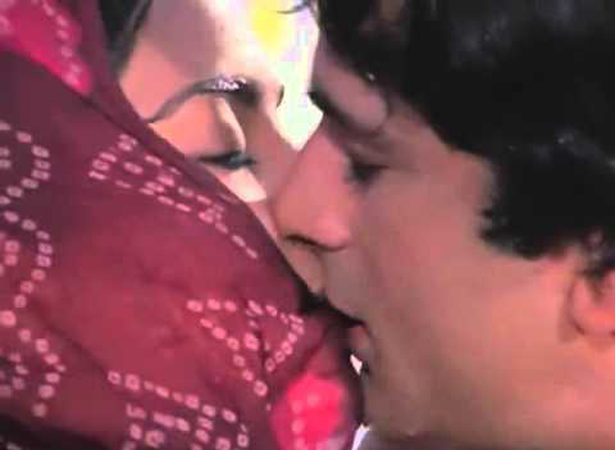 The movie should be awarded for 3 hours of awkwardness. The movie crossed every boundary and made the viewer's uncomfortable in each and every scene.
8. Parineeti Chopra and Arjun Kapoor in Ishaqzaade –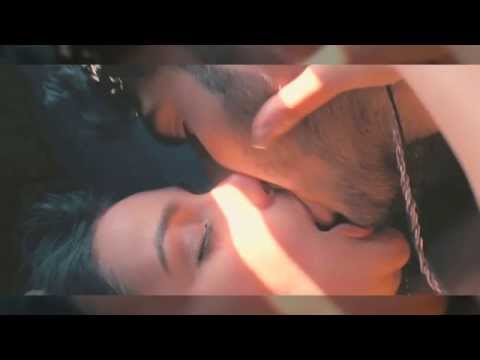 These debut couple made out in a train in the movie. Were they comfortable in those wooden train berth?
Aamir Khan wrestler training for Dangal
9. Minissha Lamba and Arshad Warsi in Zila Ghaziabad –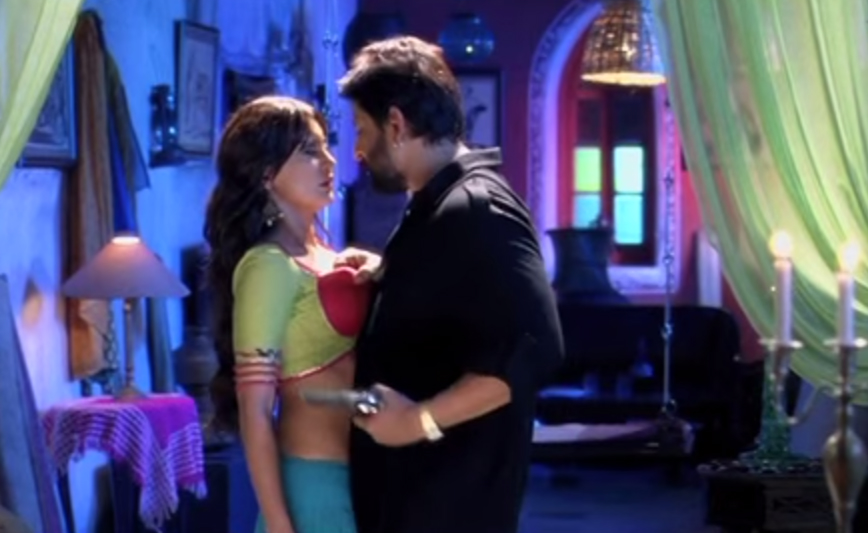 This love making scene was on the verge of a pistol which Arshad Warsi used on Minissha Lamba.
10. Nana Patekar and Ayesha Jhulka in Aanch –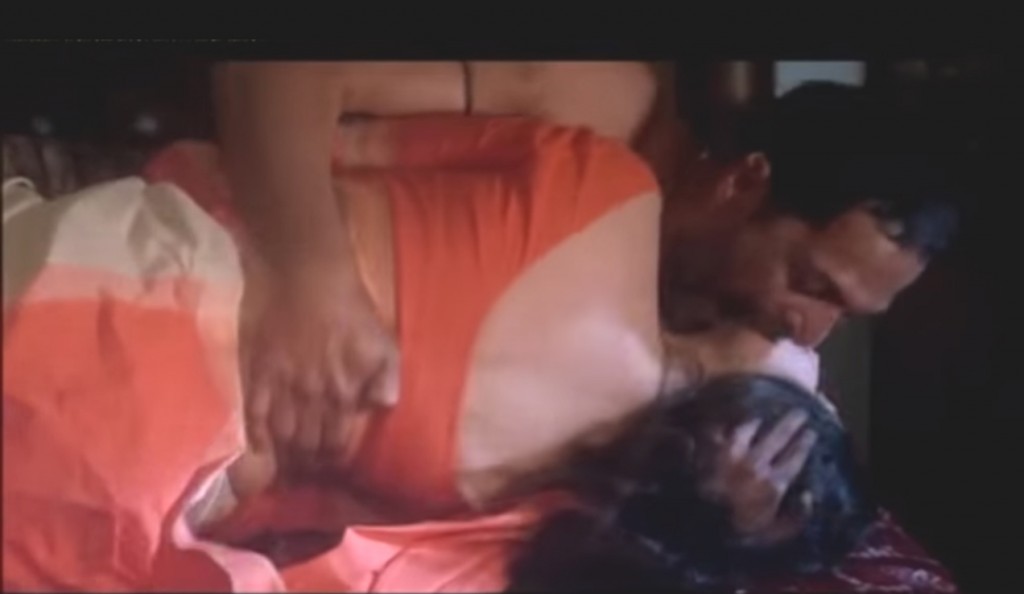 These were such a greedy and over the top love making the scene that you are bound to feel uncomfortable while watching this.
11. Rahul Roy and Sheeba from Pyar Ka Saaya –
When pottery making ultimately ends into a love making session then it's as bad as this one.
12. Fardeen Khan and Meghna Kothari in Prem Aggan –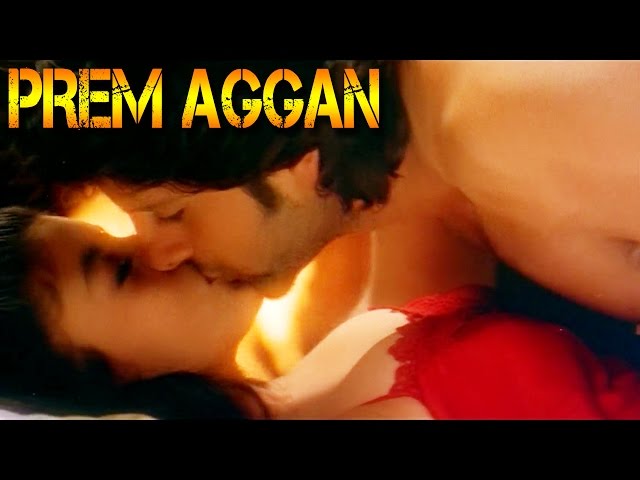 And thanks to the scene we all know about Haseen Dard now all over India.
Dangal girls dancing video is going viral
13. Govinda from Shikari –
Even a die had Govinda fan would disagree to see this scene.
14. Naseeruddin Shah and Vidya Balan in Dirty Picture –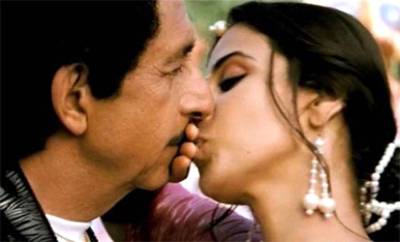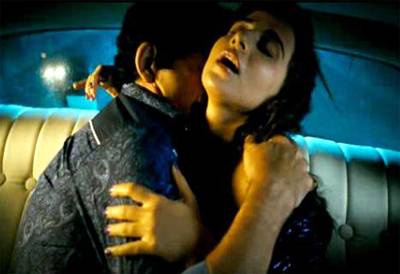 Shooting a love-making scene with a hairy guy like Naseeruddin Shah would be so difficult. Right, Vidya???