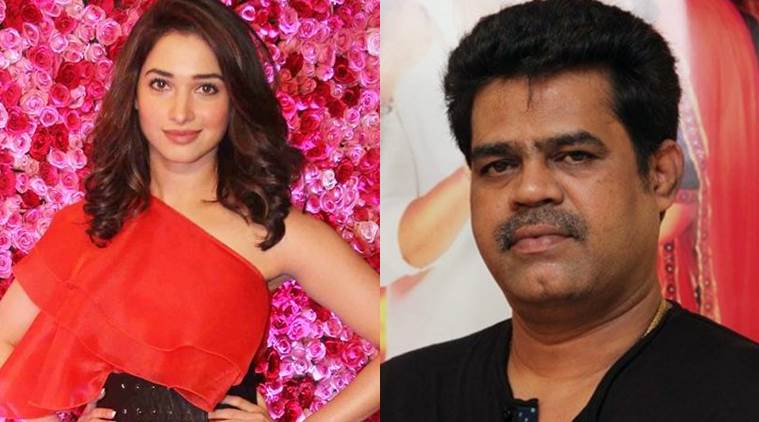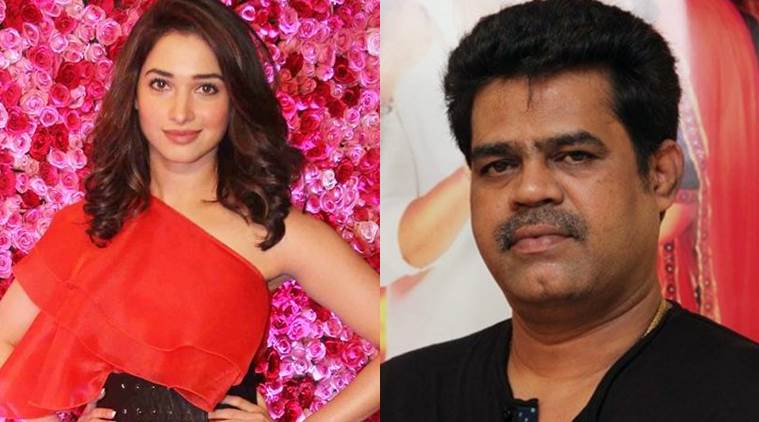 Tammanah Bhatia , the south actress , has expressed her objection to the comments made by the director of her latest film , Kaththi Sandai. The director, preceding the release of the film, gave a interview in which he elaborately and clearly said that women in films serve the purpose of creating oomph and raunchiness on the screen. And it is exactly this that the audience comes to watch paying the price of the ticket. Full clad girls are for the Television. On the silver screen, he likes his actresses to be skimpily dressed showing off their skin so that the audience is satisfied.
Suraj : "If the costume designer comes to me with the heroine's clothes covering up to the knee, I would strictly order them to shorten the length. I don't mind even if my heroine is not happy or comfortable, but I insist and get it done. This is because audiences pay money to see the heroines in such clothes."
"Let heroines show their acting abilities in television serials. When it comes to commercial films, they are paid only to provide the required sizzle to the money paying audiences."
Reacting to these comments, Tamannaah lashed out to the directed on twitter and shared that she felt extremely hurt and offended having been spoken about as a commodity by her director. She said that we actress are performers and not commodities and should not be portrayed in bad light. She demanded an apology from the director not just for herself but for all actresses if the industry.
Tammanah : "This is 2016 and it's very ironic that I had to leave a film like Dangal in the middle which is on woman empowerment to tackle this issue. I am very hurt and angered by the comments made by my director Suraaj and I would definitely want him to apologise not only to me but to the entire women in the industry. We are actors and are here to act and entertain the audiences and should not at any point be objectified as commodities. I have been working in the South industry for over 11 years and have worn costumes, which I have been comfortable with. It is sad that women in our country are spoken about so frivolously and I would like to tell my audiences that our industry should not be generalised due to comments made by one such individual."
In addition, established actress Nayantara , has also coem out in support of Tammanah and condemned the words spoken by Suraj as demeaning and insulting for actresses of the industry.
The film Kaththi Sandai directed by Suraj , starring Tamannaah and Vishal. The film is a romantic thriller. At present the opening of the film is reported to be slow. We wonder whether that has anything to do with the controversy.