Bollywood
Aamir Khan Wrestling Training For Dangal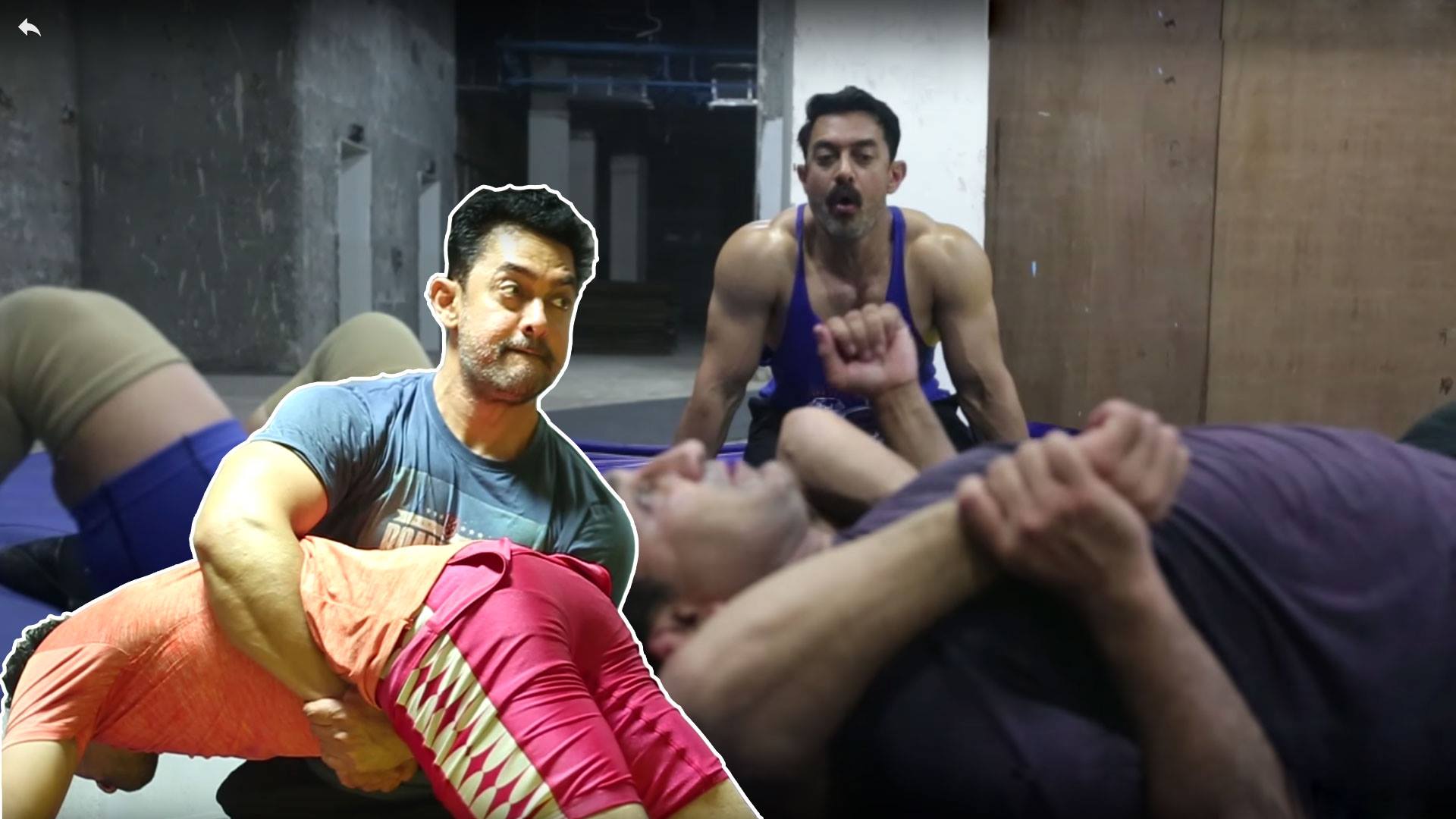 Bollywood Mr. Perfectionist Aamir Khan again proved that why perfection is the most important thing when it comes to movies. From last one year, he extensively worked hard to portray Mahavir Singh Phogat for onscreen. He gains excessive weight for it and then shed over 25 kgs to be back in a normal shape. He put hit whole health on the stake and his efforts paid off. Dangal movie not only got critical acclaim by also heavily appreciated by an audience. It is a treat for all Aamir Khan fans and all the Bollywood movie lovers. At latest, the makers have released Aamir Khan Wrestling Training Video for Dangal.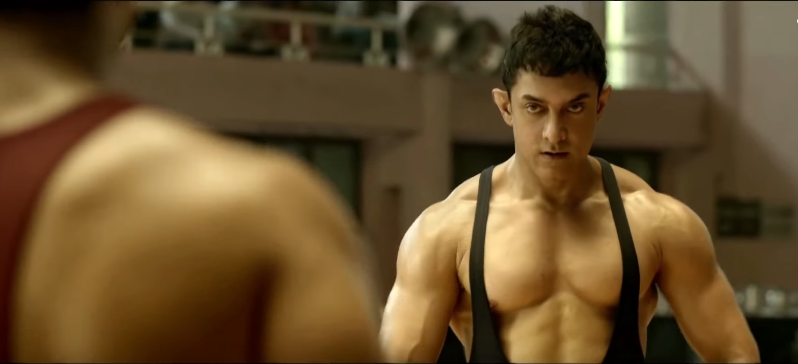 Also, read 4 Big Mistakes In Aamir Khan's Dangal!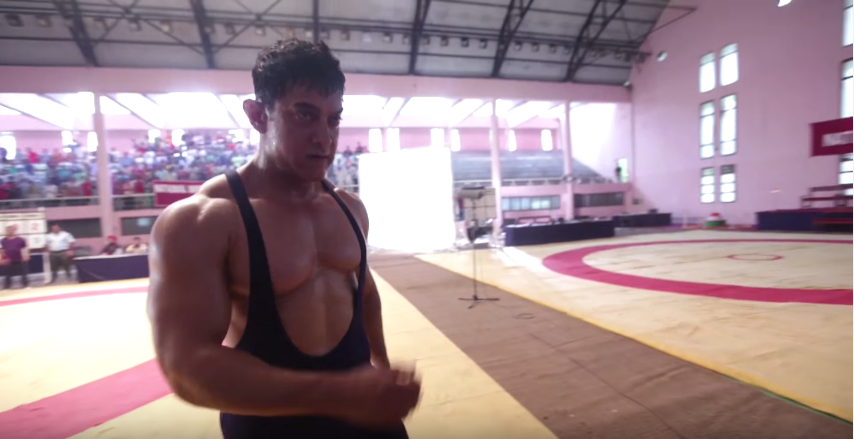 In this video, you all can clearly see how difficult it was for Aamir to be in the shoes of a wrestler. Still, he didn't give up and strongly took this challenge. He is being trained by none other than professional Indian Wrestling Team Coach Kripa Shankar Bishnoi Beniwal, who is a famous Arjuna Awardee. He trained Aamir Khan for over six months to be in the shape of a wrestler. It is where Aamir learned that wrestling is more of a mind game rather than a physical game. Aamir's coach praise the Khan in a big way and said he is a focused man and he learned things quickly. Aamir Khan has continued his wrestling coaching throughout the movie and he has mastered the art of wrestling. In this movie, thrice you will see Aamir Khan wresting in the frames. At first, he wrestled with his co-worker, then during his national win and finally he wrestled to his daughter Geeta in the farm.

Take a look at this latest video on Aamir Khan's wrestling training:

Aamir Khan movie is doing business at the Box-Office. In the first four days, Dangal movie has collected over 132 crores at the Indian Box-Office, which includes Tamil and Telugu collections. Aamir film will easily cross 200 crores at the Box-Office by the end of the week. Now the biggest question is, Will Aamir Khan Dangal ever cross Salman Khan's Sultan record? well, the answer will be cleared by the start of 2017.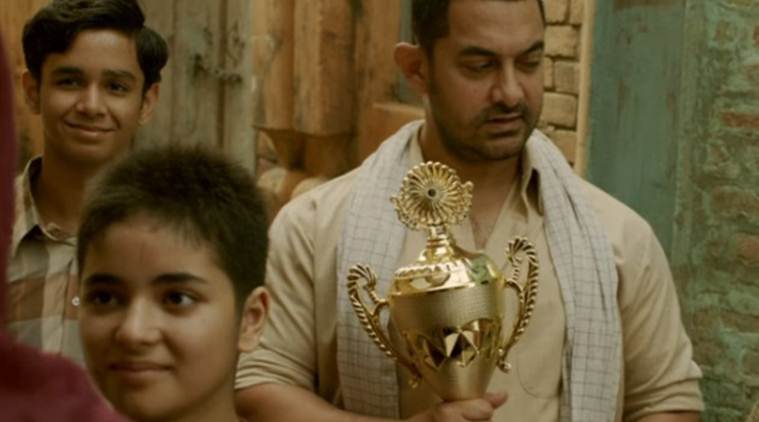 Also watch: Video: 'Dangal' Girls Sanya And Fatima Dancing
https://www.youtube.com/watch?v=Kjowwdg-D1s