Bollywood
Shah Rukh Khan Borrowed Money From His Friends In Childhood To Buy Comics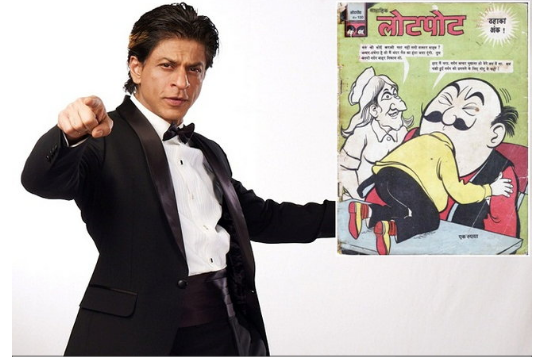 We see Shah Rukh Khan as one of the most bankable stars in the world. He has fame, luxury and die-hard fan following in the world, but there was a time when he was just like a normal kid. His family wasn't that rich at that time and he had to struggle to get money even for his favorite comics. In a latest Nickelodeon Kids Awards 2016, Shah Rukh Khan revealed a lot about his childhood and struggle.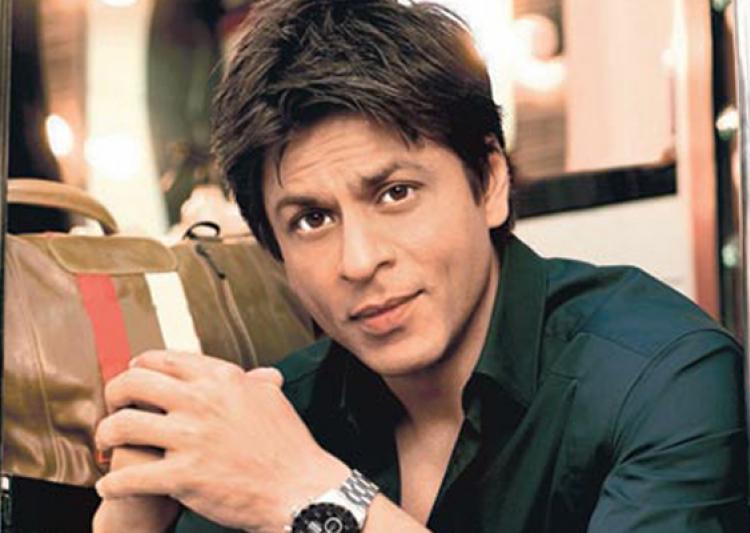 Also read: Shah Rukh Khan Awarded The Honorary Doctorate At Hyderabad National University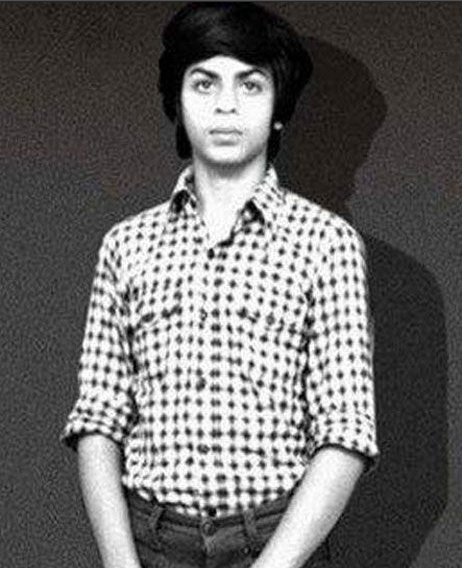 Shah Rukh Khan misses his childhood in a big way and wishes to be back in that zone. In a Nickelodeon Kids Choice Awards 2016, he was being honored as the Kids Icon of the Year Award. To talk about his childhood, he said, "When I was a kid, I always wanted to grow up, and now that I am old, I really miss my childhood. I think it's the best time of our lives when we are so carefree." He also goes on to say that, "I remember borrowing money from friends and relatives to buy my favorite Lotpot comics and it's so good to see the characters come to life. I was so fond of them. In fact, I like cartoons so much that even after a tiring day at work, I go back home and watch pre-recorded cartoons before going to bed."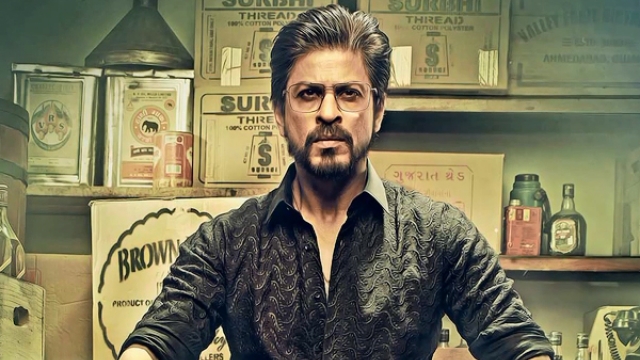 In personal life, Shah Rukh Khan is like a friend to his children. He always makes sure that they get all sorts of happiness that he couldn't get in his own childhood. He is a proud father and makes sure that he give them ample time in life. On the professional front, Shah Rukh Khan was last seen in Dear Zindagi, where he essayed the role of Jehangir Khan alongside Bollywood beauty Alia Bhatt. Shah Rukh will next be seen in Raees, alongside Mahira Khan and Nawazuddin Khan. Directed by Parzania fame Rahul Dholakia, the film is all set to hit the theaters on January 25, 2017. Raees is all set to clash with Hrithik Roshan's Kaabil, which is also releasing on the very day. Overall, Shah Rukh Khan still carries his childlike attitude in his persona and that's what made him everyone's favorite.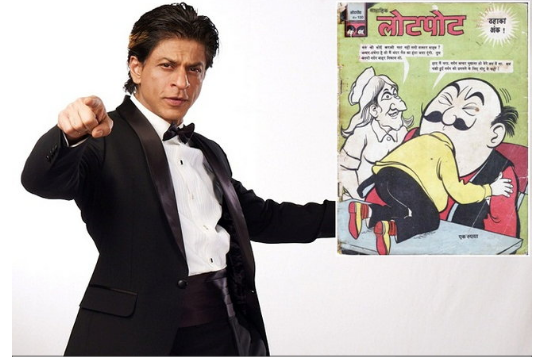 What do you think about Shah Rukh Khan's childhood story? do let us know in the comments section below.
Also watch: Shahrukh Khan Spotted At Airport Return From Hyderabad
https://www.youtube.com/watch?v=IskLTGhqZZI