News & Gossip
Shirish Kunder's Perfect Reply Made Him A Twitter Star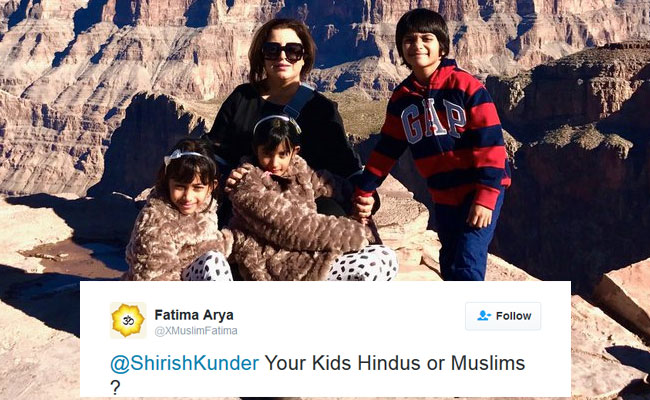 Bollywood celebs are enjoying their time in the New Year's eve. (Bigg Boss Latest Updates) All of them are partying and holidaying each other. Because this is the best time of the year to refresh yourself and party hard. And that's what each and every celeb is doing on New Year's eve. Last week of the year is meant to refresh yourself and enjoy the quality time with your friends and family. And this is the reason why every day we are seeing some or the other couple enjoying at some of the exotic location in the world.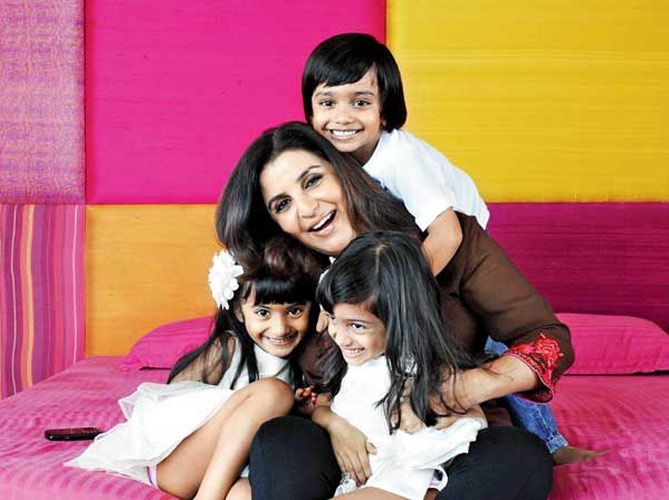 As everyone Farah Khan and Shirish Kunder with their adorable triplets went for a vacation to Grand Canyon. The family was having a great time and the same is evident from the pictures. Shirish Kunder shared a picture of the vacation which he captioned saying "My family, proudly posing at the top of the Grand Canyon, after throwing me into it. No idea of time here. Is it 2017 yet".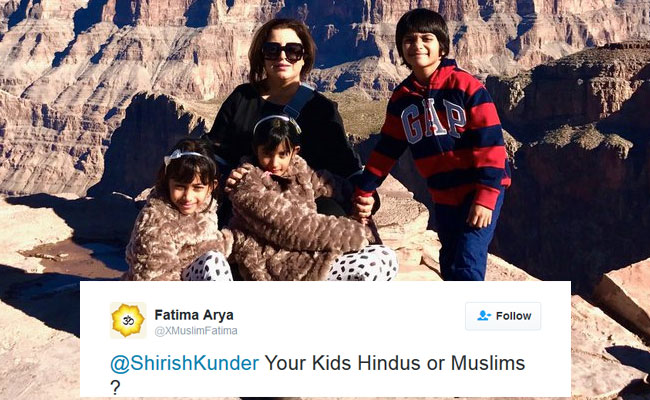 Such a nice and cute tweet right but the people are so crazy in the world. When the guy has posted such a cute family picture. How can you give such remarks. But the people as they are having no sense wrote on the picture that Are your kids Hindus or Muslims? When the entire world is facing this wrath of religion. The entire humanity is facing cruelty because of this religion divide still people don't stop asking these questions.
First Look of R Madhavan's film
But Shirish Kunder, the kind of gentle man that he is replied to the tweet in two hours saying that it depends on the next celebration. He further added that last month they were Christians.
And all the people on twitter fell in love with this tweet. Have a look at the re-tweets which followed after that.