Tellywood
Bigg Boss 10: Here's How Salman Reacted To Om Swami Throwing His Pee On Bani And Rohan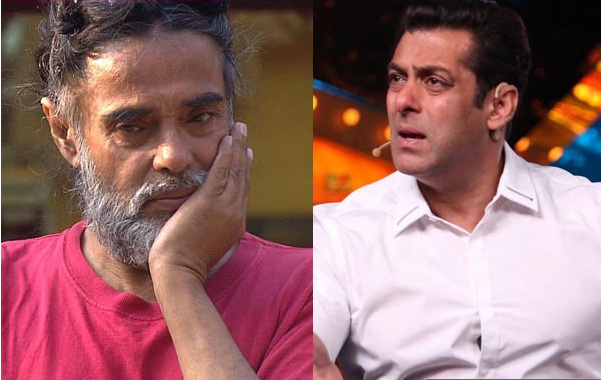 The last two weeks in Bigg Boss 10, we have witnessed a lot of drama and fights. In between all these fights, Priyanka Jagga was being thrown out of the house with his bad behavior with housemates. She even argued with Salman Khan and that's why he requested her to leave his show. At latest, Om Swami is being thrown out of the house because he threw pee on Bani J and Rohan Mehra. Well, it is now heard that, when Salman got to know about it, he turned furious about it.
Also read: Bigg Boss 10: Om Swami and Priyanka Jagga Won't Be Attending The Grand Finale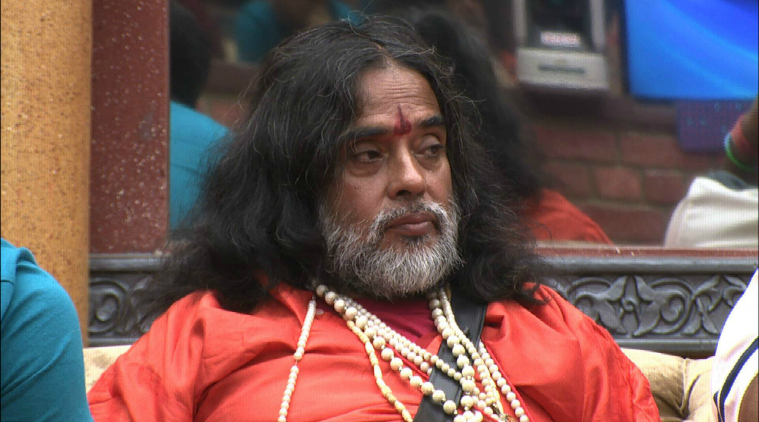 As per a source close to Salman,"As soon as he was told about this incident, Salman lost his cool. He is supporting Swami's unceremonious ouster from the show. If the makers hadn't shown him the exit door, Salman was planning to do it himself in the upcoming weekend episode, just like he kicked Priyanka Jagga out of the house." The source further added that "Salman doesn't want to see his face, which is why both Om and Priyanka will not be called at the grand finale of Bigg Boss 10." With this reaction, it is certain that Salman Khan will going to blast at the Weekend Ka Vaar show. At the coming episode, Om Swami will be thrown out of the house for his cheap behavior in the house. Earlier, it was expected that Om Swami will going to be there by the end of the season. Now things looking different in the house, where VJ Bani and Rohan Mehra are expected as the strong contestants. This Weekend Ka Vaar episode will surely be a grand one as the show is about to end by the end of January month.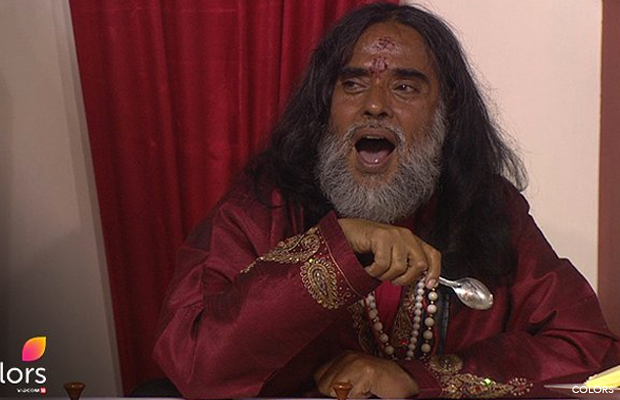 Overall, Bigg Boss season 10 is one of the interesting ones for the audience but it has surely been the most torturous one for the contestants. Let's see what comes next in the upcoming episodes.
What are your thoughts about Bigg Boss 10? do let us know in the comments section below.
Also watch: Bigg Boss 10 | Swami Om and Bani Judge to fight for captaincy
https://www.youtube.com/watch?v=eJGHpvDuLT4