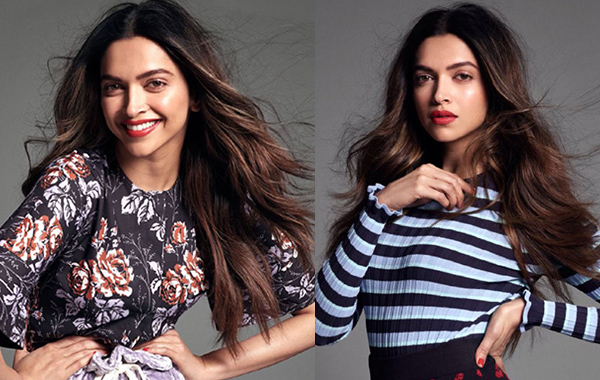 The Queen of Bollywood turned 31 on 5th January. And as usual her fans all over than world couldn't stop wishing her all the best for her future. Deepika's has a massive fan following in India. And why not in such a short span of career the girl has claimed the top spot like never before.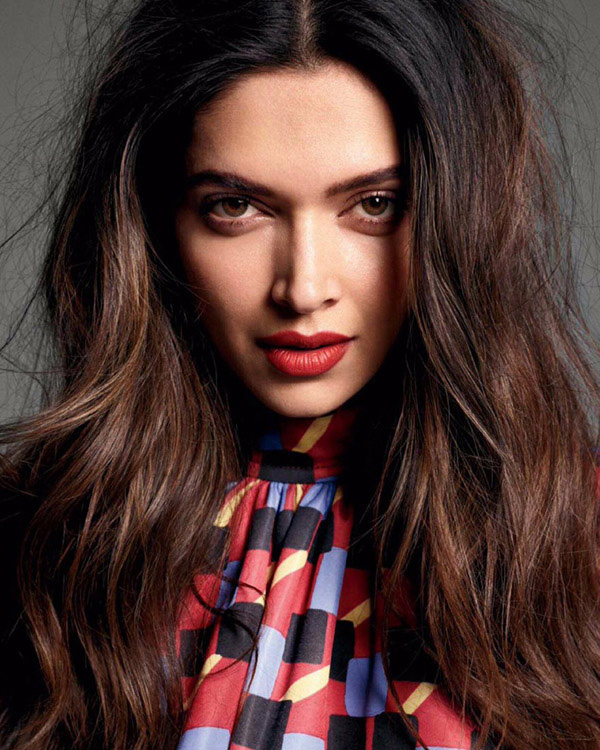 Deepika Padukone made her debut in Bollywood in the year 2007. Farah Khan's movie Om Shanti Om with none other than Shah Rukh Khan saw Deepika Padukone first time and we were bowled over by her charming smile and her mesmerizing eyes. At one first instance only she won our hearts and quickly made it to be best debut of the year and best actress of the year too.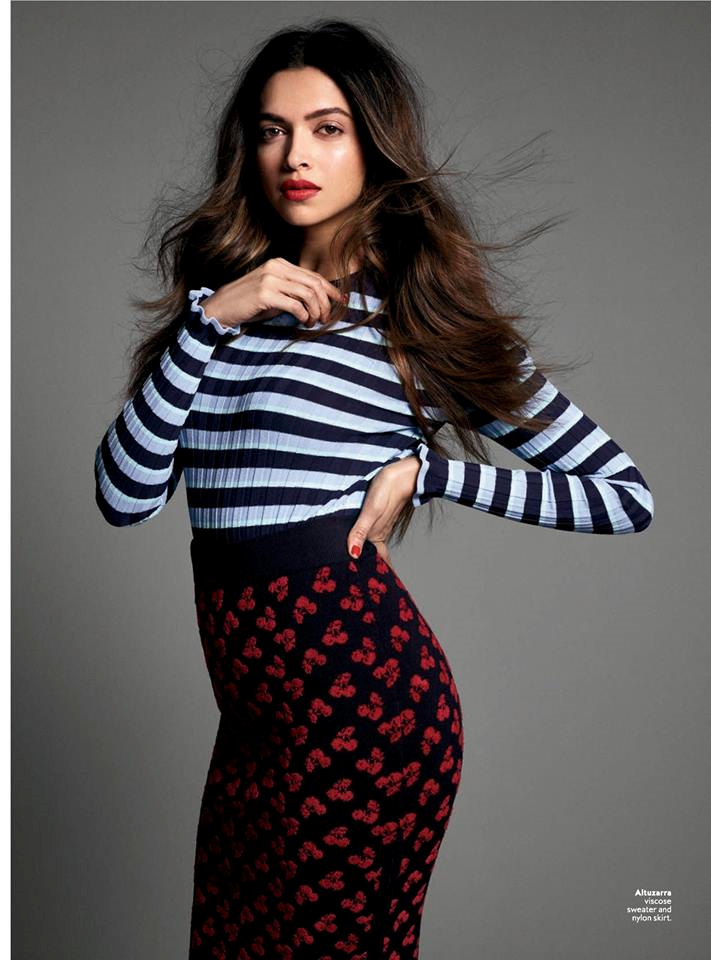 Source : InStyle Magazine
Slowly but steadily she made her acting game strong and with the correct choice of movies, she did what none other actress in the industry could do.