News & Gossip
Rohit Shetty's Dilwale Shoot Causes Commotion in Goa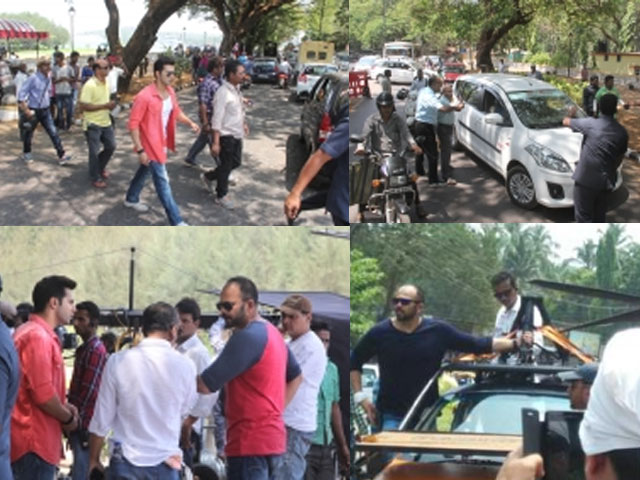 Rohit Shetty's Dilwale Shoot Causes Commotion in Goa
THE CREW OF THE SHOOTING UNIT BLOCKED THE ROAD, CAUSING MAJOR TRAFFIC SNARLS IN THE CITY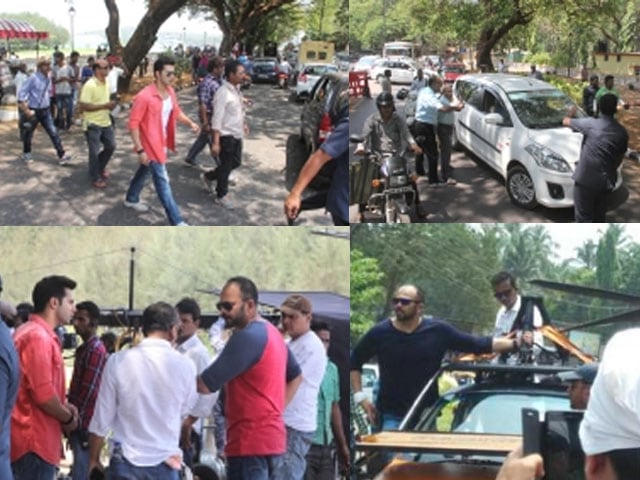 Irate commuters on Saturday flung off barricades illegally placed on a key arterial road in the state capital during the shoot of the Rohit Shetty-directed film Dilwale, causing commotion.
The incident occurred around mid-day on Saturday after the crew of the shooting unit blocked the road, causing major traffic snarls on the DB Road, which flanks the banks of the Mandovi river.
Rohit Shetty and actor Varun Dhawan were present when the incident occurred.
Speaking to IANS, Raman Satardekar, CEO of the Entertainment Society of Goa, a state-governemnt funded body which regulates film shoots in the state, said that no permission had been granted to the film unit to block roads.
"Permission was not given to block any road. They cannot block the roads like that," Mr Satardekar said. Dilwale stars Shah Rukh Khan and Kajol in the lead roles and will hit the screens on Christmas this year.