News & Gossip
Nick Jonas Had 7 Affairs Before Priyanka. Here Are All The Ladies He Dated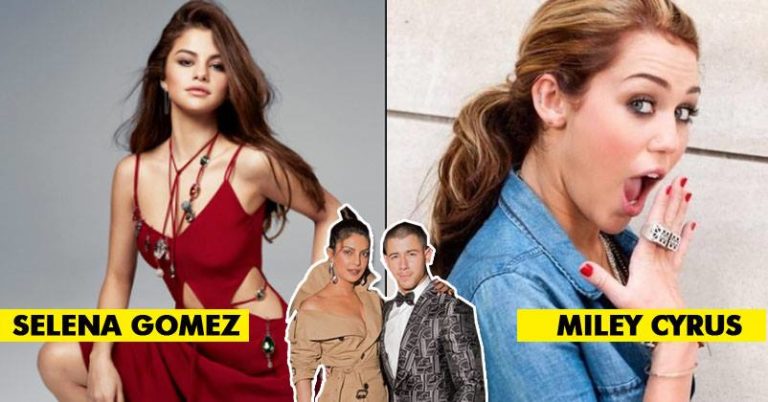 Nick Jonas and Priyanka Chopra who have recently got engaged have been the talk of the global market since quite a long time! With all the earlier speculations about the couple dating each other, to the speculation over their engagement, to that over Priyanka's mother's approval, to now that over their wedding date, the couple has always been surrounded by a lot many speculations! Here's presenting to you another outcome of all the speculations going on as to how much serious is this affair between Priyanka and Nick which got us to the details of how many girls Nick has dated before Priyanka Chopra!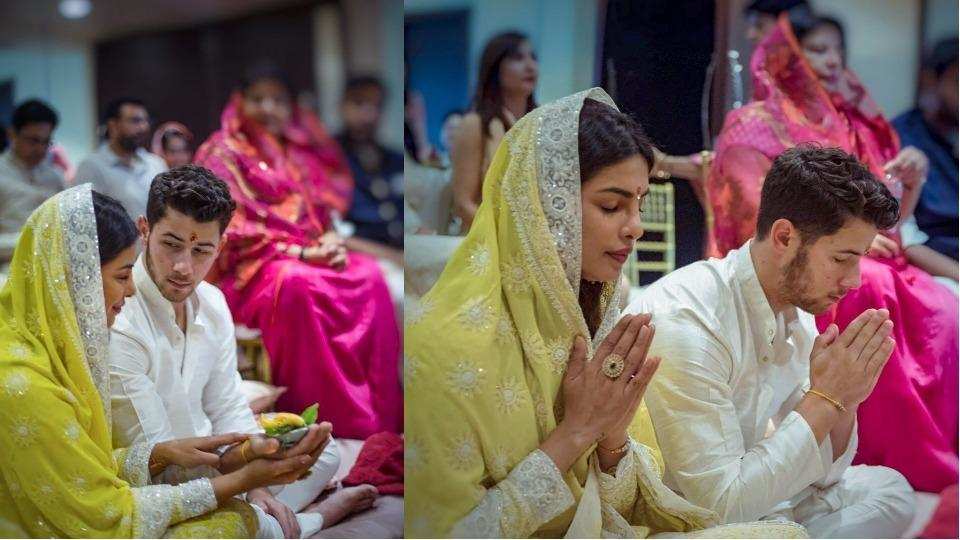 After all the drama beginning from their appearance together at Met Gala, to their casual dates and the comments and flirting over social media, to Priyanka accompanying Nick at a cousin's wedding, to Nick Jonas arriving in India to meet Priyanka Chopra's mum, to their vacation in Goa, to then their live in stay news in New York, to then their engagement rumour and now to their official Roka Ceremony and Engagement Bash, the couple has truly had a roller coaster ride! While some are happy, some still doubt Nick Jonas' loyalty toward Priyanka Chopra, taking in account his previous affair records!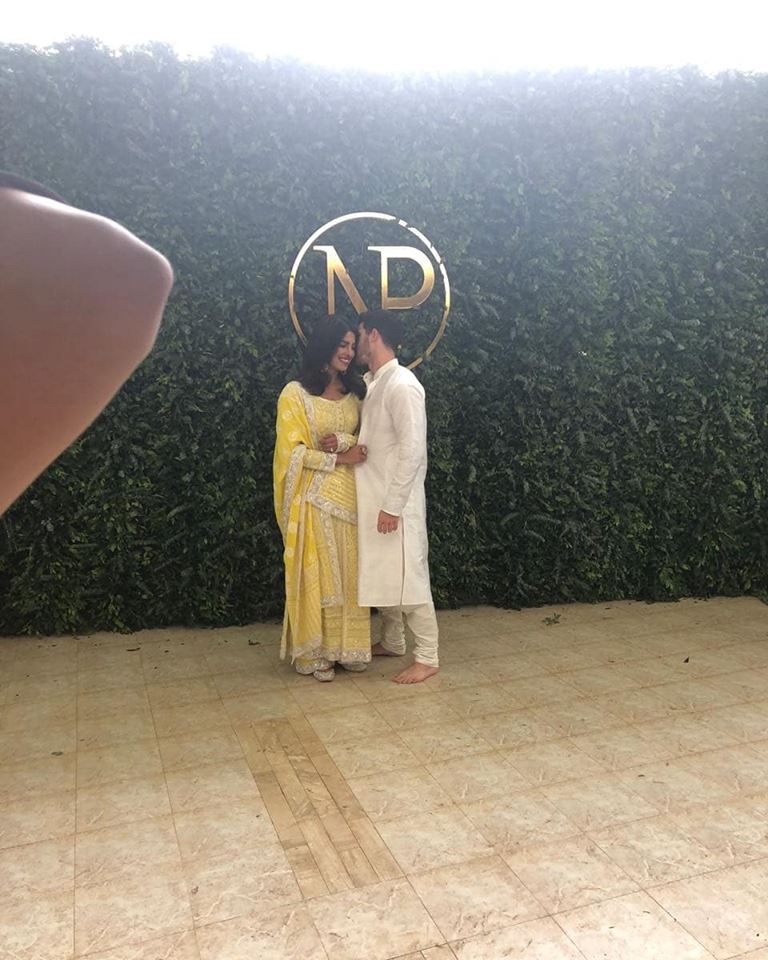 Talking about his past records in the affairs he has had before Priyanka Chopra, we present to you a list of affairs Nick Jonas has had before Priyanka and who these ladies were:
1. Miley Cyrus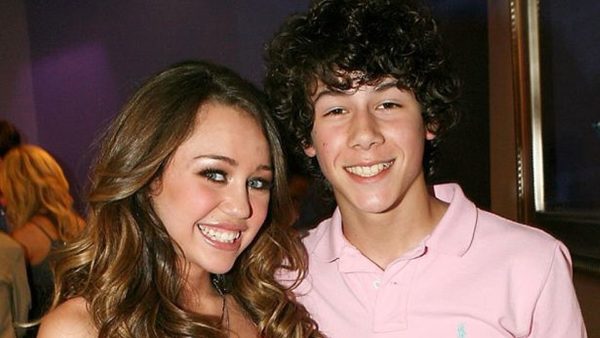 Nick and Miley dated back when they were Disney stars! The two were called 'Niley' that time! Eventually the broke up as Miley started dating Liam Hemsworth! Nick later sang a song "Wedding Bells" and the lyrics were about Miley.
2. Selena Gomez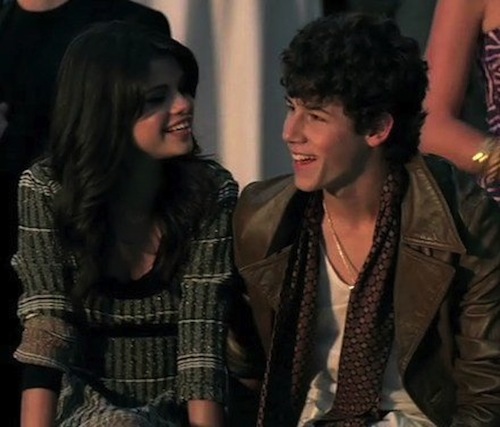 After break up with Miley, Nick dated Selena Gomez and declared it on BBC Radio! However, they called it off in a short span!
3. Delta Goodrem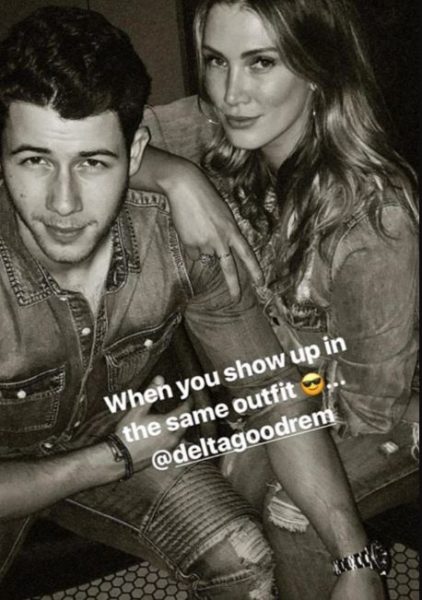 Nick was 18 then and Delta was 26! Seems like he is fond of elder women! They dated for 10 months of a span and parted ways then!
4. Rita Ora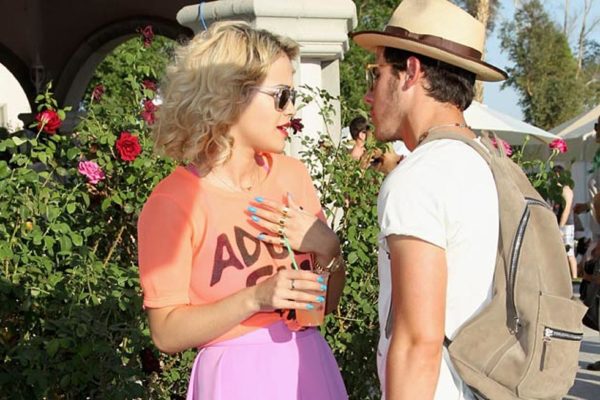 Nick had a crush on Rita Ora and wrote a song on her "What do I mean to you"! Although the lady admitted dating him, she refused being very close to him!
5. Olivia Culpo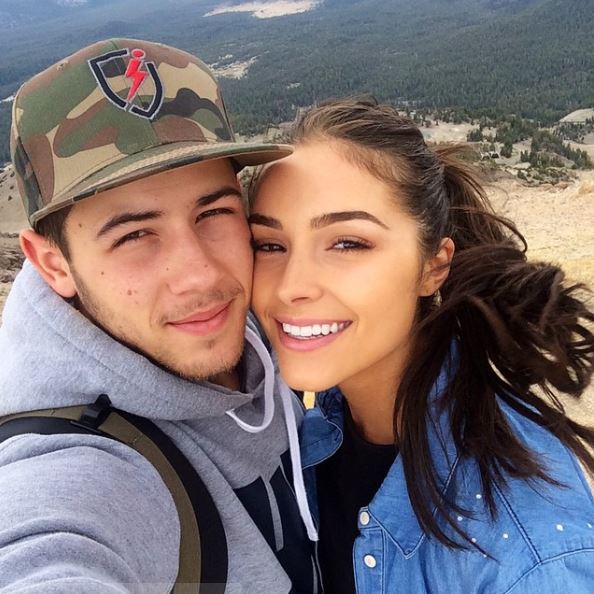 They got along together when they met at Miss Universe 2012! They eventually dated for 2 years and then parted ways in 2015!
6. Kate Hudson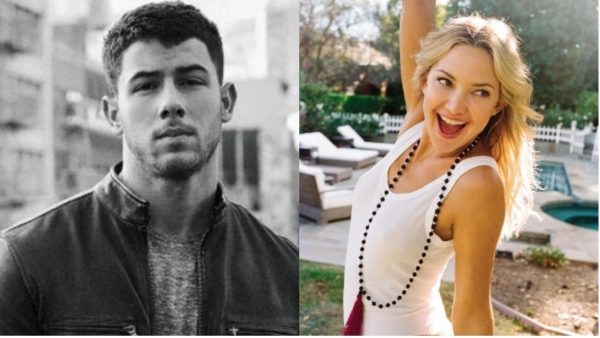 The lady's mother, Goldie Hawn, confirmed their relationship calling Nick 'a nice guy'! This too was a short duration relationship!
7. Lilly Collins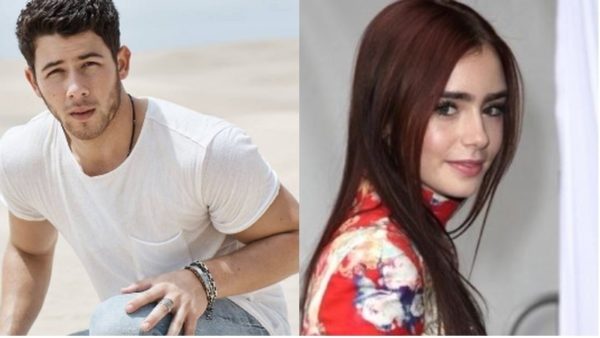 Nick and Lilly were friends for many years and dated each other for some time in 2016.
We hope he and Priyanka go a long way. Stay tuned for more updates!