Tellywood
Rohan Mehra Reveals Shocking Details During His Twitter Chat With Fans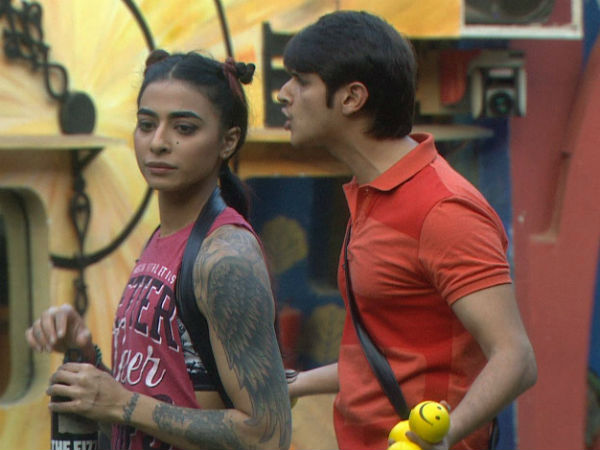 Bigg Boss 10 contestant Rohan Mehra is now one of the popular TV personality right now. He left the Yeh Rishta Kya Kehlata Hai show to be a part of the reality show. This was a big decision for him but it paid well for him. He entered the show as a celebrity contestant and stayed over 3 months. At the latest, he interacted with his fans on Twitter, where he has disclosed a lot about VJ Bani and Bigg Boss 10.
Also read: Bigg Boss 10: Manveer Gurjar And Manu Punjabi Met In Mumbai, Here's Why?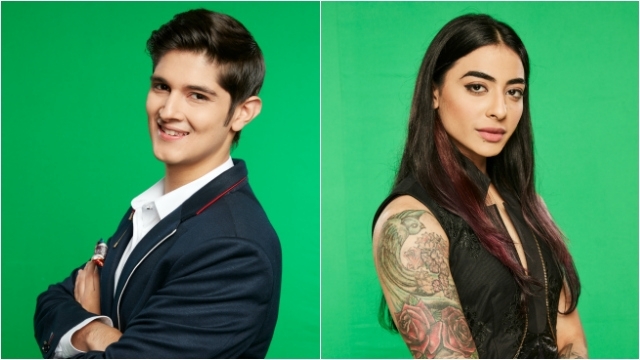 Rohan Mehra had a tough time in the Bigg Boss house and he was being targeted by Om Swami in a big way. At a number of occasions, Om Swami had a verbal fight with him. There was a time when their fight turned into a physical one when Rohan pushed Om Swami. At that moment, Rohan Mehra felt so bad that he actually wanted to quit the show. He even went to the bathroom and cried like hell. After this incident, he was being nominated for the entire season of Bigg Boss 10. Even after that, he had played the game really went and earned his respect in the house.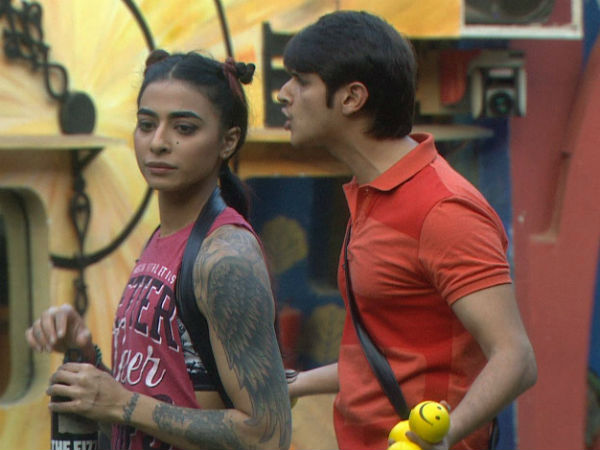 Rohan Mehra started a twitter chat session #AskRohan where fans asked him a lot about his Bigg Boss days. Rohan Mehra was asked to share something secret about Bigg Boss 10 and something that wasn't aired. Rohan Mehra revealed something about Bani J and Lopamudra. Click NEXT to read Rohan Mehra's complete chat: