Tellywood
Bigg Boss 10: Manveer Gurjar And Manu Punjabi Met In Mumbai, Here's Why?
Bigg Boss season 10 has already ended in the last month but still, we are missing the show. As the season 10 was one of the interesting ones due to the commoner's twist. We know that the show is won by Manveer Gurjar and he is currently garnering all the limelight. He is no less than a celebrity right now and currently, he is in Mumbai with none other than Manu Punjabi.
Also read:Â Bigg Boss 10 Winner Manveer To Marry Ex-Contestant Nitibha Kaul?

Recently, Manu Punjabi was in Delhi and met another contestant Nitibha Kaul. They both had a great time together and even went to a party. Soon after that, Nitibha was spotted with Manveer Gurjar in a party. They both were very close during the Bigg Boss days and it was expected that they will announce their relationship. But, now we know that Manveer is in no mood to be in any relationship and Maybe he is now a celebrity.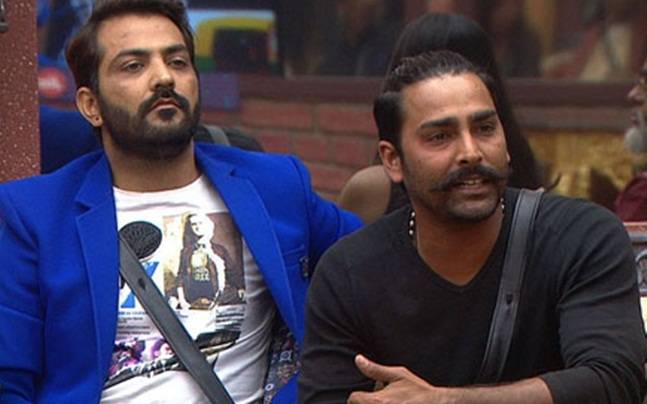 When Manu was in Delhi, it was expected that he will meet Manveer in the hospital, but he didn't visit. Well, its a good news for fans as finally the two of them met in Mumbai and even went live on social media. They had a good interaction with their fans on social media and even had breakfast together. Apart from that, Navin Prakash was also in Mumbai and enjoying his stay with Manveer and Manu.

As per their live conversation, it is clear that they are shooting something for the particular channel. With their words, it looks like there is a bigger surprise coming ahead for all the Bigg Boss fans. During their Bigg Boss stint, Manveer and Manu were good friends. In their 3 months long stay, they always supported each other. Finally, Manveer won the trophy and Manu got the Rs. 10 lakhs price. Their friendship was one of the highlights of the Bigg Boss 10.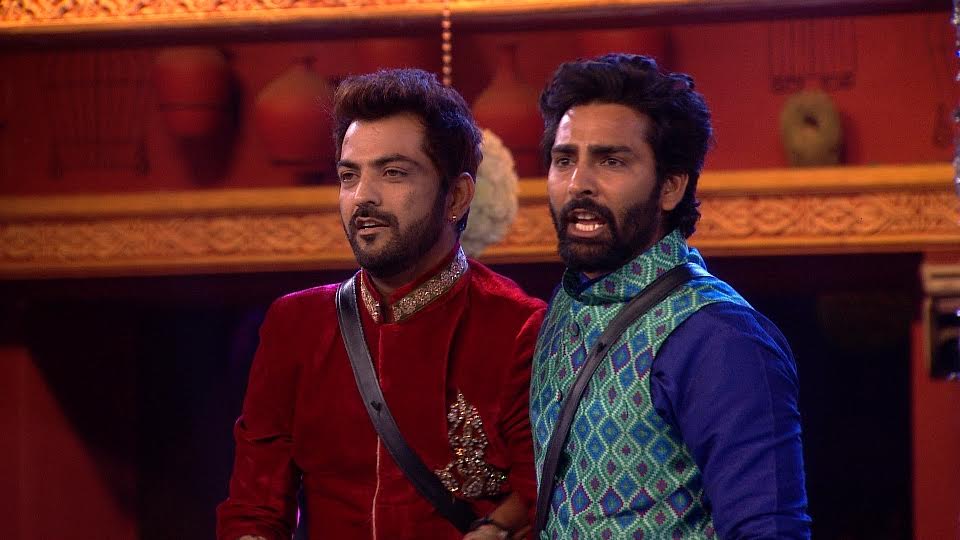 Recently, Manu was being asked about Manveer's marriage, to which he said, "Look, what can you do to someone (Read: Manveer) who has already decided what to say and do in the show? We were all playing a game and Manveer had his own set of cards." He also added, "No, Manveer did not tell even me that he has a wife. If he had told me, it would have been captured by the cameras and Colors wouldn't have edited spicy stuff." He finally ended up saying, "I would like to comment on his wedding but not before I have checked with him. He is a very good friend of mine."
Overall, Manveer and Manu fans will surely gonna get a lot of surprises!
https://www.facebook.com/vighyaanpunjabi/videos/1629110577116177/
https://www.facebook.com/vighyaanpunjabi/videos/vb.100000517528838/1629180903775811/?type=2&theater
What are your thoughts about Manveer and Manu's latest news? do let us know in the comments section below.
Also watch:Â (Unseen Video) Swami Om Said Salman Khan is ISI Agent | BIGG BOSS is Scripted | Full Interview
https://www.youtube.com/watch?v=gqYicQyHTsU