Specials
Bollywood movies based on sports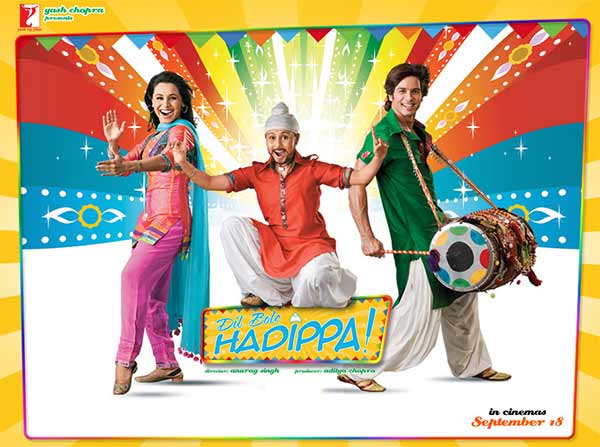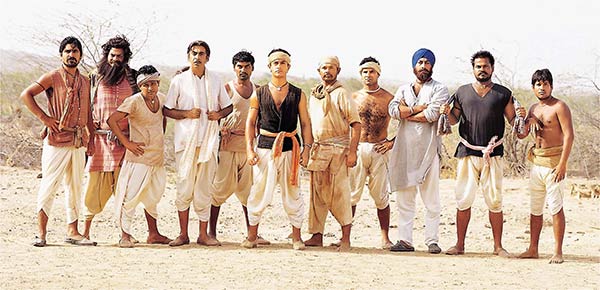 Lagaan
Yet another Aamir Khan starrer, Lagaan was directed by Ashutosh Gowariker. It starred Gracy Singh as the female lead; British actors Rachel Shelley and Paul Blackthorne play the supporting roles. The film was shot in a village near Bhuj.
The film is set in the Victorian period of India's colonial British Raj and revolves around the peasants from a barren village who are oppressed by high taxes imposed by their rulers. They attempt to persuade the British officers to reduce the taxes because of poor agricultural production. Instead, a wager is offered: If their village team beats a British team in a game of cricket, their taxes for three years would be cancelled. After accepting this wager, the villagers face the arduous task of learning an alien game and playing for a result that will change their village's destiny.
Lagaan received critical acclaim and awards at international film festivals, as well as many Indian film awards. It became the third Indian film to be nominated for the Academy Award for Best Foreign Language Film after Mother India (1957) and Salaam Bombay!(1988). It was one of the biggest box office hits of 2001.