News & Gossip
These Bollywood Celebrities Risked Their Career With Drugs And Alcohol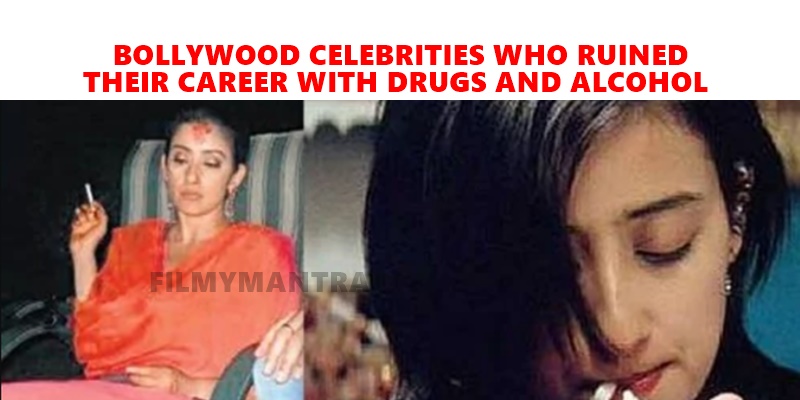 Presenting stories of 6 Bollywood star who once upon time use to be a drug addicts!
1. Ranbir Kapoor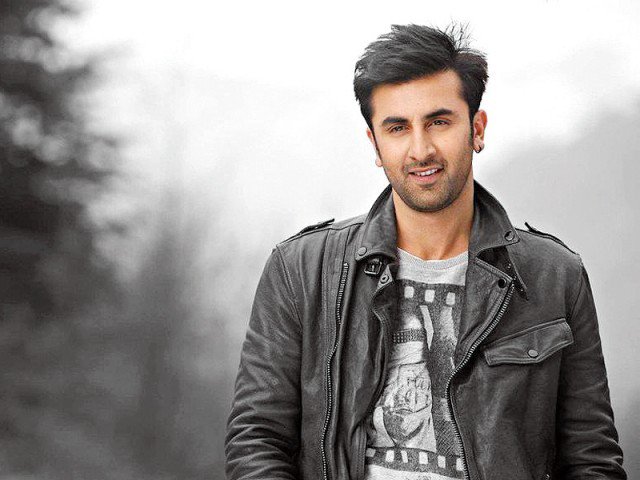 The chocolaty hero of Bollywood- Ranbir Kapoor was a drug addict during his college days. While talking to India Today, Ranbir admitted that when he was in film school he done his fair share of pot (marijuana). He also added that when he was shooting for his blockbuster film Rockstar he took the help of drug as an acting tool to focus better.
[Must see: Bollywood Celebrities And Their Superstitious Beliefs With Car Numbers. Check It Out]
2. Fardeen Khan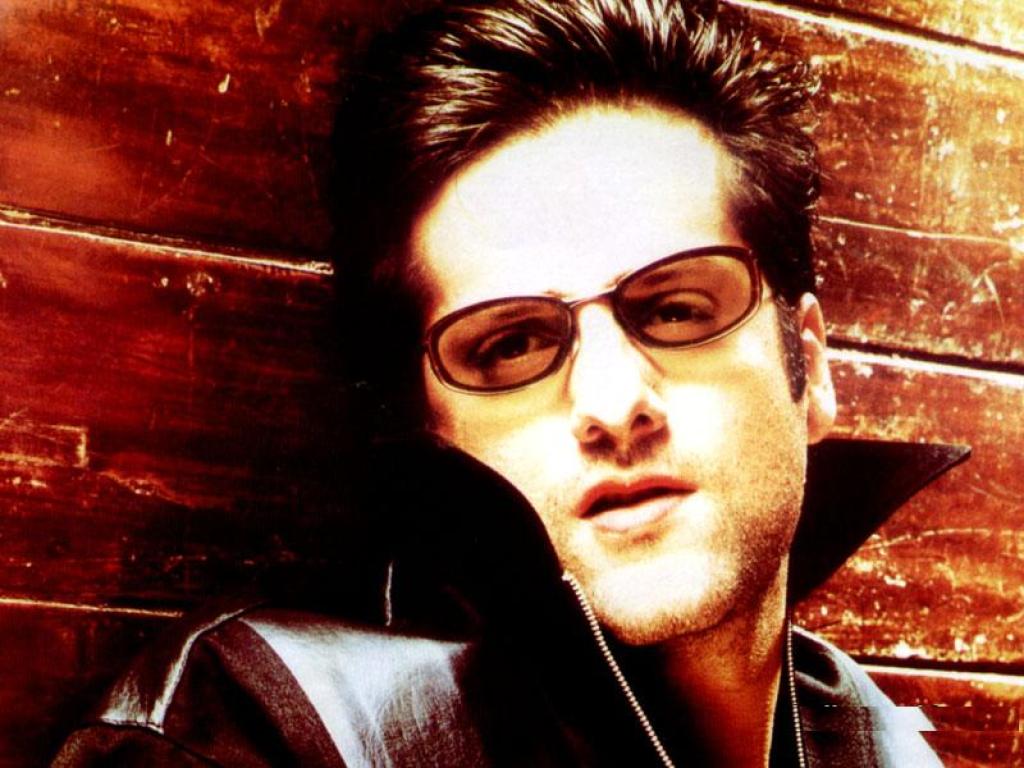 Unlike Ranbir, Fardeen Khan did not revealed about his drug addiction. In the year 2001, Fardeen Khan was arrested with a small quantity of cocaine from the Juhu area in Mumbai.
[Also see:Â 6 Times Bollywood Celebs Ruined Their Faces With Horrible Makeup!]
3. Aftab Shivdasani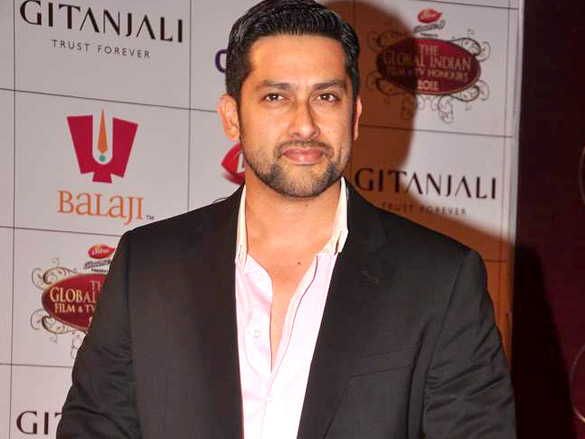 Aftab was caught red handed doing drugs in one of the Pune night club by the club authorities. News also stated that Aftab used his name and power to dismiss this case and also threatened club authorities by "pulling political strings". Well that was something we didn't expected from Grand Masti actor.
[Also see:Â Sanjay Dutt Reveals Shocking Details About His Drug Addiction!]
4. Parveen Babi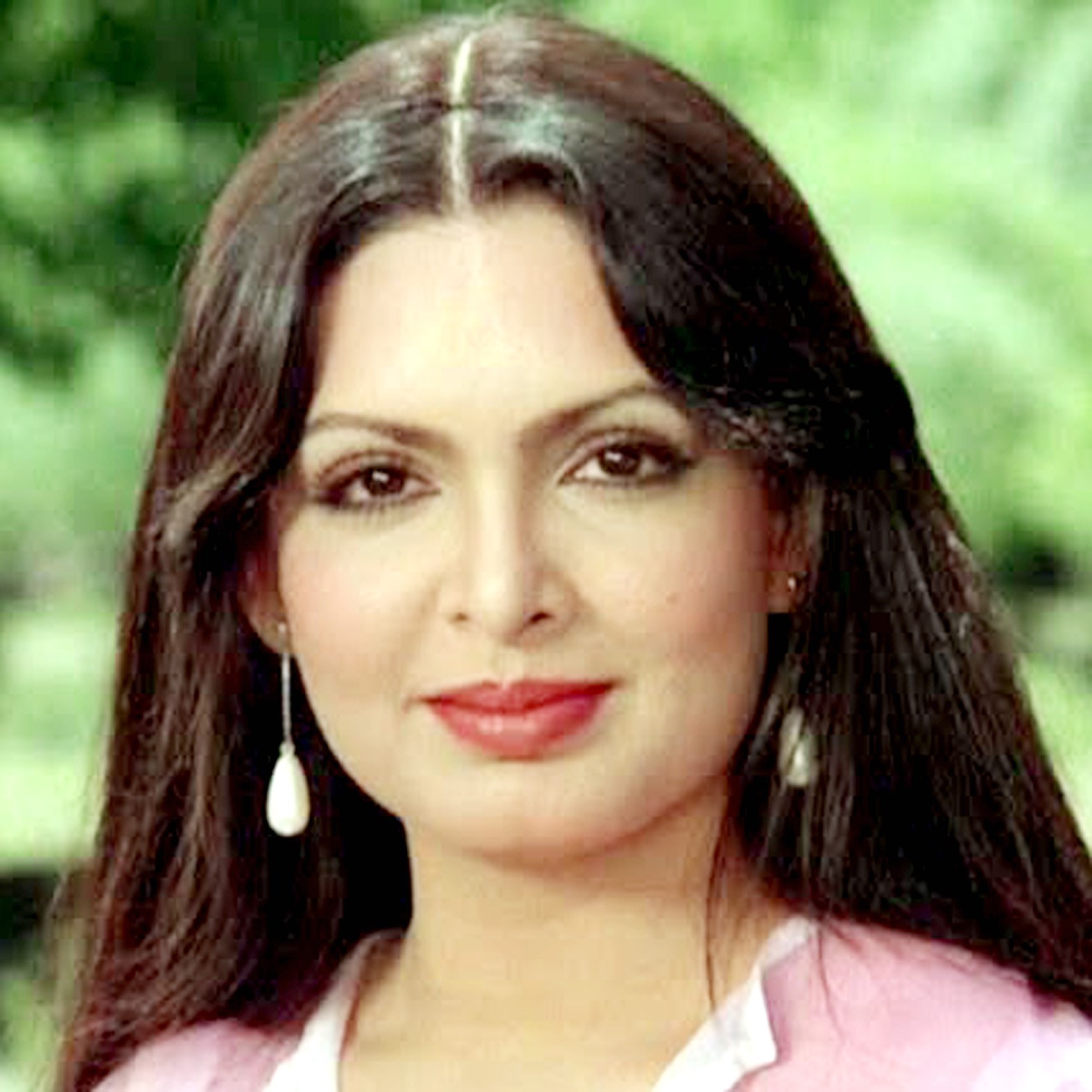 Veteran actress Parveen Babi turned into big time drug addict when she was deepression post her break up with famous Mahesh Bhatt.
[Also see: Â 10 Bollywood Celebs Who Fought With Serious Diseases]
5. Manisha Koirala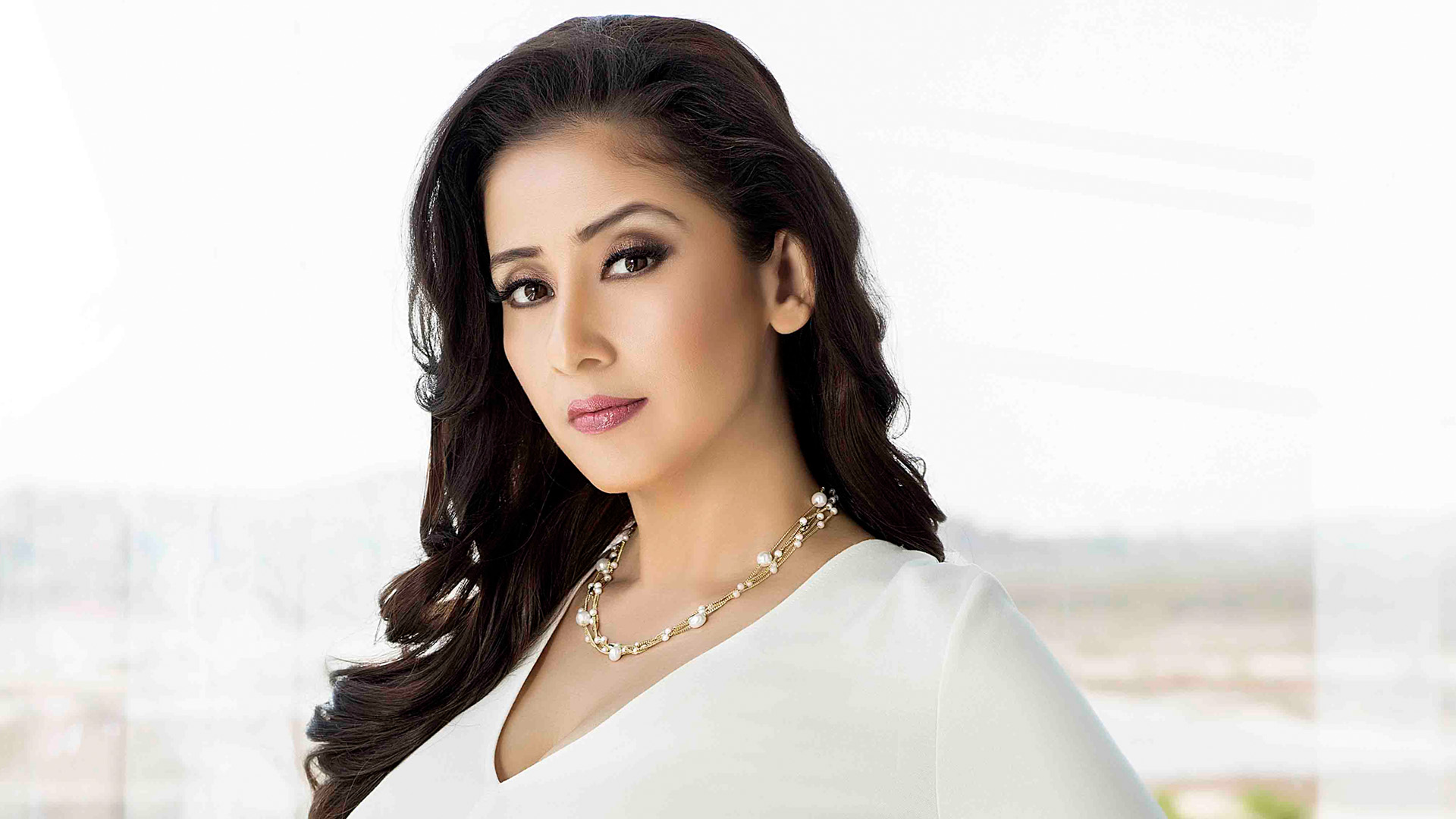 Once upon time's famous Bollywood actress Manisha Koirala was addicted to drugs and alcohol. The reason behind such addiction was failure of her relationships and divorce with Samrat Dahal. Later it was found that she was suffering from ovarian cancer. As of for now, Manisha is doing well and staying healthy.
[Also see:Â The Biggest Controversies Of The First Half Of 2017]
6. Sanjay Dutt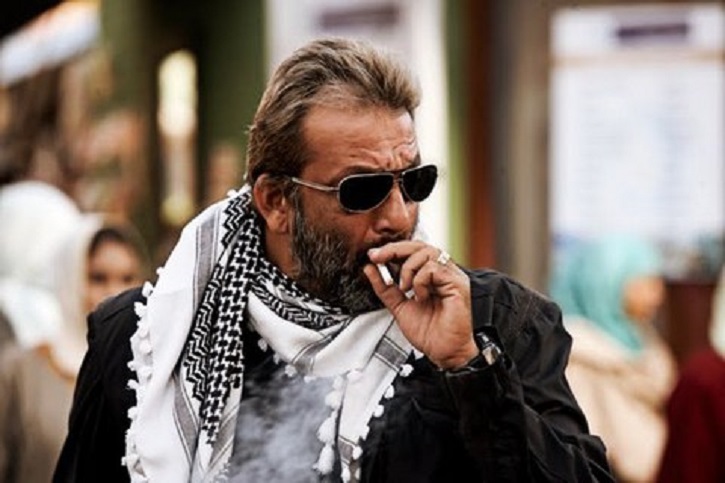 While talking to leading daily, Sanjay once revealed that when his mother was suffering from cancer, he was on drugs. He was such an addict that he carried 1kg heroin hiding it in his shoes.
If you have more names to add in the list of Bollywood drug addicts then do tell us in comment section below. For more news and updates stay tune with filmymantra.com.