Bollywood
Sanjay Dutt Reveals Shocking Details About His Drug Addiction!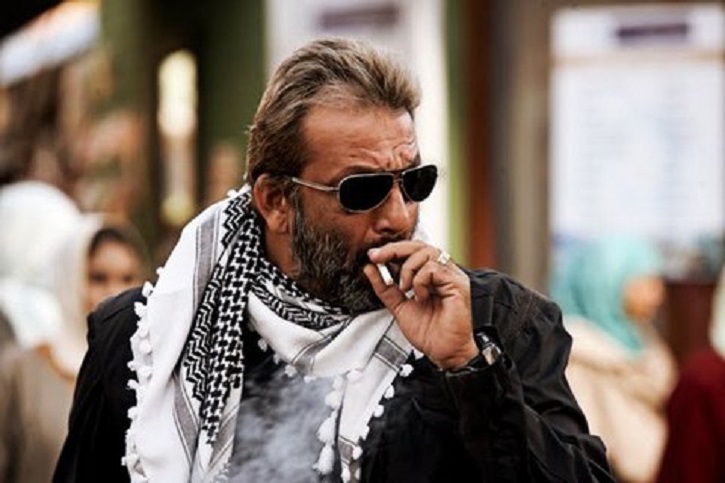 Sanjay Dutt life is no less than a film story and maybe that's the reason why there is a film coming soon about his life. At latest, Sanjay Dutt revealed a lot about his Drug addiction which will really give you goosebumps.
Also read: OMG!! Sanjay Dutt Can Go To Jail Because Of This Instagram Picture By Manyata Dutt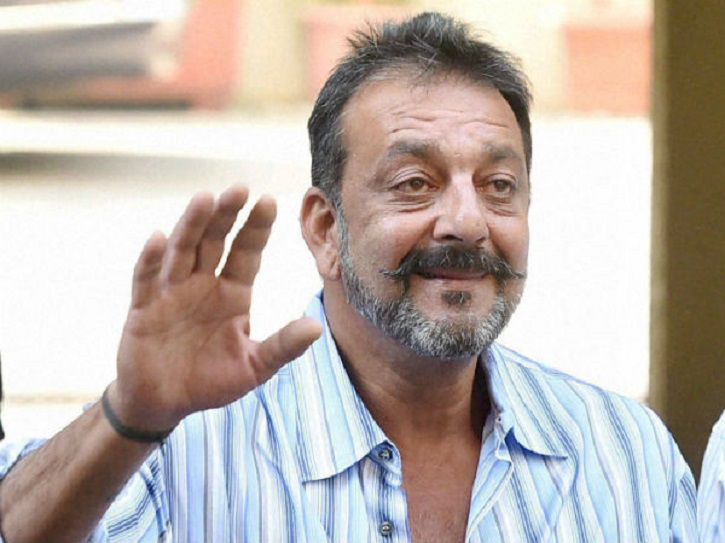 2016 started with a good note for Sanjay Dutt, as he finally got freed from Jail. He was being in the Jail for the illegal possession of weapons. Now, he is like a free bird and we hope he flies high with his upcoming films.