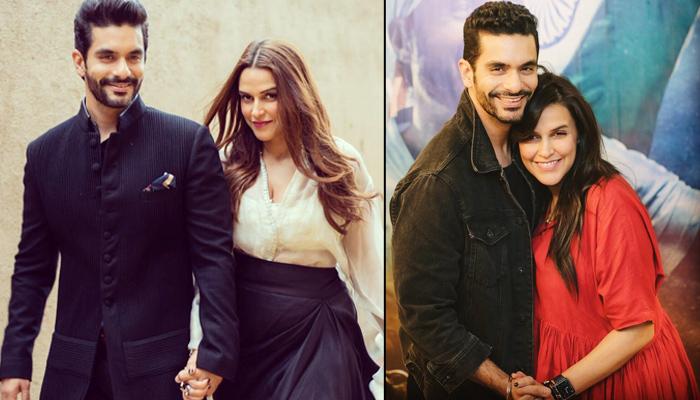 Neha Dhupia recently married her long time best friend Angad Bedi in a private ceremony in presence of family and close friends! They got married in an Anand Karaj ceremony attended by close family and friends in a Gurudwara in south Delhi. This wedding was at a very short notice and its sudden happening has therefore created a lot many questions! The people claimed that Neha Dhupia is pregnant and her pregnancy is the reason for sudden marriage!
There were a lot many speculations on her public appearances that made her baby bump seen clearly! Neha Dhupia's father came out to defend her saying there is no such news while Neha and Angad choose to stay quite over the matter! Well, we finally have Angad Bedi speaking over Neha Dhupia's pregnancy and here's what the hubby dear has to say!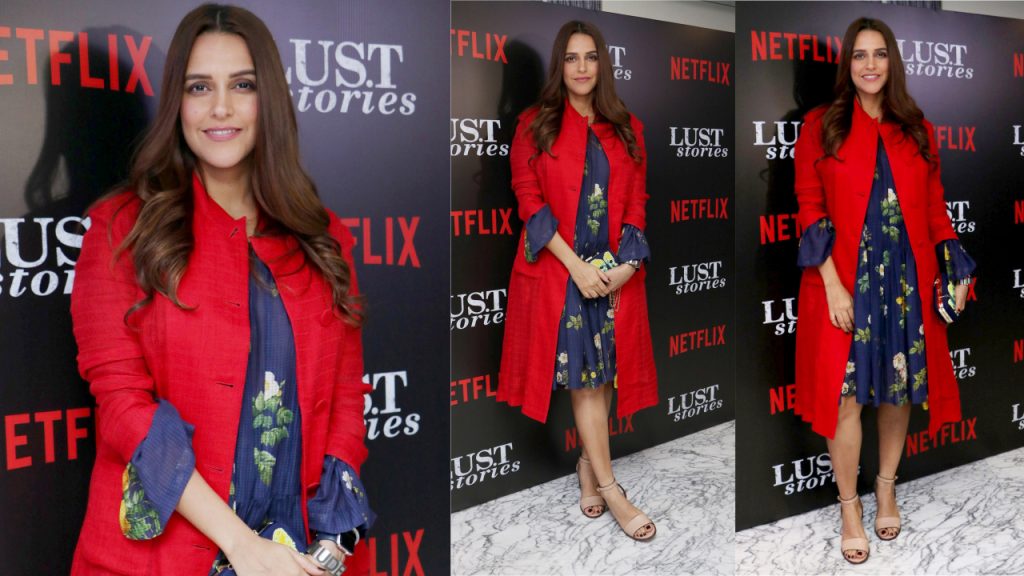 Angad Bedi, in a recent conversation said, "If someone wants to say something, I am not here to comment on anybody's statement. Everybody has a right to their opinion, I feel whenever we want to make anything public, we will as a couple- whether it's our personal front or professional work- whatever we want to share, we will willingly come forward and do that."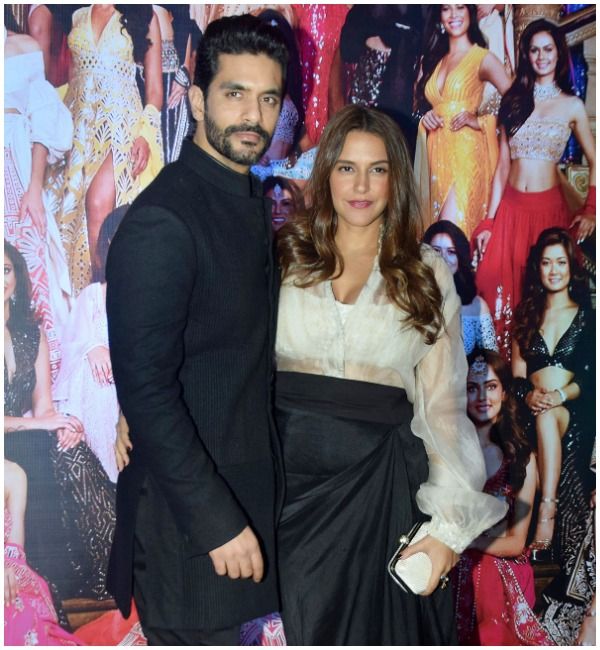 "We shared our wedding pictures but if we want to keep it private then that's how it will be done. It's not that we hid anything from anybody, we tweeted ourselves. There are certain calls that we should make as a couple and there are certain things as a family we want to keep private, we will keep private.", he added.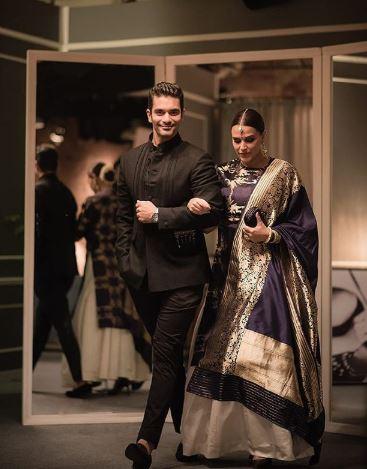 Talking about the hush hush wedding, Angad Bedi said, "I think we are used to so much of noise, everything becomes an event and we didn't want that. We wanted to keep it old school and considering we are public figures, sometimes we want some things to be left personal. So that's how we wanted to keep it- personal and simple. And it's worked pretty well for us."
Well, Angad Bedi saying they will make it public when they want to hints a good news coming their way!!
Stay tuned for more updates!