Specials
Bollywood Celebrities And Their Superstitious Beliefs With Car Numbers. Check It Out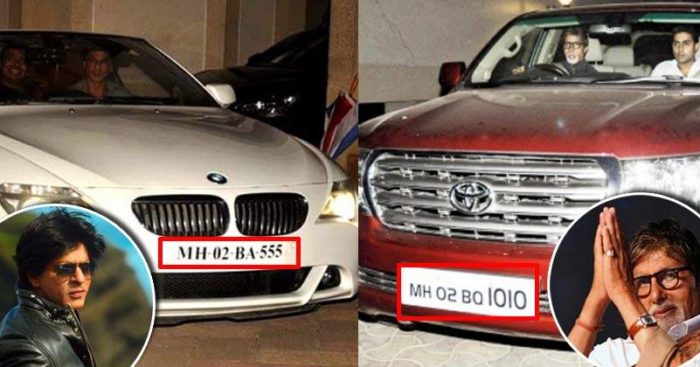 Bollywood superstar has a huge fan following all around the world. These celebrities are known for their extravagant and luxurious lifestyles. Our favorite stars own some very luxurious cars and bikes available in the world. But, one thing that caught our attention is their number plate. Despite their well-educated background, these celebs seem to have very superstitious reasons behind the number plates of their cars and bikes.
Traditionally, RTO assigned the number plates for the vehicles, but it also has an option that allows anyone to take the plate number of their own liking by paying pretty hefty money.
We are going to give you details about the obsession with the numbers for our favorite Bollywood celebrities. You may be pretty surprised when you learn the reasons behind them. It seems that our favorite Bollywood stars are pretty superstitious despite their popularity and high-education.
1. Amitabh Bachchan: Number-2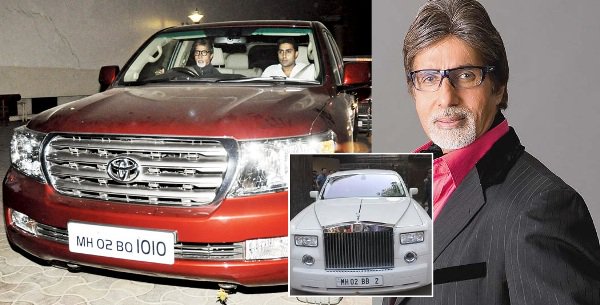 Bollywood megastar Amitabh Bachchan loves number "2", as he prefers adding number "2" for cars. The actor birthday comes on 11th October, so if you add the numbers 1+1, you'll get "2". This the main reason behind his preference to number "2" as far as the cars are concerned.
2. Sanjay Dutt: Favorite Number-4545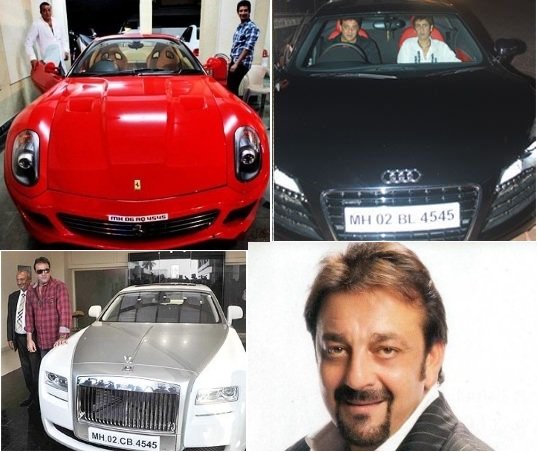 The number plate of Sanjay Dutt's cars has 4545. When the number added, it sums up to 9 as per numerology. The actor had gifted his wife Maanyata a Rolls Royce Ghost when he became the father of the twins. Rolls Royce flaunts the number 4545, which is no surprise.
3. Shah Rukh Khan: Favorite Number-555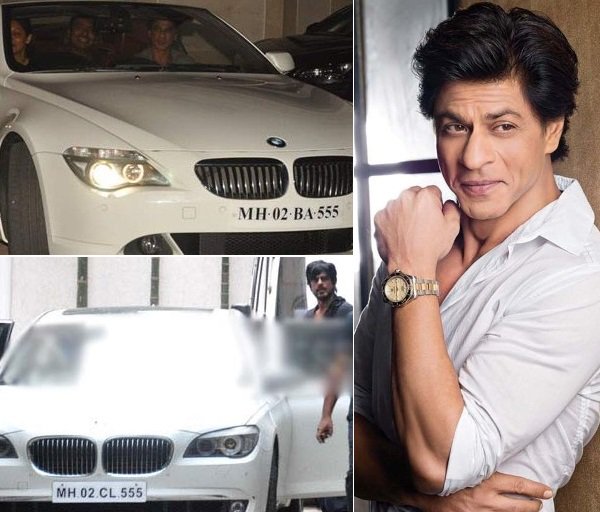 Shah Rukh Khan is called King Khan, the actor lives his life as a king. The actor has a stunning collection of cars. All of his cars feature the number 555. More interesting fact is that he also asks his staff member to include this number for their vehicles. Due to this, many of his personal and production staffs have mobile numbers consisting 555. According to the reports, there is no superstitious reason behind them, he is just very fond of this number.
4. Riteish Deshmukh: Favorite Number-1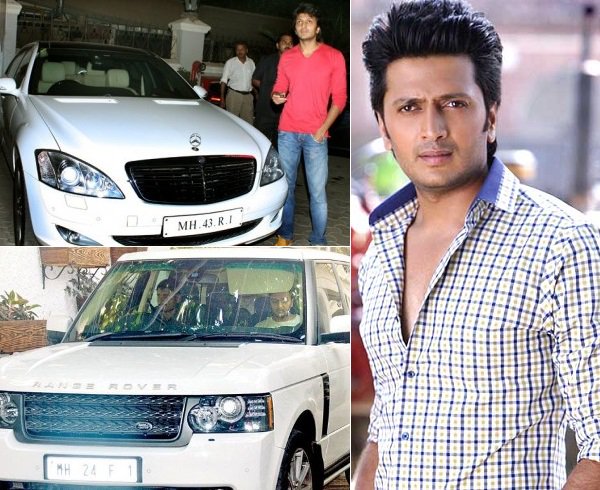 Riteish Deshmukh is a very popular actor in Bollywood; he has done multiple super hit films in his film career. The actor likes the number "1" a lot, which is quite evident, as his car's number is R 1. His fans believe that R stands for his name.
5. Ranbir Kapoor: Favorite Number 8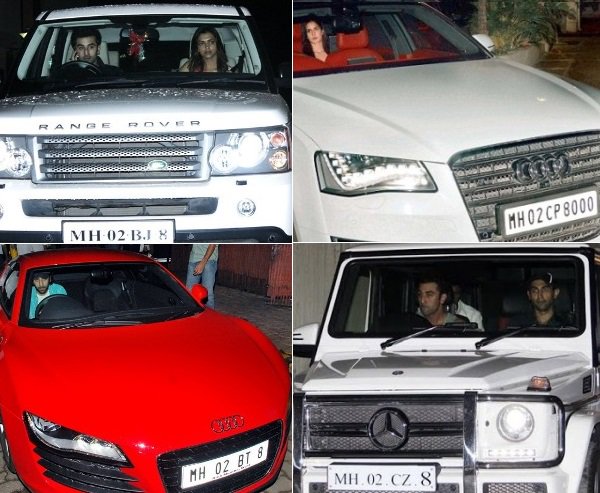 Popular young actor, Ranbir Kapoor seems to have quite an obsession with number "8". All the cars owned by the actor flaunt number "8". According to the report, Neetu Kapoor birthday is on 8th July and this is the reason behind his fondness for number "8".
6. Shahid Kapoor: Favorite Number 7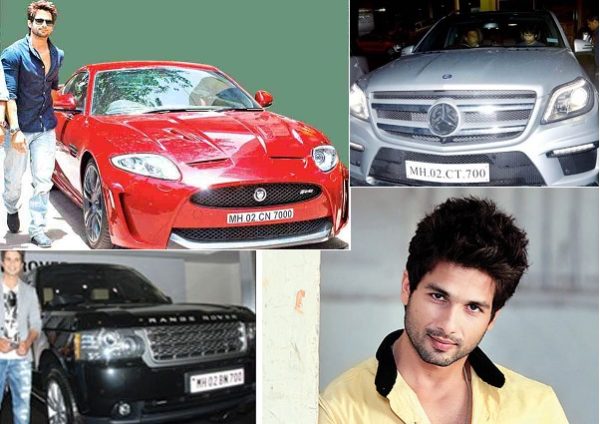 Shahid Kapoor has eventually become one of the most prolific actors in the Hindi film industry. He has given an astonishing performance in "Haider" and "Udta Punjab" among others. His birthday falls on 25th February, which adds up to 7. This is why the actor uses number 7 for all his vehicles. His Range Rover flaunts number 700 and so is his Harley Davidson.
Tell us, what you think. We would be hoping to hear from you.