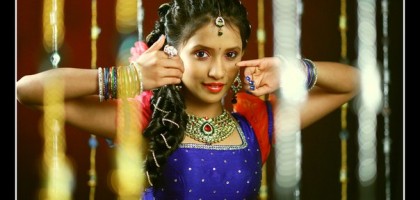 1. Raagini Makkar – Naadyog Academy
A full time house wife and a Kathak dance teacher, who has been running a family institute of 360 Students for the last 25 years, had everyone gaping at her performance. While the husband and wife have both been teaching "tabla" for the last 13 years, she also has been choreographing and performing on her own compositions.
Her Dance Academy has been performing on international festivals and stages for a long time now, but they had not been recognized in India. This platform gave them the recognition that they needed.