Featured
Alia Bhatt gives her manager, Grishma a surprise birthday party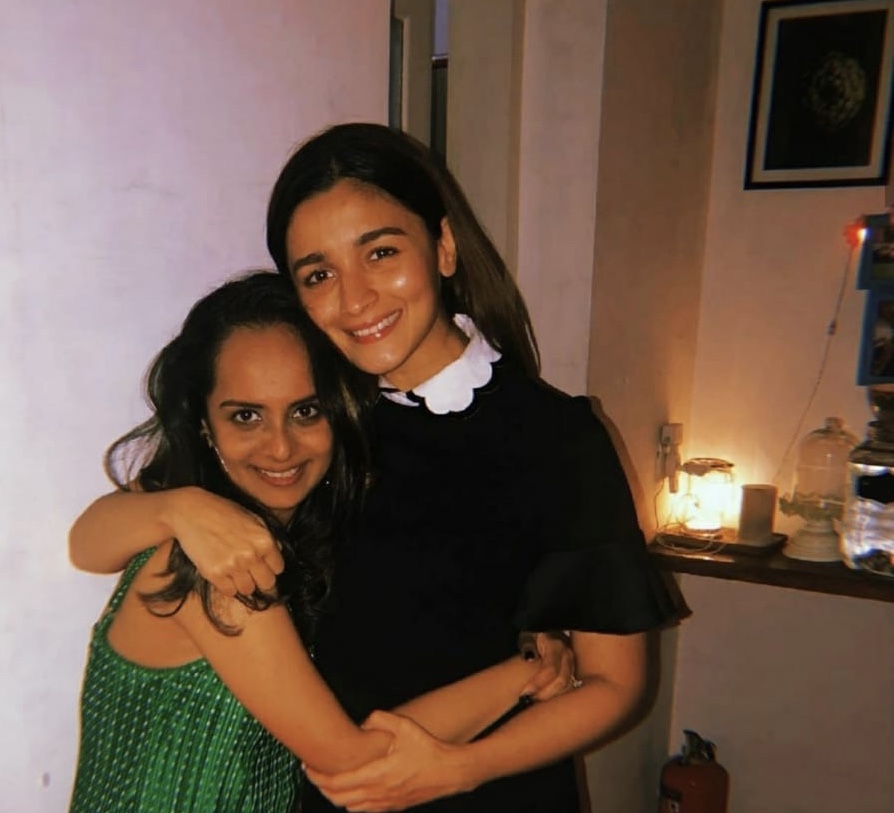 Once an actor has become a part of Bollywood, all they need is a manager. A manager is someone who is not only associated with the star professionally but also is a backbone of the actor in every aspect. An actor's success is noticed not only by the actors team but by the kickass manager that one has who takes care of the actors finance, image, brand and many other issues. Without a manager an actor is just like a cart without a wheel.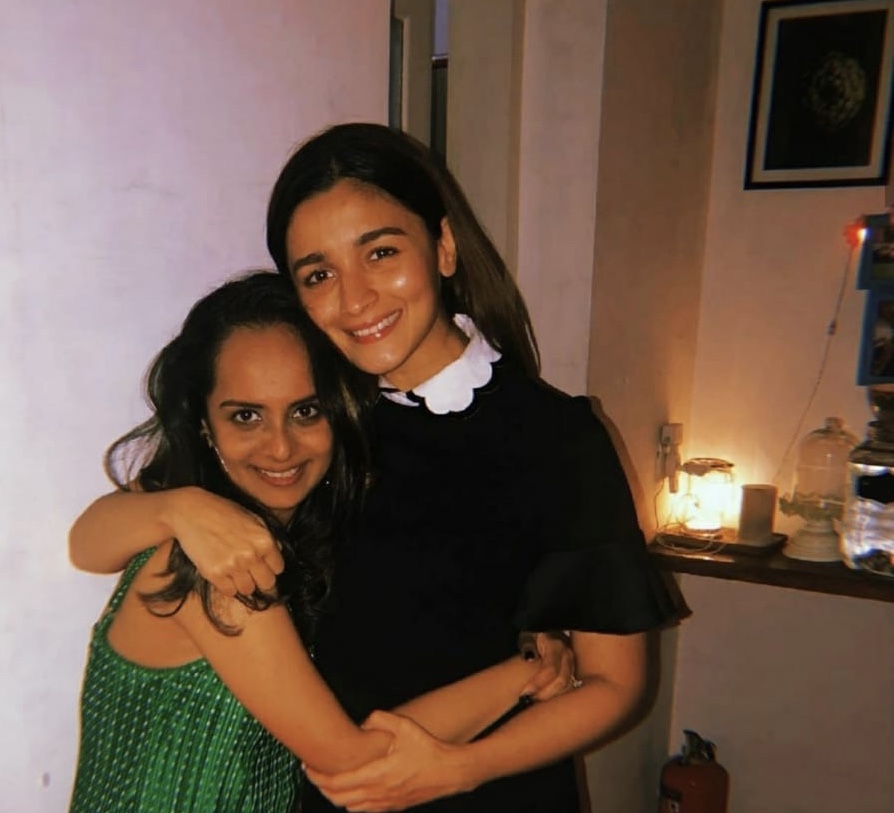 A Bollywood actor means that you are constantly surrounded by the media and your fans. It doesn't really matter whether you are a big star or a celebrity who is just a one-hit wonder, the mere association with the film industry means that you have a huge following and your actions are always under the scanner. Being a well-recognized personality also means that you constantly are flooded with offers, be it from film, TV or the brands for advertisements which  means that somebody has got to take care of your business relations and other professional aspects of your career while you work. Somebody has to be the first person to contact if anyone wishes to offer you anything or wants to discuss a proposal with you. It is here when the role of a manager gains a lot of importance.
One such extraordinary star magnate is Grishma Shah the woman  behind  superstar the youth icon of the country Alia Bhatt. The one who has handled the insides out of this beloved actress of Bollywood and never let her falter. It is cause of Grisham that Alia Bhatt's momentum has never stopped and has always been a benchmark for all the rising stars of the country.
Grishma Shah being Alia Bhatt's favourite recently was presented with a huge surprise birthday party by Alia Bhatt which was one the most adorable gesture by the star. Alia Bhatt who is known for her generous nature always has been kind and giving. It was earlier reported that the Raazi actor had gifted an apartment to one of her team mates. She is the one who is always supportive for her team recently threw a surprise birthday party which was quite a lavish one for Grishma.
Read More: Travel magnate Nivedith Gajapathy aka MacroTraveller becomes Bollywood's most wanted
Source close to the star said, "Alia treats her team like her family and she makes its point to make everyone feel special which makes her so adorable. All her gestures are so heartfelt and genuine. Grishma and Alia have worked together for long and it is a strong bond. Alia planned the whole thing and it was a huge surprise for all of us after a long day at work. It was awesome fun".
Isn't' Alia giving us team building goals?