Bollywood actors are very important factor to make a film hit or flop. Bollywood is a male dominant industry and they are the one who rules it. Females do get roles but they hardly get good ones as compare to the male counterpart. Well, when the celebrity gets established in Bollywood than they have their conditions for signing a film.
Also read: Is Urvashi Rautela Hrithik Roshan's New STALKER?
Here are the 8 Bollywood actors and their bizarre demands:
1. Hrithik Roshan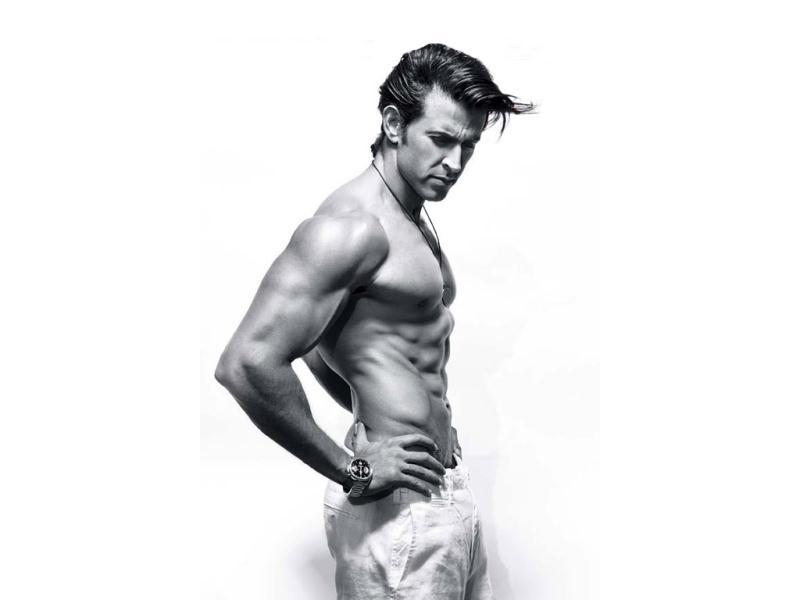 Hrithik Roshan has his own share of hits and flops in the Bollywood Industry. He is very cautious about his health and physique. To maintain his chiseled body, he always travels with a personal chef whenever he is shooting in foreign locales. He even goes for the best gym, at the place where he is shooting. And all the expense is being taken by his production team. He introduced a new clause when he was working on Mohenjo Daro that if the schedule is extended that he will charge extra for it.

2. Akshay Kumar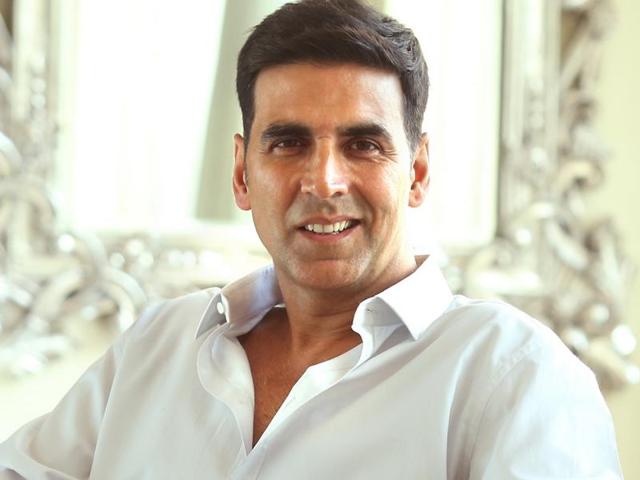 He has a special clause in his contract before signing a film, that he won't be working on any Sunday. As he feels that Sunday is the relaxation time and he always give that time to his family. Well, Akshay Kumar has broken his own rules while working on films like Once Upon A Time In Mumbai Dobara and Brothers.

3. Sonakshi Sinha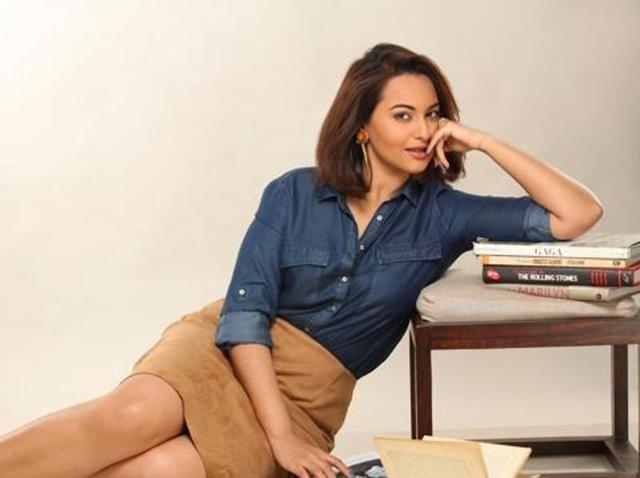 Sonakshi Sinha is not comfortable with the onscreen kissing thing in movies. That's why you haven't seen her doing so in any of her movies. So this is the one clause that she always follow while signing any Bollywood projects. She will next be seen in Noor and Ittefaq.
4. Kareena Kapoor Khan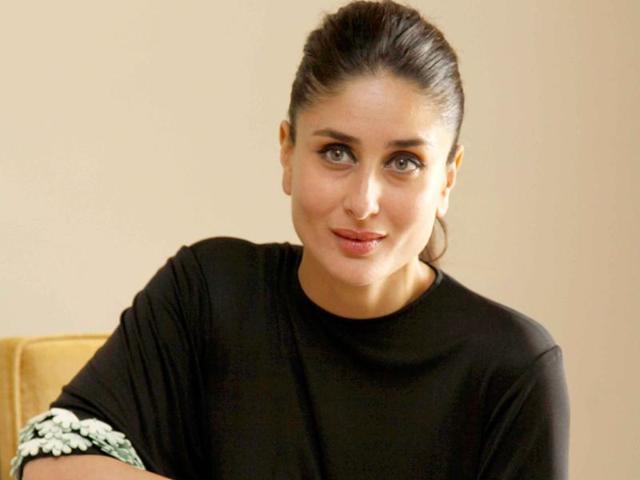 Kareena Kapoor Khan is one of the A-listed actresses in Bollywood and she only works with the A-list actors only. She always has a clause in her contract whenever she signs a new project. That's why you will never see her working with new comers. This is one of the weirdest clauses, isn't it!

5. Kangana Ranaut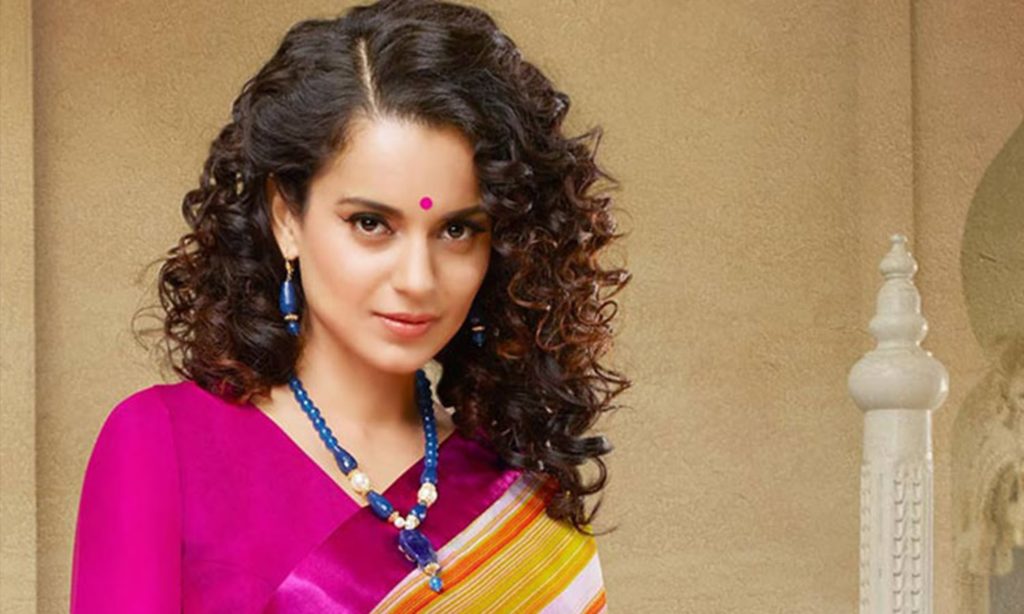 Kangana Ranaut is one of the talented lasses in the Bollywood, thanks to her 3 National awards for her best performances. She has starry tantrums like no one else and she never entertains any queries or questions. All her works are being taken care by her personal manager and she only gives her final consent to it!

6. Rekha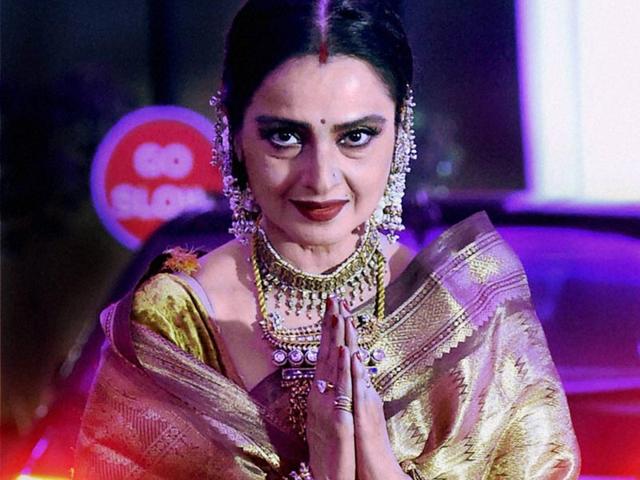 Bollywood evergreen diva Rekha has entertained us over the years with movies like Umrao Jaan, Do Anjaane, Muqaddar Ka Sikander, Super Nani etc. She wants her role to be perfect or she never works in the particular film. If you noticed in 2016, Rekha was shooting for the project Fitoor. After shooting some of its parts, she didn't like it and left the project in the midway.

7. Akshaye Khanna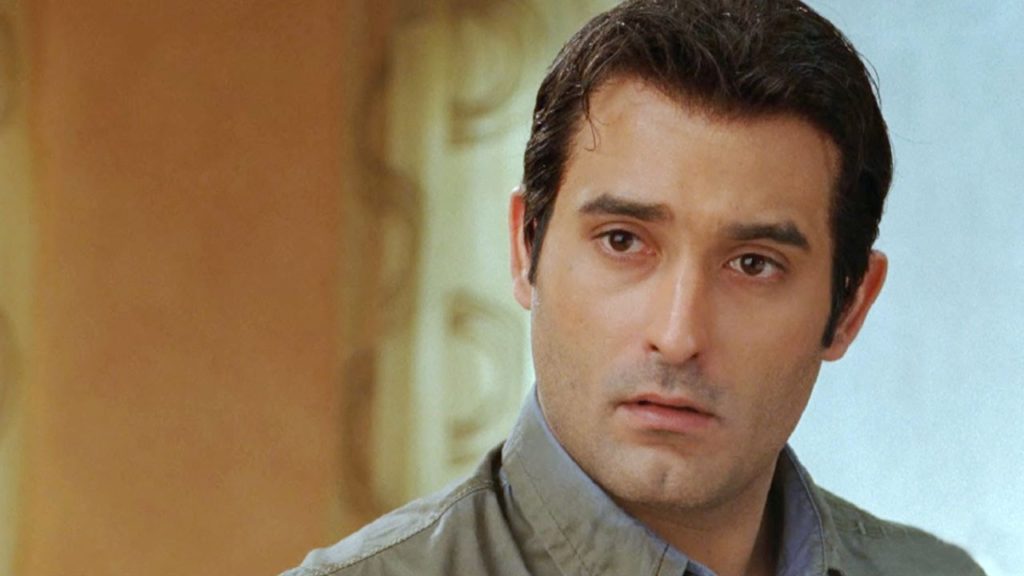 Akshaye Khanna was seen in the 2016 flick Dishoom, where he was a villain who does witty comedy. He was agreed to do the role only when the makers have assured that it would not be a typical villain role. As he didn't want to do a negative role where he gets punches from the hero till the character's death.
8. Salman Khan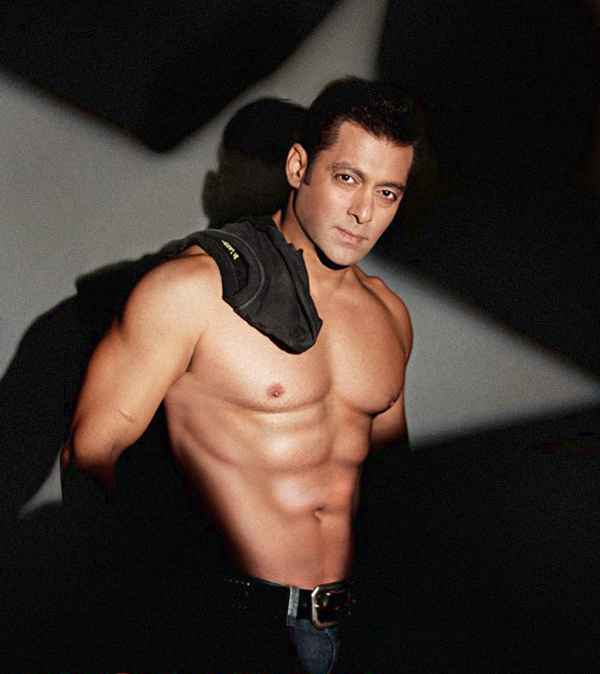 Salman Khan follows no kissing rule or intimate scenes on the silver screens. He has this clause in his contract while signing any film. Even after all that, there are actresses who are dying to work with the Dabangg Khan.
Overall, this list is certainly a good one to know about you favorite actors and their starry tantrums.
What are your thoughts on this particular story? do let us know in the comments section below.
Also watch: Hrithik Roshan On Imitating Amitabh Bachchan's Voice | Kaabil | Yami Gautam | Filmymantra.com
https://www.youtube.com/watch?v=fxypAyzRJow