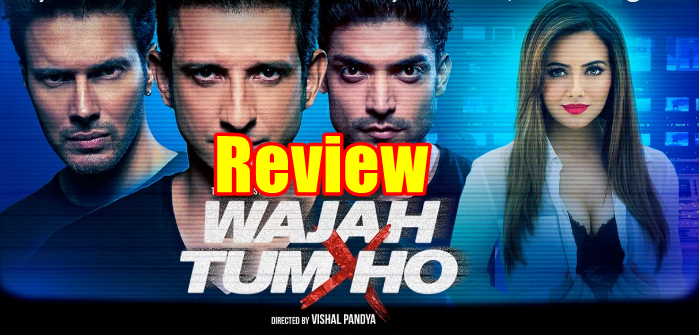 Director: Vishal Pandya
Writer: Sameer Arora
Producer: Bhushan Kumar, Krishan Kumar
Genre: Thriller, Drama
Release Date: December 16, 2016
Star-Cast:
Sana Khan, Sharman Joshi, Rajneesh Duggal, and Gurmeet Chaudhary
Also read: Not Gurmeet Chaudhary, But This Bollywood Superstar Was Spotted Standing In ATM Line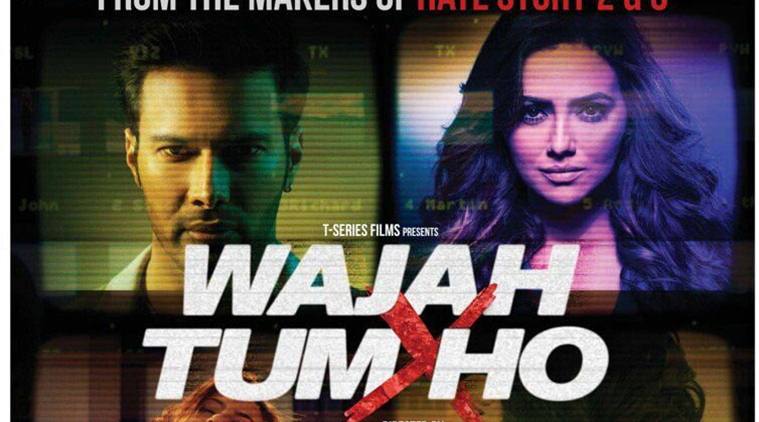 Story:
Gurmeet Chaudhary and Sana Khan essays the role of lawyers, who loves each other in the movie. Soon, Sana's good friend Rajneesh Duggal, who is a TV channel Honcho, got entangled into a live murder story that was being broadcasted on his channel. After this, Sharma Joshi comes into the picture to solve the crime. Rest is the story followed.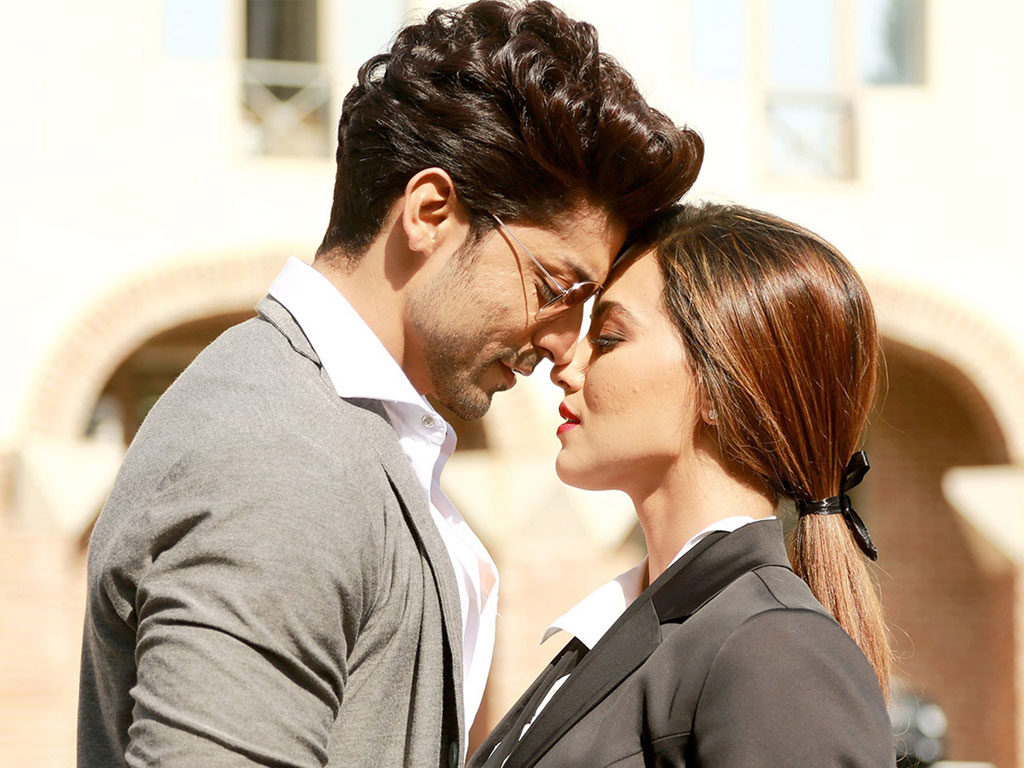 Plot:
Siya loves Ranvir Bajaj at the very start of the movie. Soon one of Siya's friend Rahul was being targeted by an unknown hacker, who telecasted the live murder by hacking Rahul's broadcasting channel. After this live murder break out, Sameer Malhotra garners limelight, who tries to find the clue of the murderer. Who is the murderer? Go and watch out for yourself.