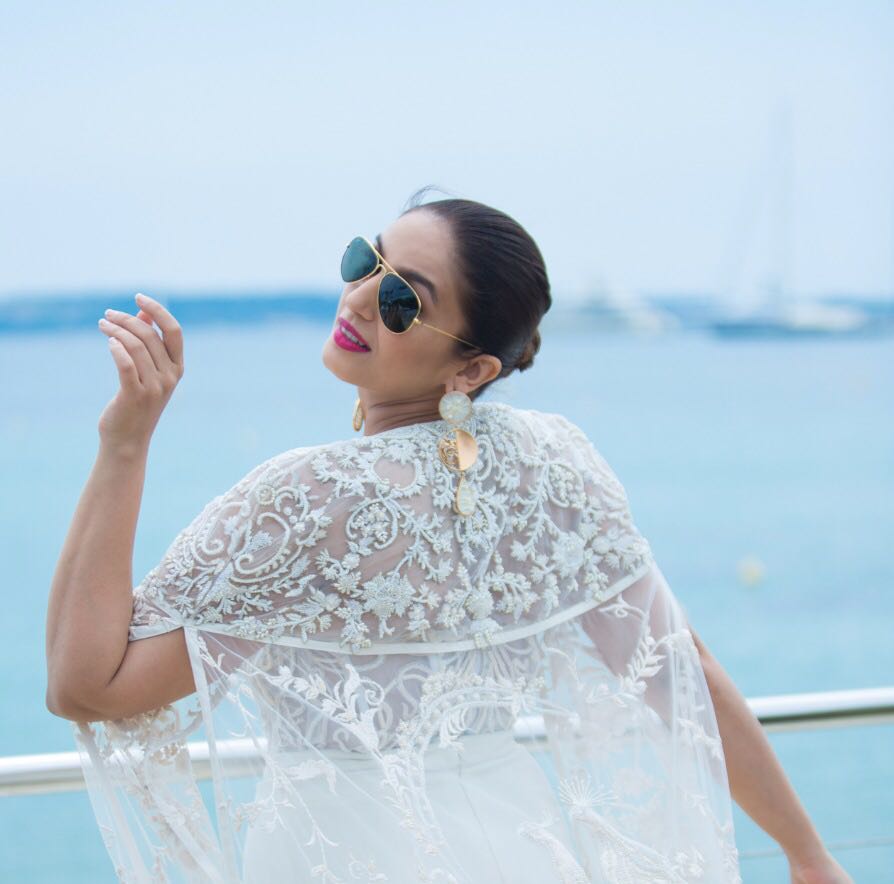 Huma Qureshi is attending the 71st Cannes Film Festival  as the brand ambassador of Grey Goose. In an interview with the news agency at Cannes, she raised her voice on taboo topic of casting couch. She revealed how aspiring female artistes in industry is exploited, making sexual advances.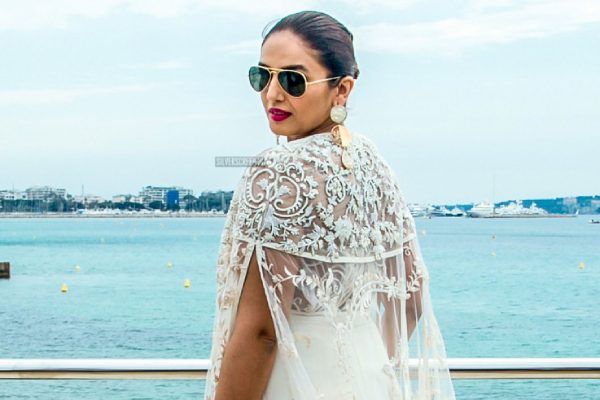 She told IANS:
"Well, as a woman, absolutely, I have had to deal with people making advances at me, but not just people from the business of film industry, but people across different professions and different strata. I think it has a lot to do with power, it is not only limited to the film business,"
She also went up on stating the current situation of women in India.
"In India and elsewhere in the world, the moment a woman speaks out against harassment, people sort of start making all sorts of character judgments about her, about her morality, about what she was wearing and all such things and I think that is not fair."

"If a woman is saying something out loud, she is asking for help and you have no business to character assassinating her. You have to reach out to her and help her and protect her and I think we need to protect our women and we need to protect our children," she added.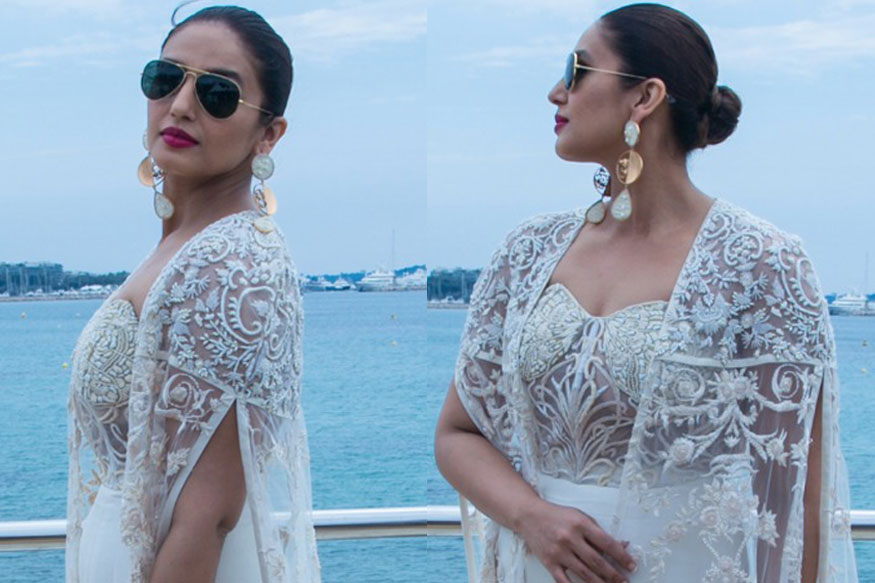 While interacting with media, Huma expressed how happy she is to come back to the prestigious Cannes film festival. She walked at Cannes at the special screening of 'Gangs of Wasseypur'. Sharing the experience, Huma recalled saying that it was her dream come true moment.
"It was literally like a dream come true… I remember the screening over here and it was a very special occasion. We got a standing ovation and after we had people talking to us about how the film touched them or how they were able to connect with the film. And that for me was very heartening as it taught me that films which talk about your own culture, but with a global perspective will always find resonance across the world," she recalled