Bollywood
Not Gurmeet Chaudhary, But This Bollywood Superstar Was Spotted Standing In ATM Line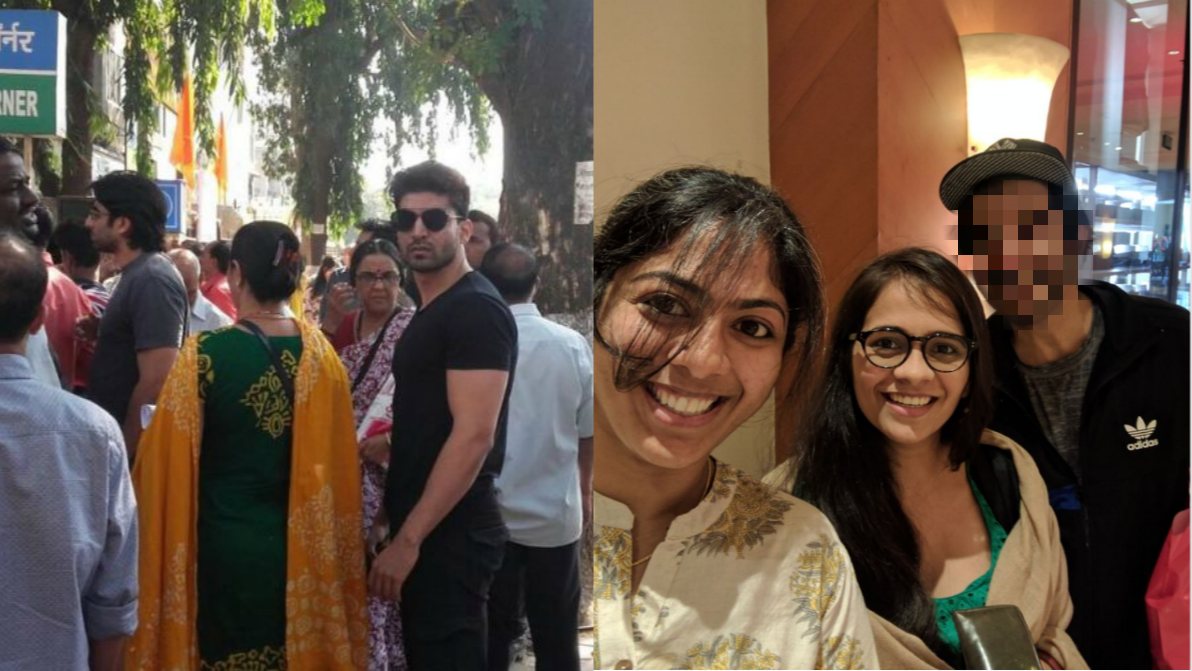 It seems like, the demonetization policy didn't spare even the big stars. Due to demonetization policy in India, it's hard to find a cash due to the ban of Rs. 1000 and Rs. 500 notes. The situation is so terrible that even bigger stars have to wait outside the ATM line for their turn.
Read also: Shocking! Gurmeet Choudhary Asked To STRIP?!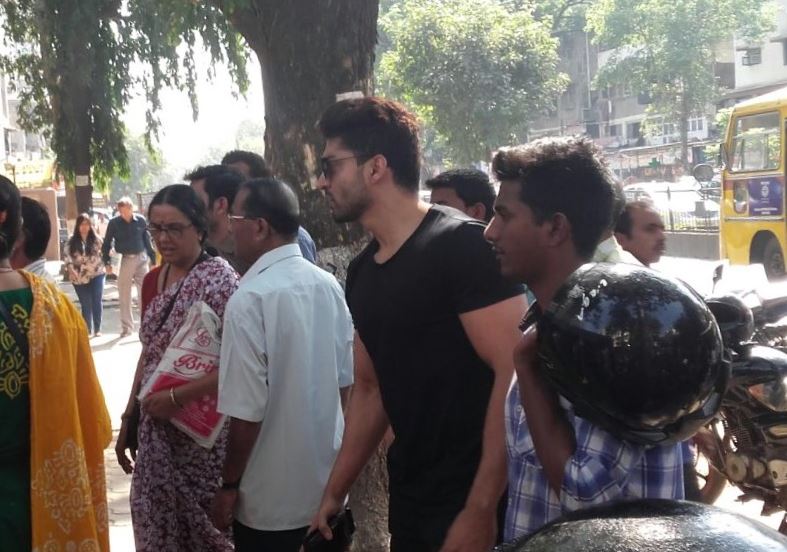 Recently, famous TV and Bollywood actor Gurmeet Choudhary was spotted in an ATM line. He surely seems uncomfortable where people were started staring him. Gurmeet, Who will next be seen in Vishal Pandya's Wajah Tum Ho, didn't have any option rather stand in a cue and get some cash.