Bollywood
Shilpa Shetty's Fitness Goals: Warm-Up Is The Key Secret To Perfect Body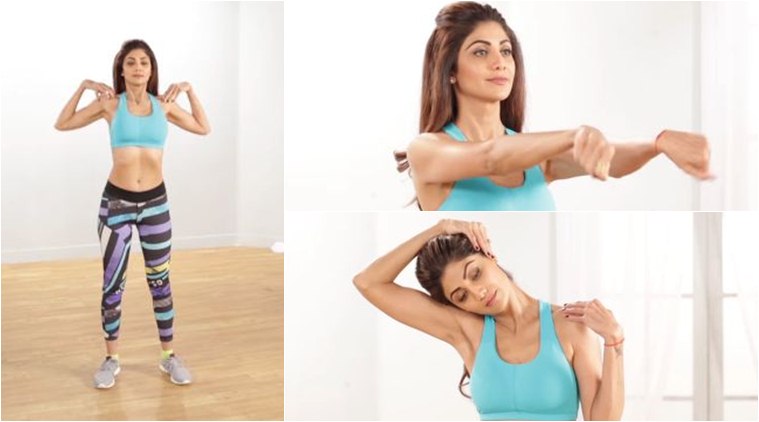 Bollywood actress Shilpa Shetty Kundra is also a fitness freak but still, she doesn't stop eating at all. If you are thinking that without following a perfect diet, how could someone have a perfect body like Shilpa! They guess what, she has her own formula to stay fit!
Also read: Shilpa Shetty Opens Up About Being Body Shamed Post Pregnancy!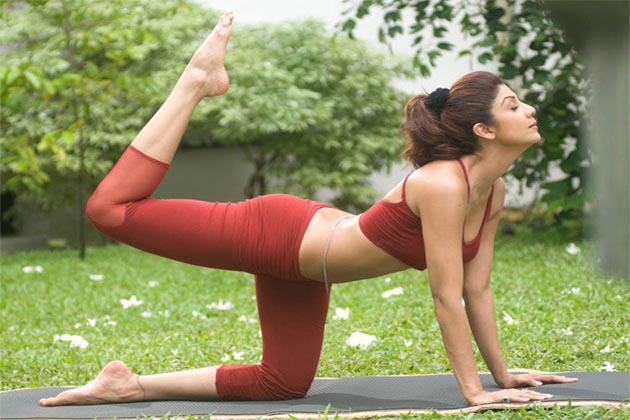 Shilpa Shetty entered into the world of Bollywood in the 90's and has a prolonged acting career. She took a break from the acting career after she got married to businessman Raj Kundra. Now she is a mother of a single baby but still, she maintains herself really well. The secret to her fitness is her warm-up routine.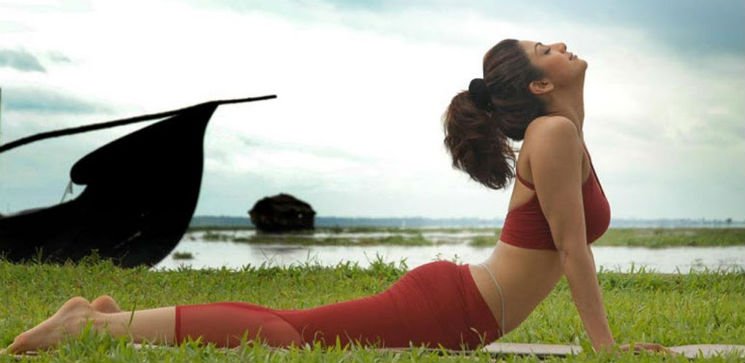 The 41-year-old actress, who is also a Yoga enthusiast, goes on to talk about her formula to stay fit. She says eating healthy in correct proportions is very important for a better life. She mostly opts for Indian foods and even uses ghee in her regular foods. Still, she has a fab figure with a charismatic smile.