Breaking News
Vidya Balan Wanted To Go Bald Due To A Head Injury On The Sets Of Kahaani 2!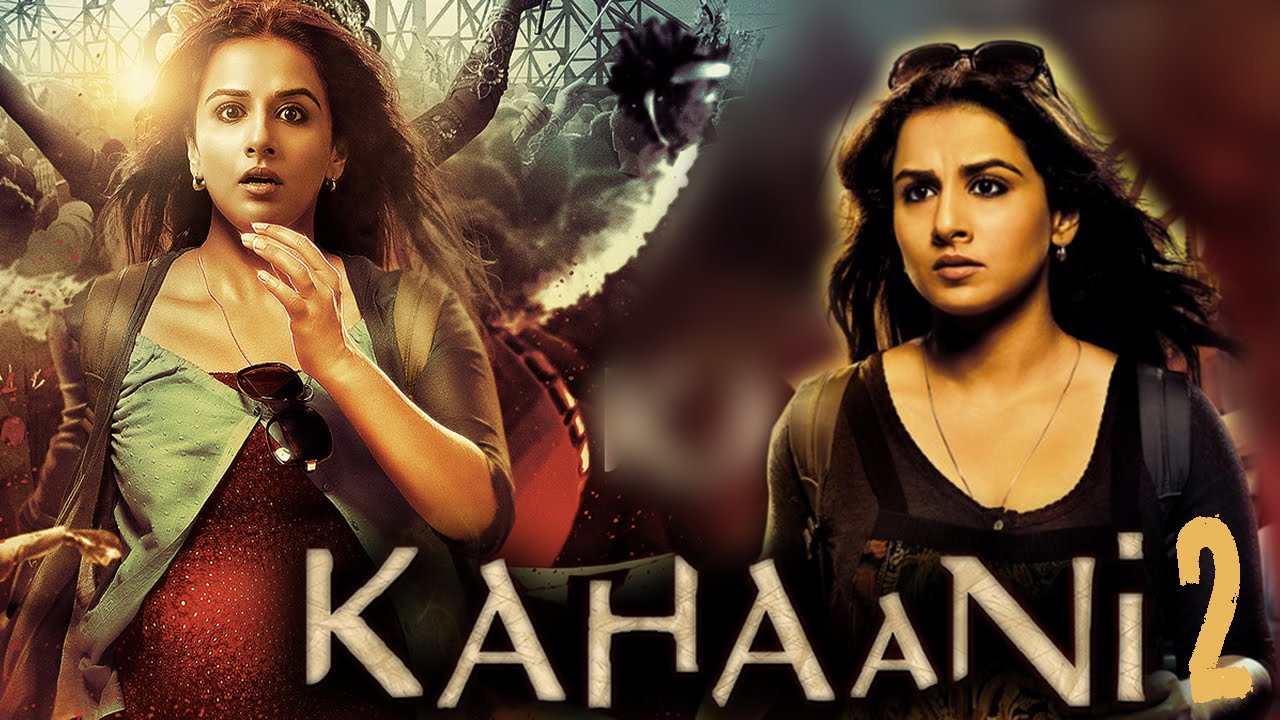 Kahaani 2 was one of the most awaited movie of the year 2016. And coming from Kahaani, audience really has set their expectations high. But releasing a movie in the midst of this demonetization effect has been really difficult even for the producers.
So, recently an interview was being done of Kahaani 2's director Sujoy Ghosh where he revealed a number of things.
Have a look at some of the important experts from the interview :
Are you satisfied with the start that Kahaani 2 has taken at the box-office?
Yes. Given the current situation (Demonetisation) and the comparison that I was expecting with the first part, I am very happy. What is missing is the mystery element… There was never supposed to be any unmasking in the climax of Kahaani 2. I wanted to tell you a gripping story on Child Abuse. It was not a who-dun-it and all that would have just diluted the film's premise.