News & Gossip
Sushant Death: Cloth used by SSR to hang himself could bear upto 200 kg of weight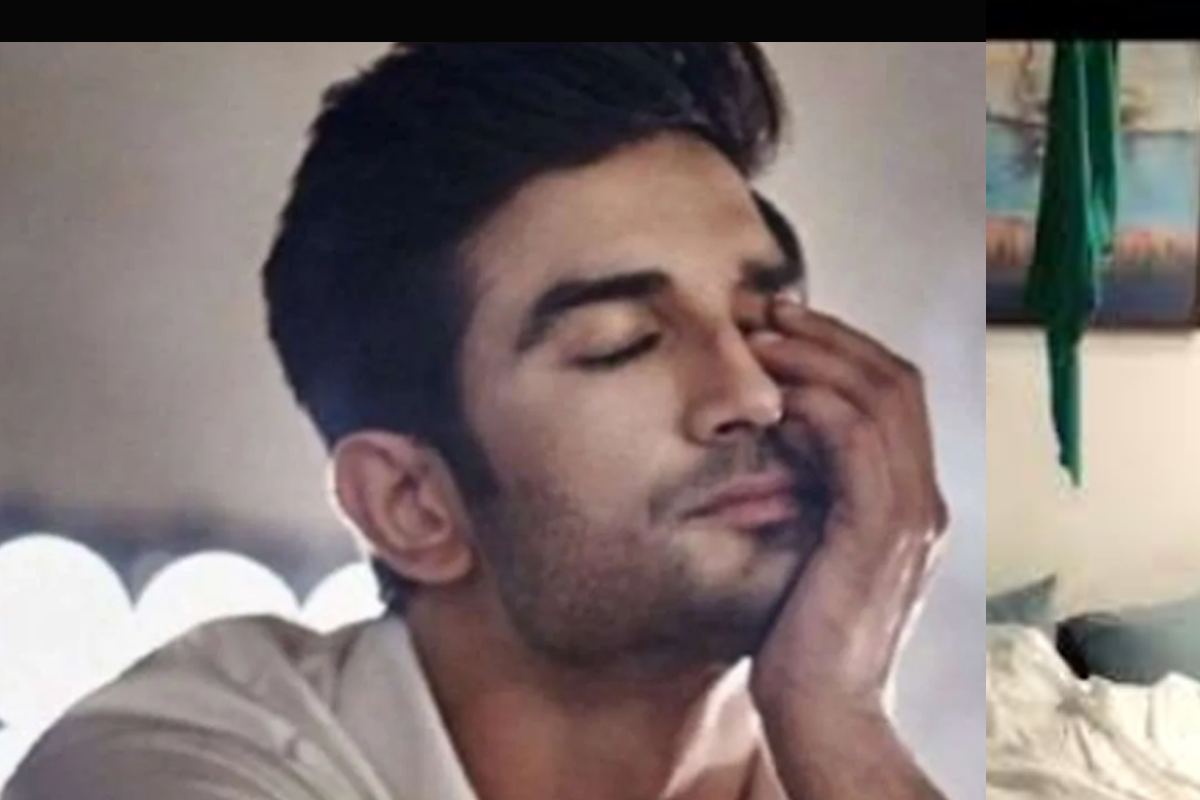 As Sushant Singh Rajput's alleged suicide case is now being investigated by the Central Bureau of Investigation (CBI) and the agency has taken all the case-related documents from the Mumbai Police, some shocking revelations have come in the light from the files of forensic experts.
With CBI investigating the case, a new report claims that the piece of cloth which was allegedly used by Sushant to hang himself had a tensile strength of upto 200 kg.
The report refers to a finding made by forensic experts when Mumbai Police was investigating the death of Sushant Singh Rajput and had given the main evidence of the crime for forensic examination. In its examination, the forensic team found out that the kurta used for hanging had a tensile strength of up to 200 Kgs that means that it could bear the weight of upto 200 kilograms. This important detail was found on July 27 by the Mumbai police, which is a crucial finding in Sushant's death case. As per the forensic report, the kurta used in 'Kedarnath' actor's alleged suicide could be used for hanging as it was capable of carrying the weight.
In its report, the forensic experts' team also mentioned that the traces of the fiber of the Kurta matched with the fiber found on late actor's neck. Also as per the post-mortem report of Rajput, the kurta was used for hanging, after which the Mumbai Police had sent the Kurta for a forensic examination so that they could understand whether it could hold the weight of the late actor without breaking, also if there was any foul play in Sushant's death.
Meanwhile, the CBI team has also recreated the crime scene at Sushant's Bandra West Duplex flat with all the three people present on the day of the crime. The team is also investigating every one linked to the late actor including; SSR's friend and flatmate, Siddharth Pithani, cook Neeraj, staff member Dipesh Sawant, Rhea's brother Showik Chakraborty and as per reports Rhea and her father are also summoned by the investigating agency.