News & Gossip
Have Vicky Kaushal Breaks Up With Rumoured Girlfriend Harleen Sethi ?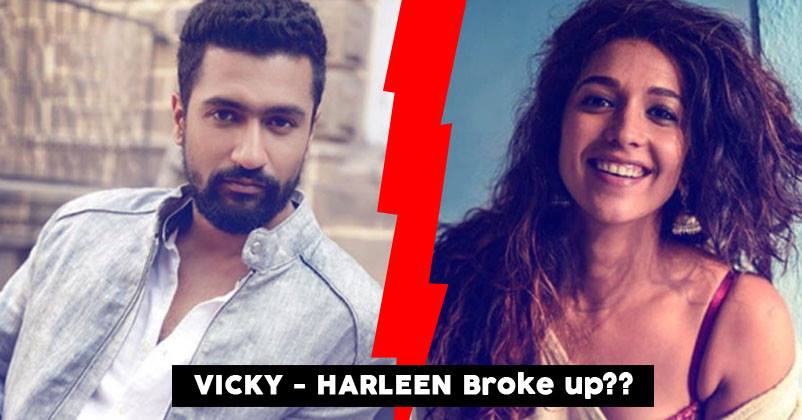 The Bollywood's latest heartthrob, Vicky Kaushal and his girlfriend and actor Harleen Sethi  have split up. Even on Koffee With Karan, he had confessed he wasn't single, although he did not mention Harleen. The two have in the past been spotted together in parties, movie-screening, dinner dates and more.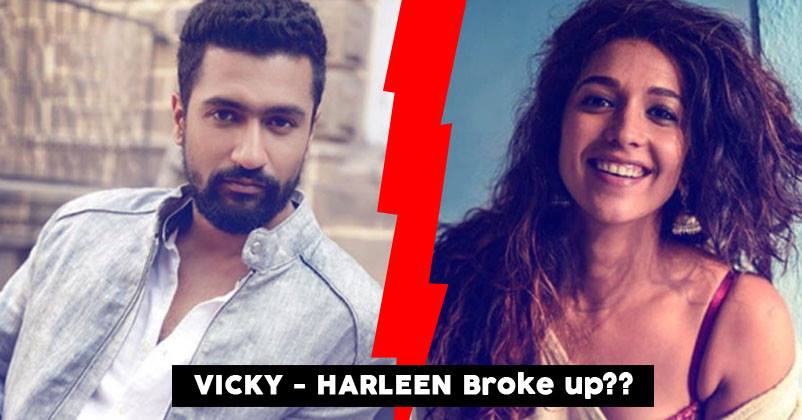 Harleen never revealed about the topic, but did put up an Instagram post hinting at it, but did mention that he will definitely grab the opportunity, if Katrina Kaif asks him out on a date.  A report has even speculated that the reason for their break up is Katrina Kaif. Vicky Kaushal has been cheating on Harleen with Katrina and when the former found out about it, she decided to call it quits.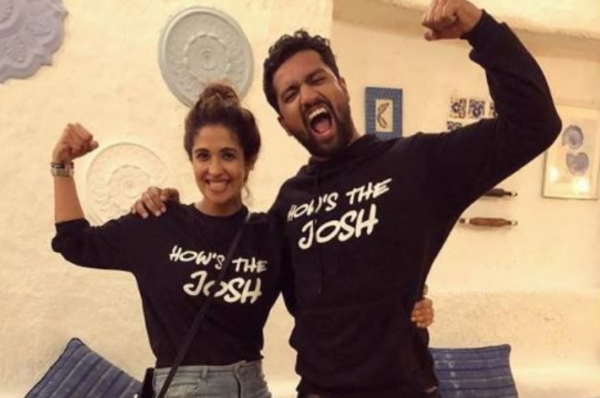 The report just bases the analogy on the fact that Katrina had said on Koffee With Karan season 6 that Vicky and her would make a good on-screen pair.
The reports of their break up is unconfirmed. It may be that Harleen has stopped following Vicky on Instagram. We haven't had any official confirmation from either actor on the issue.