Tellywood
Sunil Pal: Sunil Grover Couldn ' t Survive And Had Come Back To Kapil ' s Show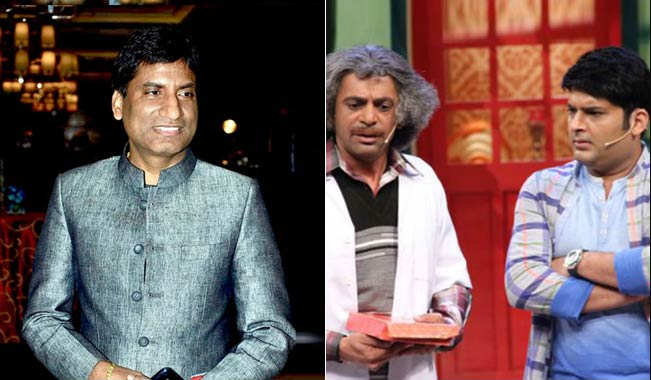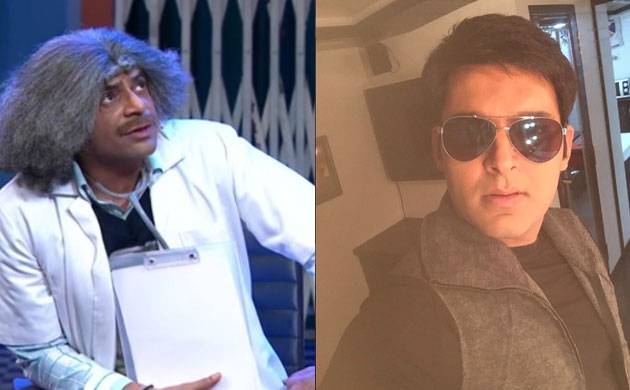 He also talked about Sunil saying, "I don't like it when people say I've replaced Sunil. I don't think any of us can replace one another. We all have our place. Sunil is an old friend, and so is Kapil. I was hoping to bring about a reconciliation between the two. I did call up Sunil a number of times. He said he was out of town and would get back to me as soon as he returned."
In the latest facebook video, Sunil Pal also tries to convince Sunil Grover in his own way. He says how the show has made him a big star and he must come back. Sunil also goes on to say that, he didn't get such a big platform like Sunil Grover and he must be back in the show with Kapil Sharma.
Here is the video:
https://www.facebook.com/sunilpalcomedian/videos/10206623444065005/

Overall, Sunil Grover has moved forward in his professional career but his contract with the show is still not ended. We could hope for the miracle!
What are your thoughts about this story? do let us know in the comments section below.
Also watch:Â Comedian Sunil Grover aka Dr Mashoor Gulati's Shocking Statement
https://www.youtube.com/watch?v=87HpdDdSXWQ