Tellywood
Sunil Pal: Sunil Grover Couldn ' t Survive And Had Come Back To Kapil ' s Show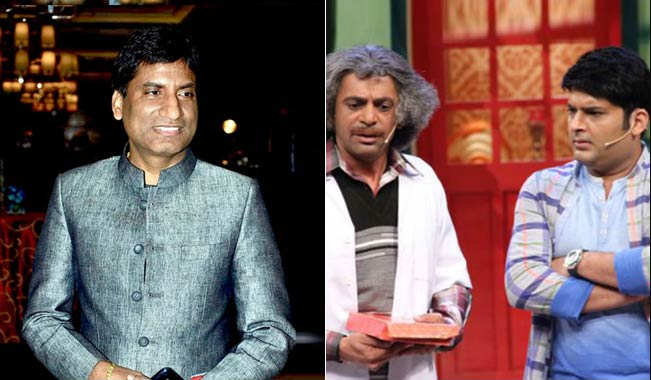 Sunil Pal is one of the talented comedians whom you have seen lately in The Kapil Sharma Show. He is currently playing the role of a peacemaker between Kapil Sharma and Sunil Grover. He lately urged Sunil Grover to come back on the Kapil's show and gave a shocking reason for it.
Also read:Â Raju Srivastav, Sunil Pal, Ahsaan Qureshi Tried Their Best, Still Audience Missed Sunil Grover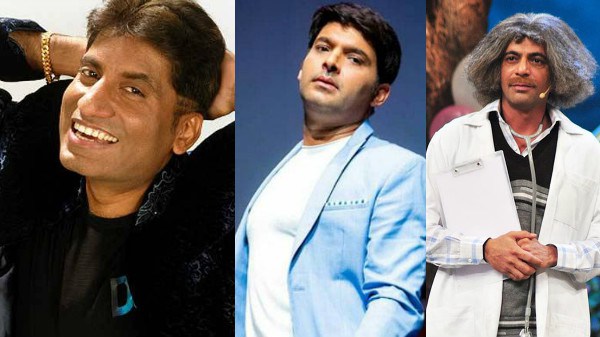 Recently, a lot has been changed between Kapil Sharma and Sunil Grover. Since the in-flight brawl, they are not on the talking terms. Sunil Grover even boycotted the show and in no mood to return to the board. Whether its Navjot Singh Sidhu, Raju Srivastav or Ahsaan Qureshi, they all tried to patch the gaps between the two. But, nothing has happened yet and the latest in the list comes Sunil Pal!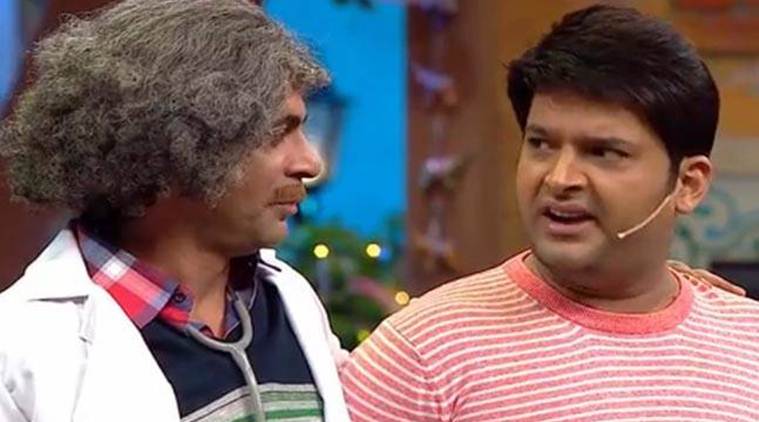 Recently, Raju Srivastav in an interview said, "I really don't know what happened. But when people hear about their favorite comic actor getting drunk, misbehaving… the wrong signal is sent out. People lose faith in the power of comedy to heal and bring happiness."