Featured
"Strong Foundation is real Key to Success" says bodybuilder cum actor Siddhant More on his mantra to become successful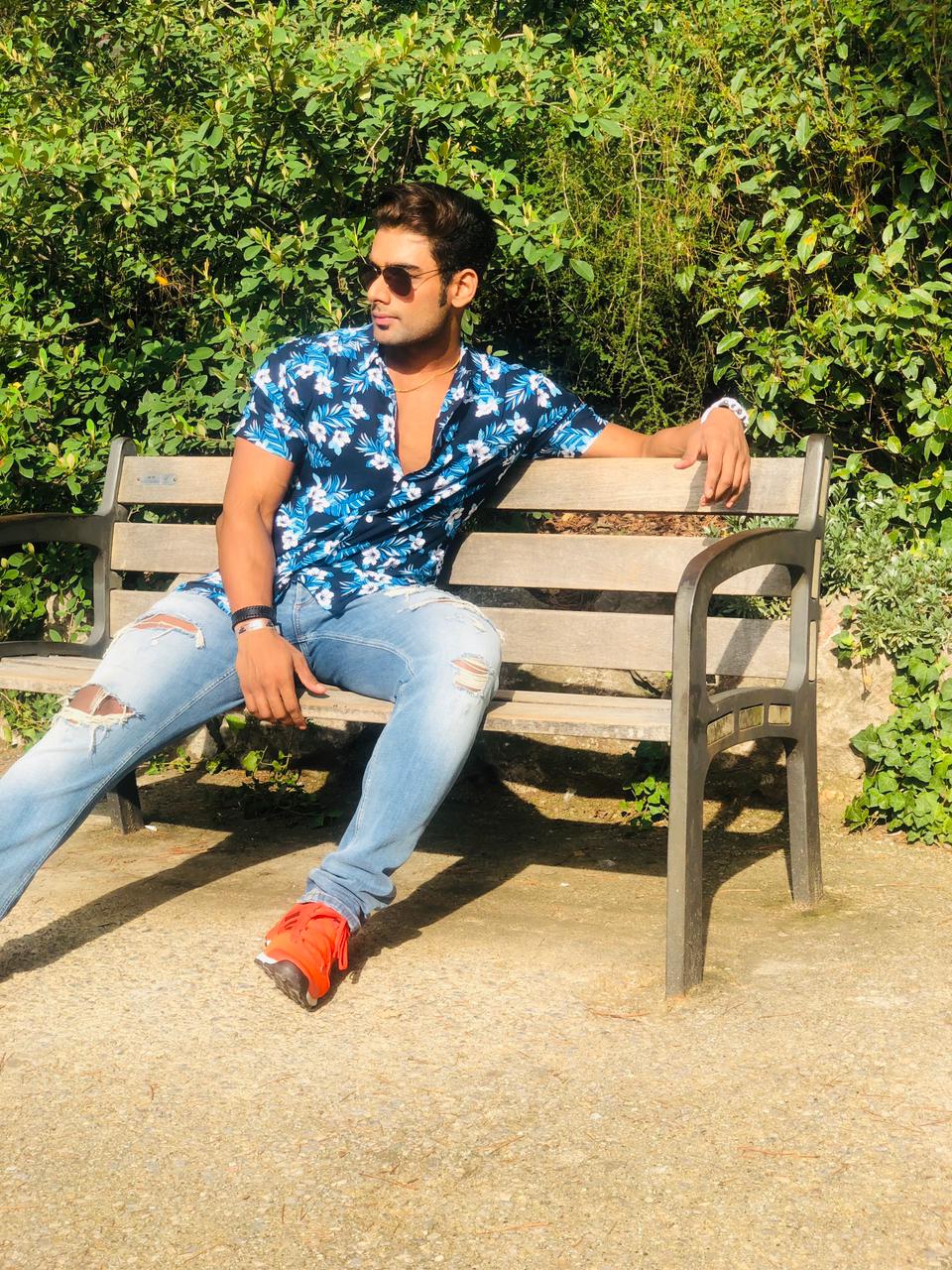 Bodybuilder turned actor turned social entrepreneur, Siddhant is a name that everyone admires and looks after. Turning passion into profession, Siddant is a high profile entrepreneur, film actor and iconic bodybuilding athlete of the IFBB and the Elite PRO.
At a very young age of 19, He won a medal at the senior Mr. Asia competition held in Japan'15, and was also the first Indian bodybuilder to win a medal at the Classic Bodybuilding Division. He now has his own fitness coaching company, where he teaches all of his clients to be the best version of themselves. He has started his first own gym in 2017, Not only the bodybuilding he has spread his intellectual in various business like Cafe, Bar lounge, and His own clothing brand "Be the best clothing", and later on started career in acting as well at very young age of 20.
Hailing from Aurangabad, he honed his skills from his father, Mr Sanjay More who was a renowned bodybuilder and is currently the Secretary General of the Indian(IBBFF) and Asian (AFBF) Federation. He credits his success to his father as well as his mother who helped him throughout his journey of becoming successful and prosperous. Through his fitness, acting, and business skills, Siddhant has created his unique path to success.
Speaking about his inspiration, he says, I am grateful for everything I have achieved so far in my life and dedicate my success to Dr. Rafael Santoja (IFBB President) and my beloved parents who helped me out to become what I am today".
As rightly said, "Success comes after the hardest struggle" same was with Siddhant who faced a lot of hardships during his initial struggling period but with his sheer hard work and determination, he finally crossed all the hurdles and achieved big in life.
Because of his dedication, He also got a chance to debut in a Marathi film called SHIVA. The film was directed by Vijay Shinde and was a massive hit. His excellent performance in the film gained him a lot of respect in the film industry, Later he had done music albums and did shooting for another film which will be released soon, and now he is open to new opportunities in the movie industry. As a finest actor, he is now looking forward to signing more films that would drive his audience with his performance.
Apart from this, Siddhant is also a philanthropist and social Entrepreneur by profession. He is the CEO & Founder of Bharati Foundation, Aurangabad which feeds & helps the under-privileged class. Every day, the team of Bharati Foundation visits Government Hospital in Aurangabad and serves food to thousands of poor people. Siddhant from his own pocket  distributes medicine for more than 15000rs every week to help people who can't afford to buy one.  Hats off to the noble deed Siddhant does!. Describing his vision behind Bharati Foundation he says, "We live in a society and we somehow have to repay the society. Bharati Foundation does the same work by providing meals to the people. The smile on their faces gives us immense pleasure and peace of mind."