Specials
The Star Cast Of Shararat : Then And Now!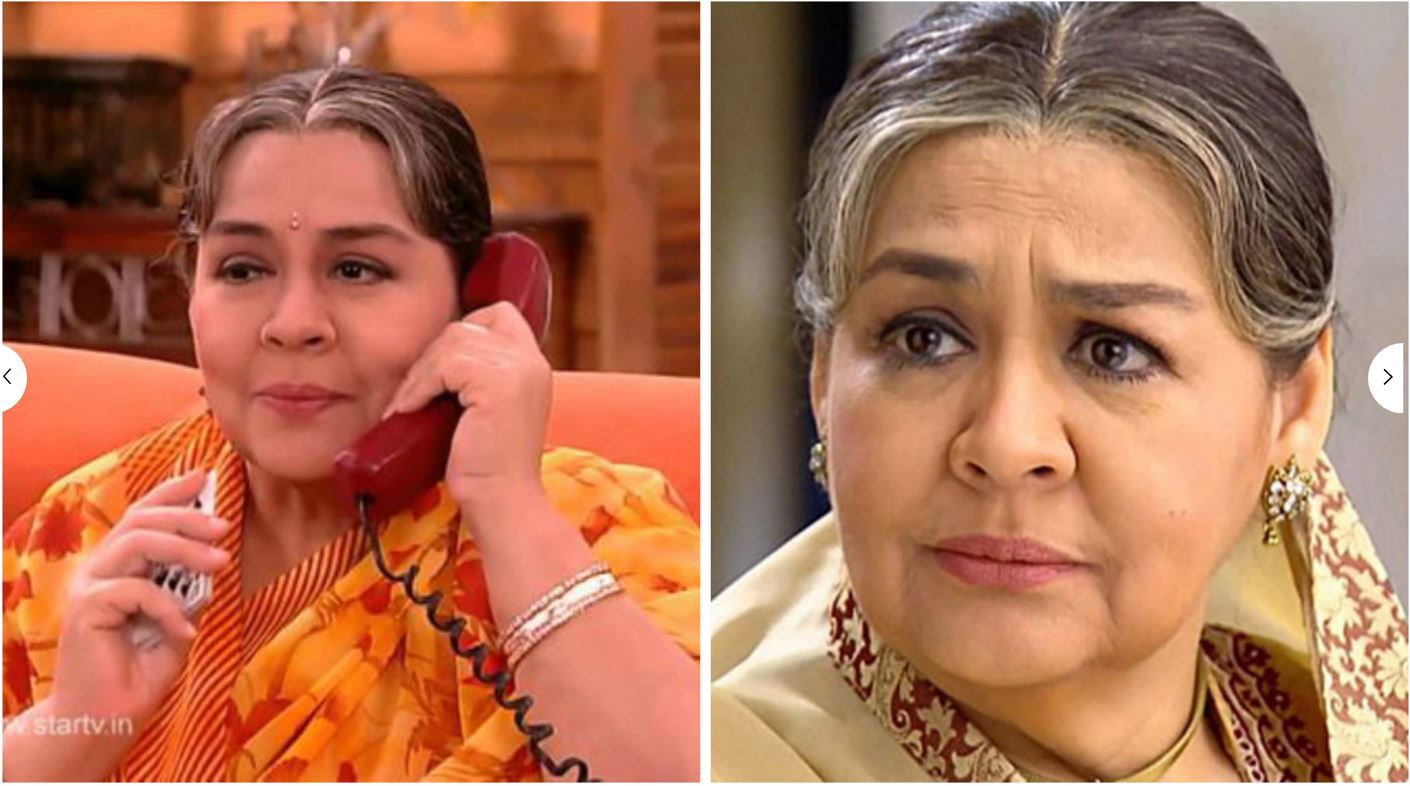 Shararat – Thoda Jaadu, Thodi Nazaakat is one of the most favourite serial of our childhood days, those days, when we used to come back from school, only to switch on the television, to watch either Disney Channel or our favourite TV series Shararat.
Shararat was a comical TV series with some extraordinary elements there was in the show. The star cast of the series Shararat includes Farida Jalal , Shruti Seth and Karanvir Bohra and so on.
But sadly, Shararat went off the air in 2009 to keep some fresh memories in our mind. Go down with the memory to look at how gracefully the actors have changed in this years.
Shararat – Thoda Jaadu, Thodi Nazaakat was very popular TV series of that late 2000 which is still fresh in our memory. The TV serial is loosely based on the American show Sabrina, the Teenage Witch. Despite initial competition from soap-operas the fantasy shows have a massive fan base and become a cult-classic TV series for youths.
Shararat – Thoda Jaadu, Thodi Nazaakat managed to become popular despite it received a tough competition from another serials' and this serial actually gives huge stardom to Karanvir Bohra also who is now a popular star of the small screen.
After almost five years of airing, the show came to an end on 23 April 2009 with 5 popular seasons it has. In September 2010, Disney Channel India bought the rights to the show.
The Star Cast Of Shararat: Then And Now:
Mahesh Thakur as Suraj Malhotra: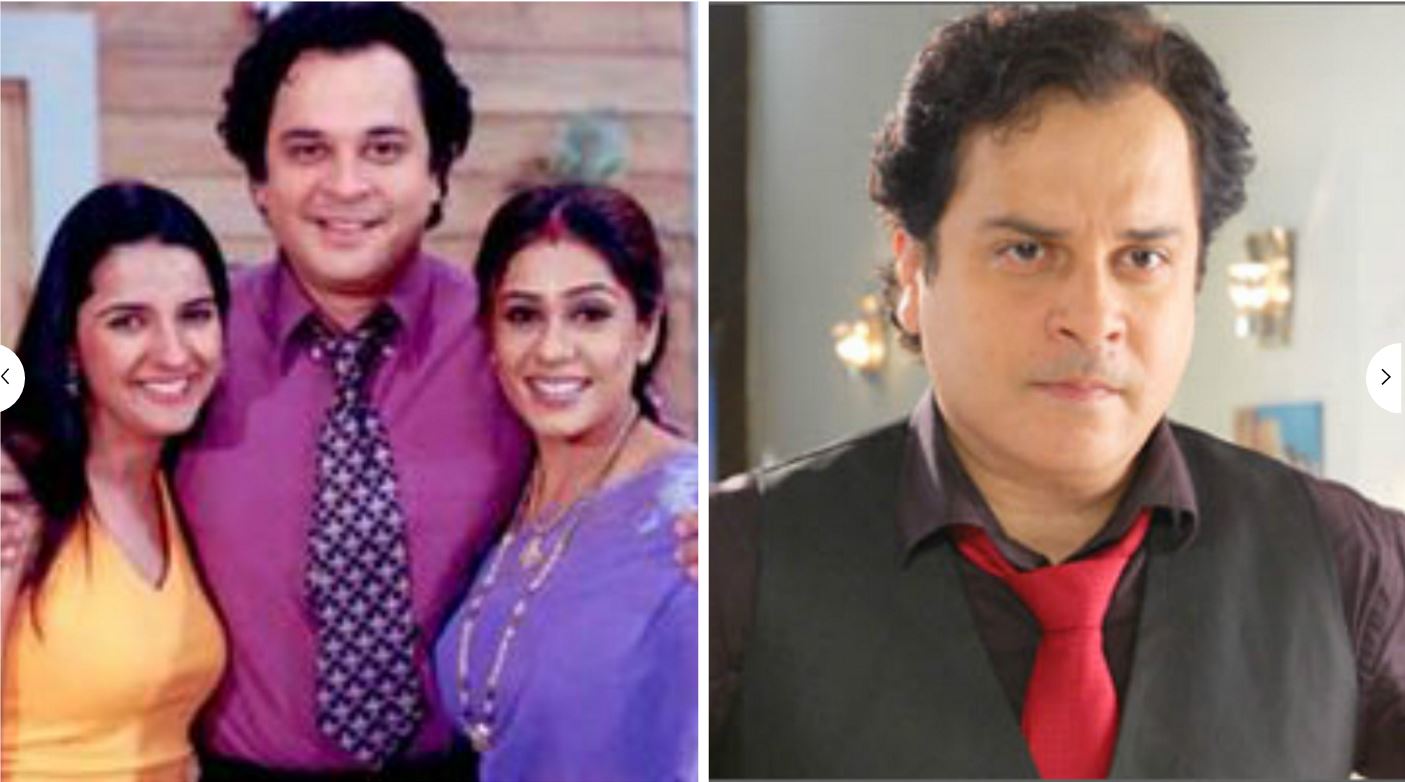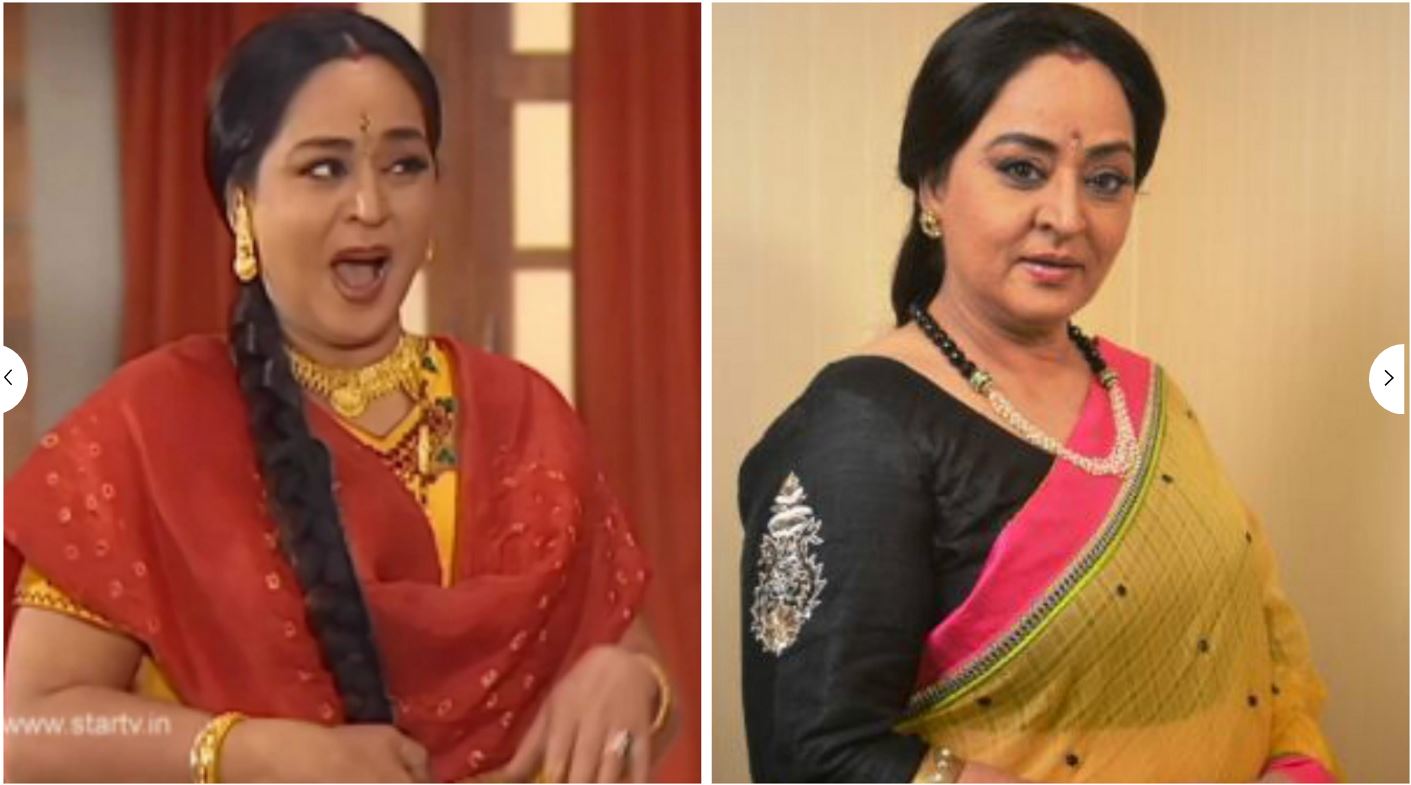 Shoma Anand as Shanti Saberwal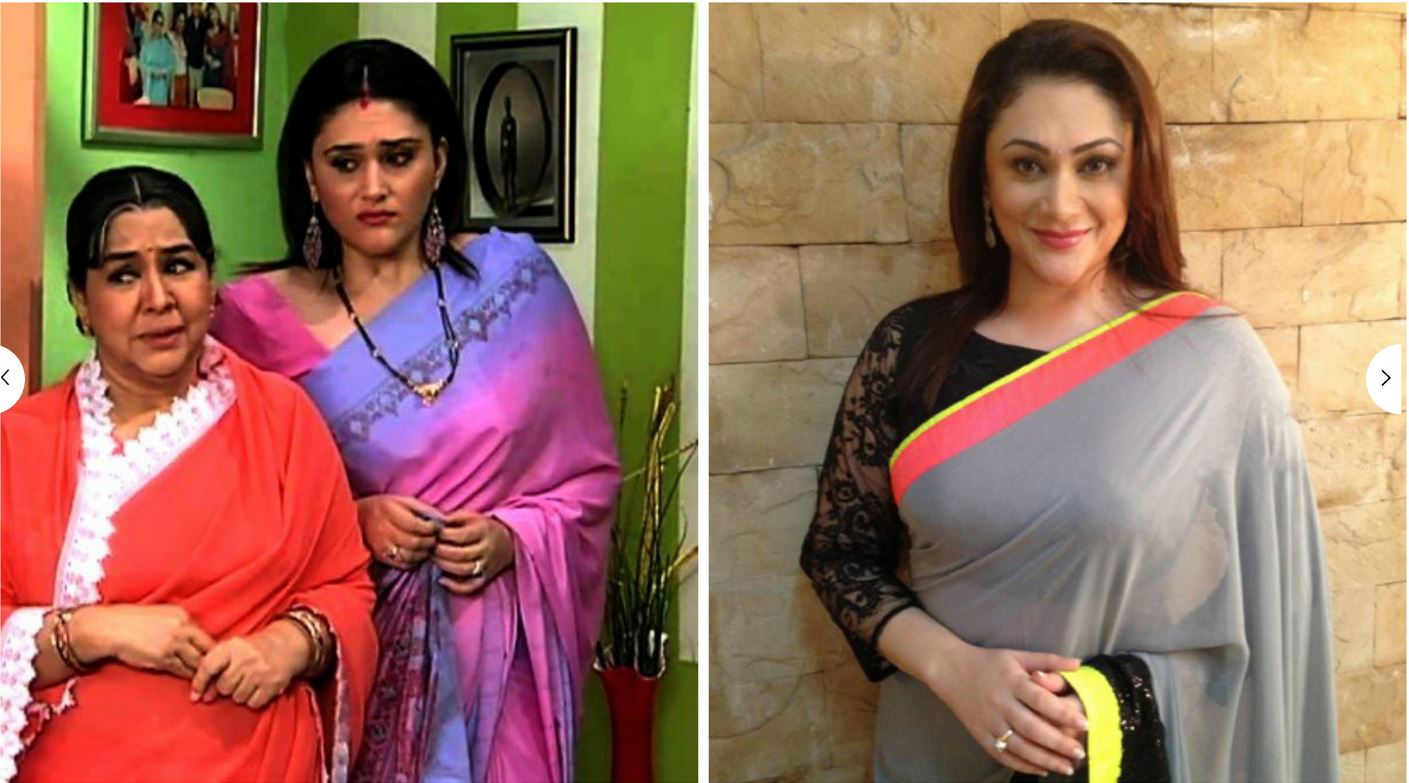 Eva Grover as Radha Malhotra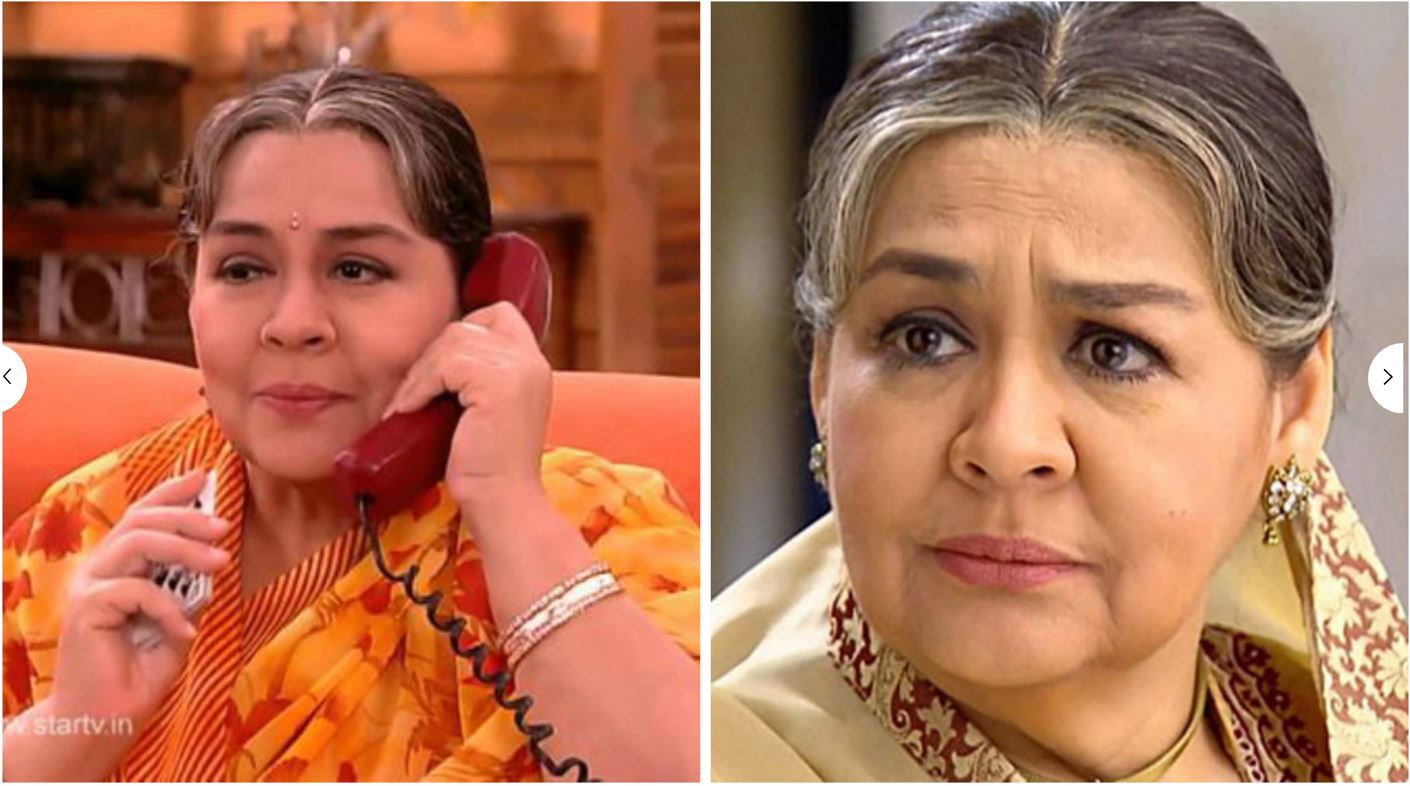 Farida Jalal as Sushma Khushwant Mehra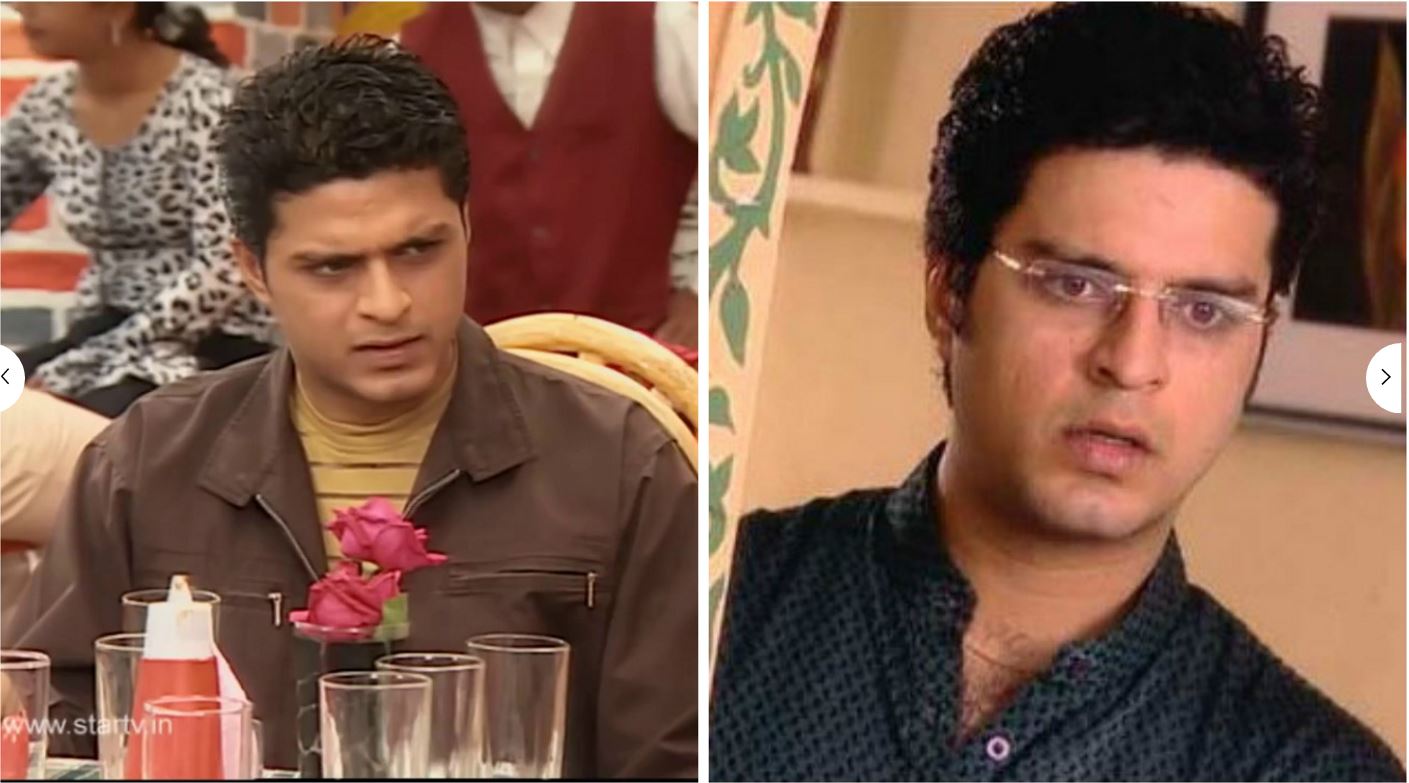 Harsh Vashisht as Raja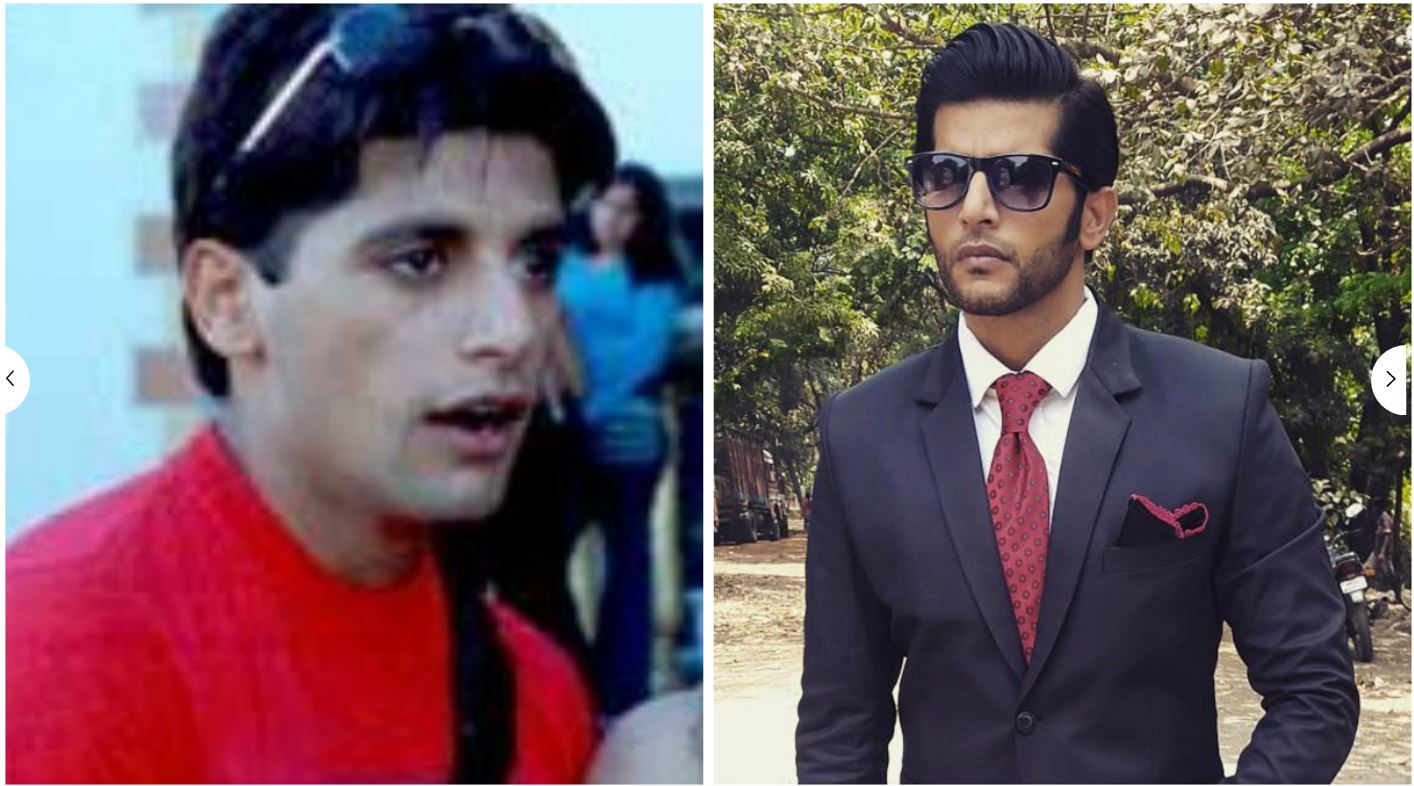 Karanvir Bohra as Dhruv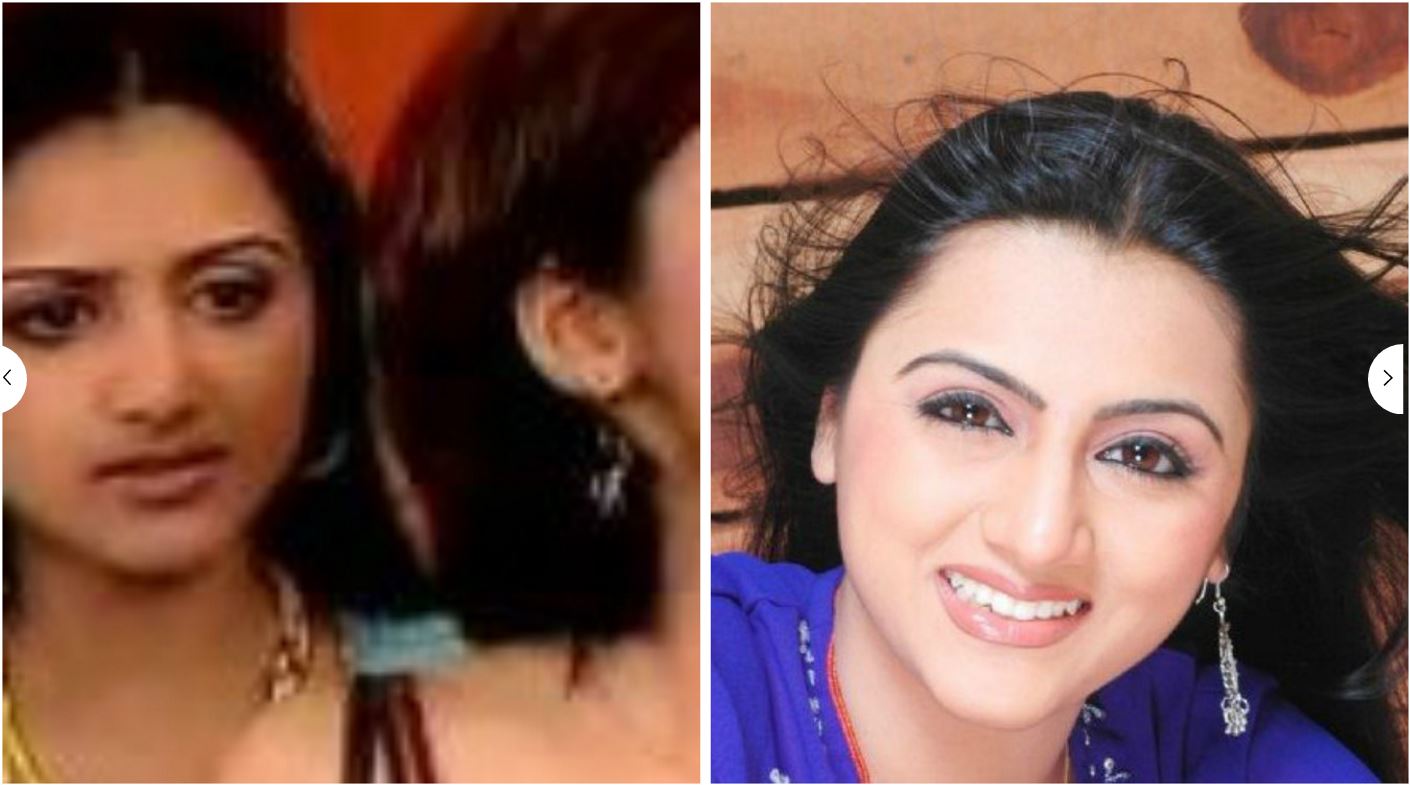 Rinku Worah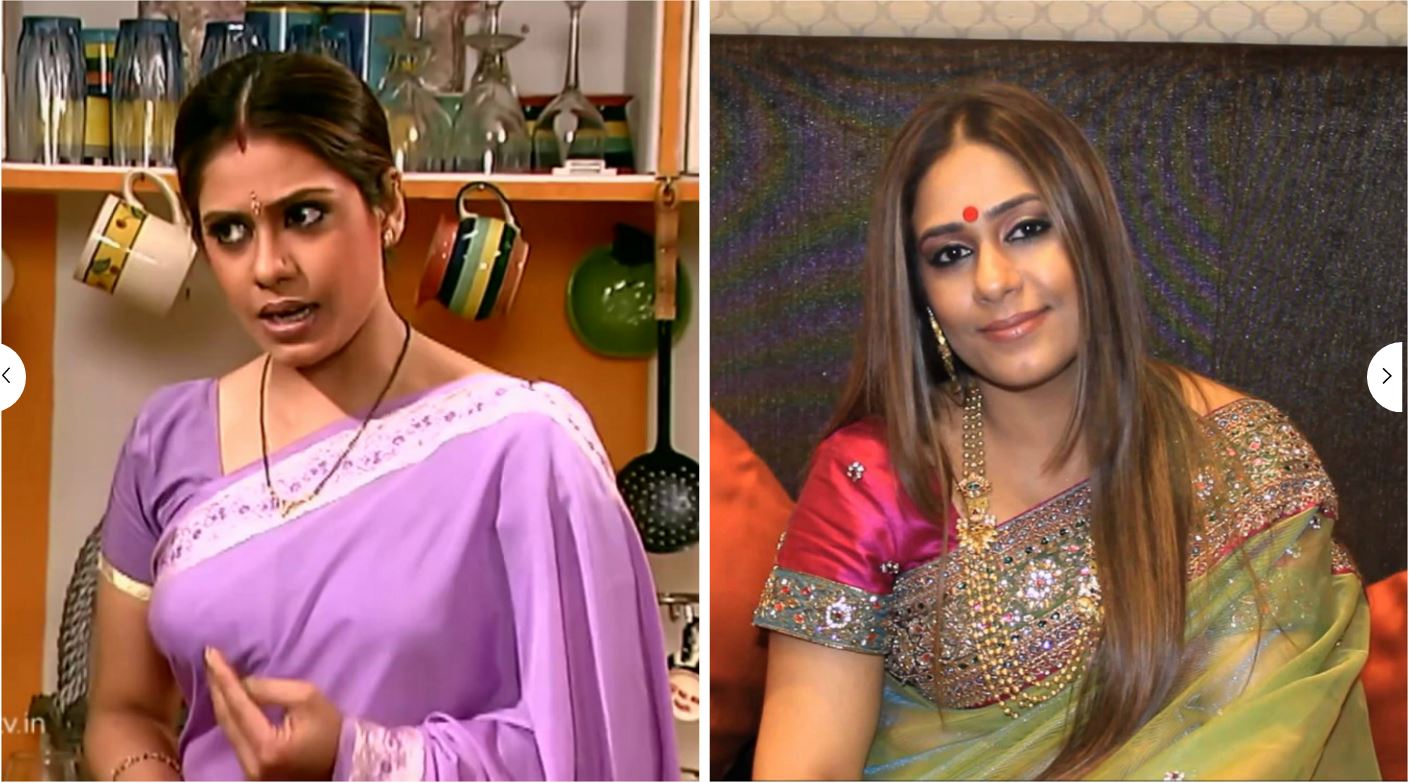 Poonam Narula Goel as Radha Malhotra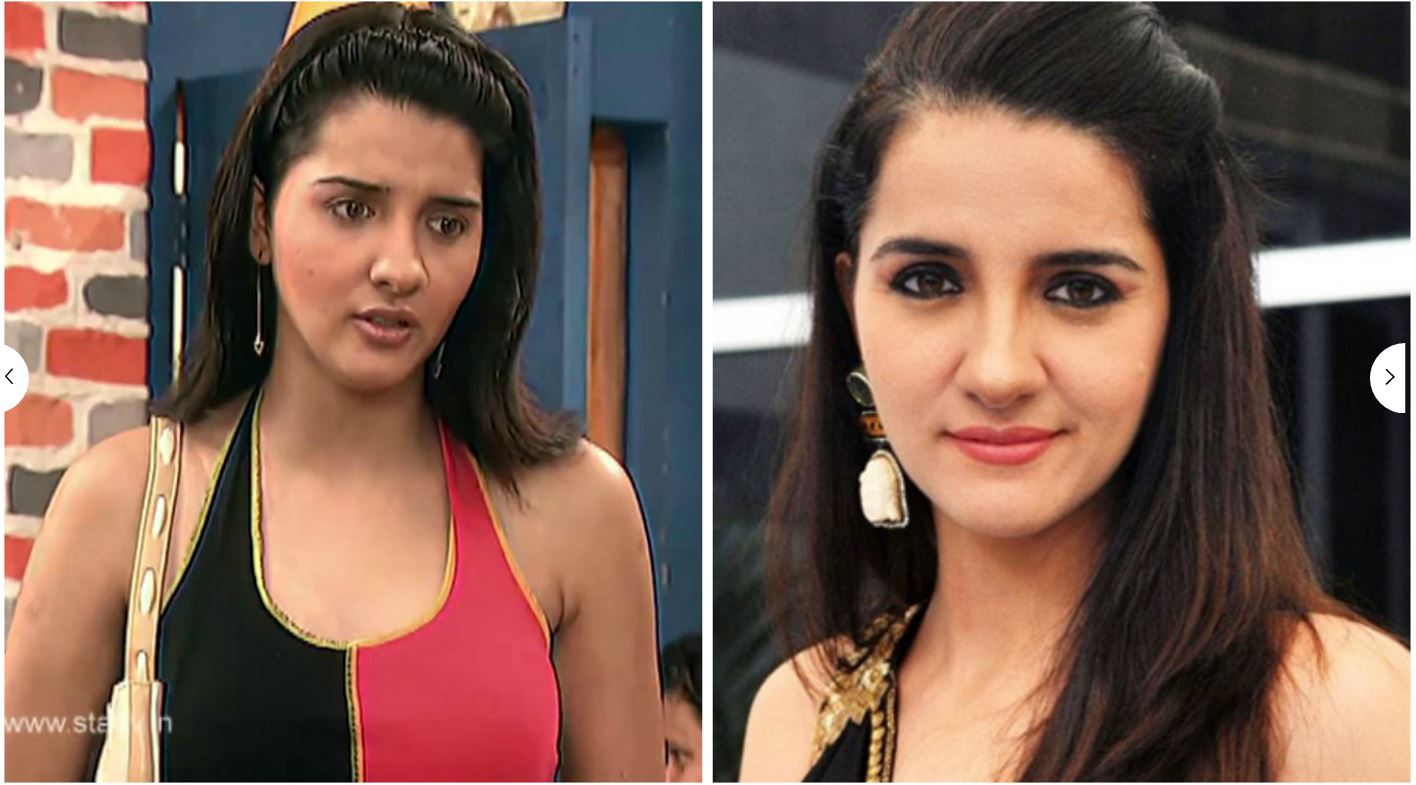 Shruti Seth as Jiya Malhotra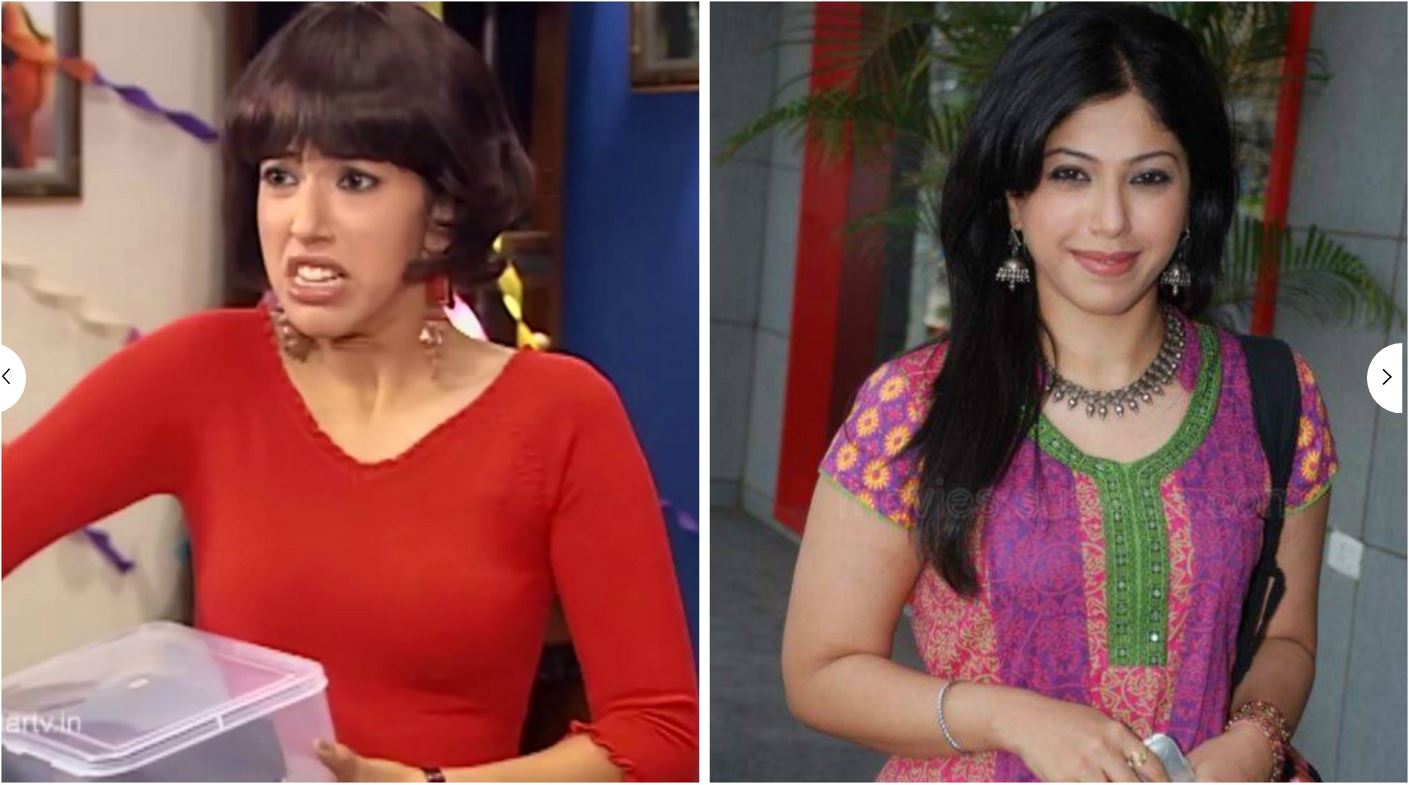 Aditi Shirwaikar as Meeta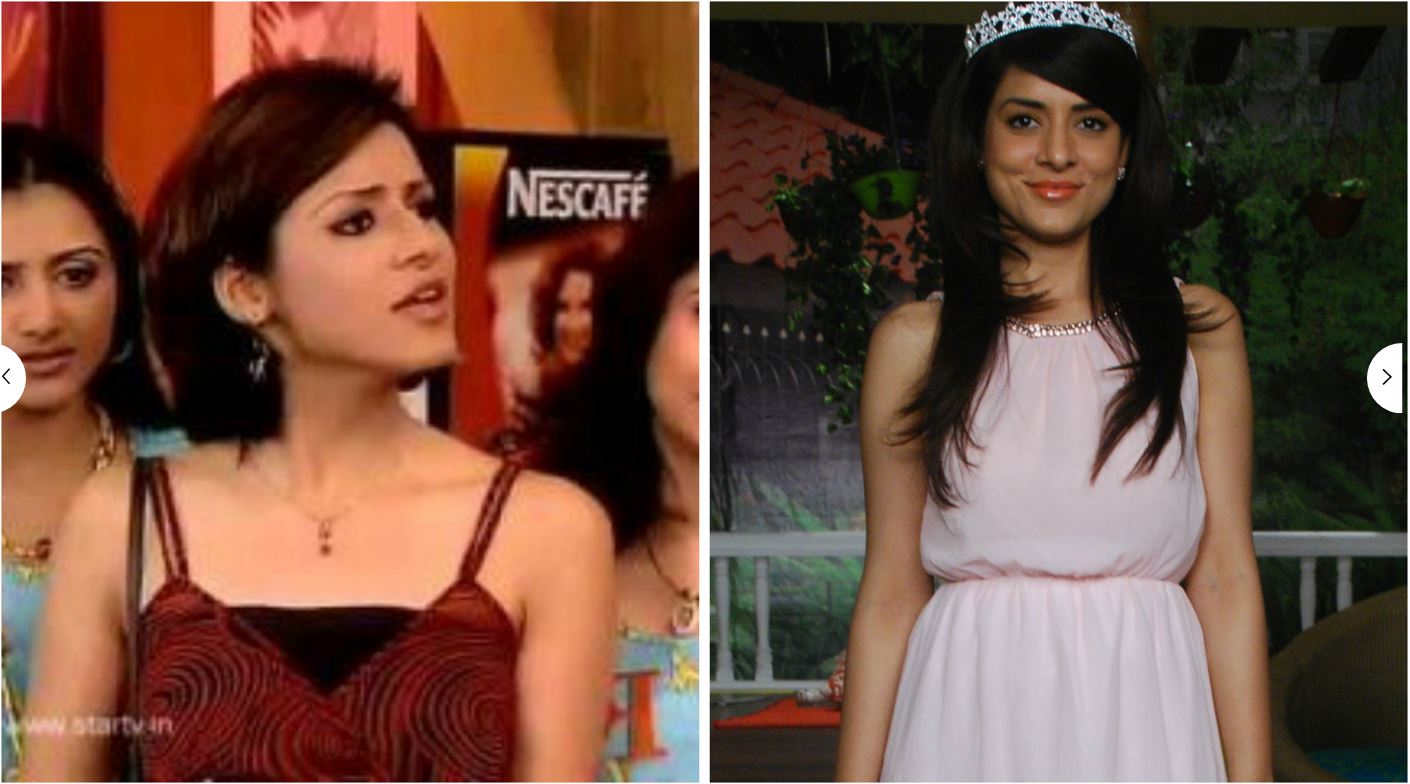 Simple Kaul as Parminder Sohni alias Pam