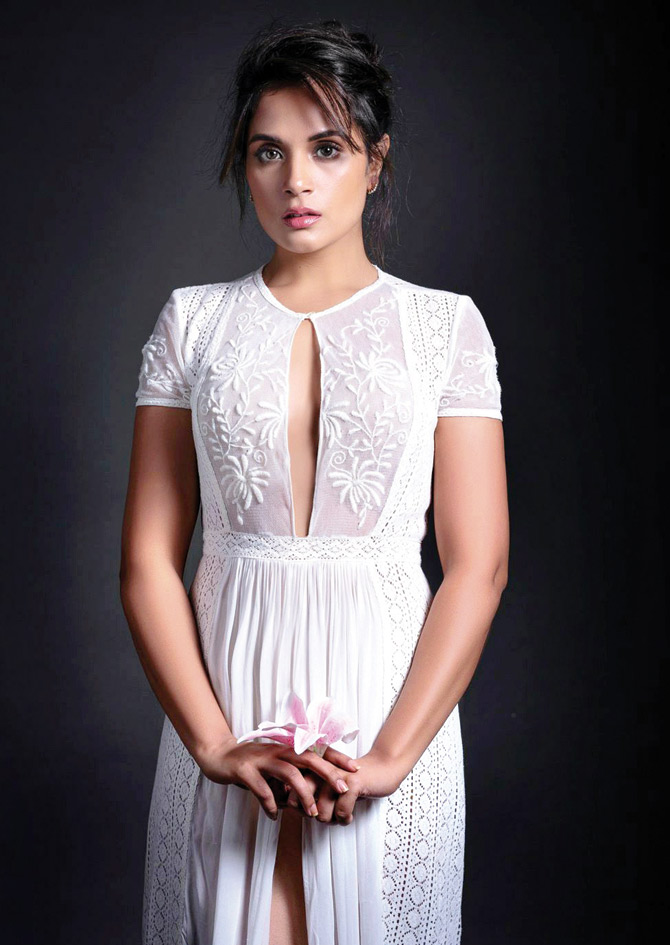 Bollywood 100 Crore Club started When Aamir Khan's Ghajini grossed over 100 crore at the box office. Since then when any movie earned more than 100 crore, then it is declared as hit. Actors who enter 100 crore club are considered to be at the top. From Shahrukh Khan to Salman Khan, Deepika Padukone to Anushka Sharma, everyone is in 100 crore club.
But there are some popular celebs who are not a part of this club.
1.Parineeti Chopra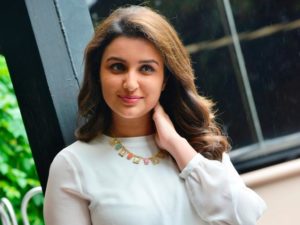 This actor cum singer has given some of the best performances in her previous movies. But she is yet to enter the club. We wish this bubbly diva get a good collection at the box office by her upcoming movie Meri Pyaari Bindu.
2.Vidya Balan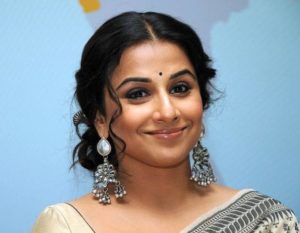 This Begum Jaan star has received much appreciation for her sterling and strong performances for movies like Dirty Picture, Kahaani and many more. But unfortunately, this talented actress has not entered the 100 crore club.
3.Emraan Hashmi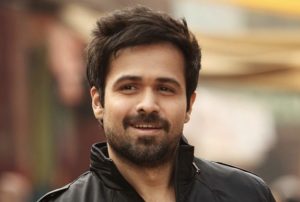 The serial kisser of Bollywood has range of hits but he is yet to enter the 100 crore club
4.Tiger Shroff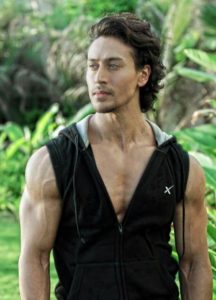 He has wooed his fans by his action stunts in movies like Baaghi and Heropanti. He has set a new trend of his dancing moves and stunts and we really love those. But his movies have not seen the light of success at the box office.
5.Ayushmann Khurrana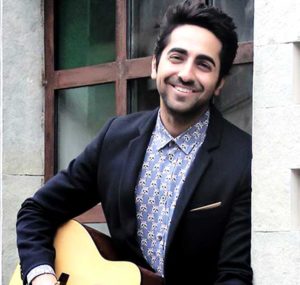 We hope one day this talented singer cum actor will conquer the box office.
6.Irrfan Khan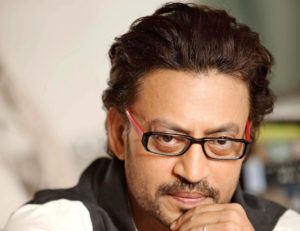 The most unconventional actor of Bollywood, Irrfan Khan truly deserves to enter the club.
7.Bipasha Basu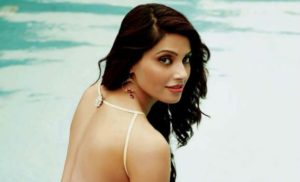 The Bengali beauty has given hits earlier but now to make a place at the box office she really needs a powerful comeback.
8.Richa Chadda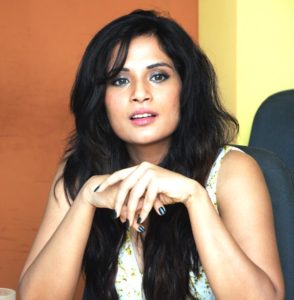 This multifaceted talent deserves more than a critical acclamation. Richa has received much appreciation for her performances in the movies like Gangs Of Wasseypur, Masaan, Sarbjit and many more.
9.Shahid Kapoor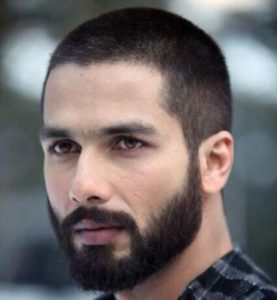 The Udta Punjab star has given steller performances in most of his movies. His performances in Haider and Udta Punjab broke his 'chocolatey boy' image. But Shahid's 100 crore streak is yet to begin.
10.Amitabh Bachchan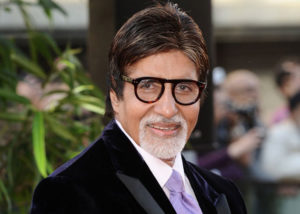 Don't be shocked if we tell you that Big B has not entered the 100-crore club.
If we have missed any other stars, do comments on the section below.