News
Salman Khan, Akshay Kumar And Many Bollywood Stars Are Sued For Breach Of Contract
From Salman Khan To Akshay Kumar To Katrina Kaif, many Bollywood celebrities have landed in trouble. Also in the list are Katrina Kaif, Ranveer Singh, Sonakshi Sinha, and Prabhu Deva have been sued by an Indian-American promoter and the promoter has accused that the actors refused to perform at a concert in the US despite after taking money from it. The lawsuit, filed on June 10 by Chicago-based Vibrant Media Group before a Northern District Court of Illinois, Eastern Division, has been assigned to District Judge Sharon Johnson Coleman.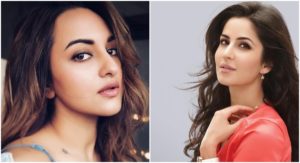 Apart from actors, there are also singers like Udit Narayan, Alka Yagnik and Usha Mangeshkar who are sued. These artists are handled by Matrix India Entertainment Consultants Private Limited and Yashraj Films Private Limited and Vibrant Media Group alleged "breach of contract".
In 2013 the Vibrant Media Group hired these celebrities to perform live at the concert 'Celebrating 100 years of Indian Cinema', which was to be held on September 1, 2013. But the show was called off as Salman was not able to go out of India due to his legal problems in Rajasthan. They have taken the advance payment and have not performed and they haven't returned the money. The media group came to know that Salman and other artists have agreed to perform with another promoter. The Vibrant Media claimed that they paid more than $200,000 to Salman in advance of the concert to be held at the Sears Centre in Chicago. Katrina was paid $40,000 and Sonakshi $36,000.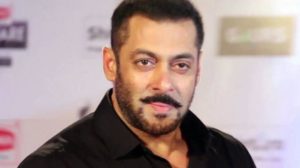 Let's wait and watch what Salman has to say on this matter?