News
Neha Dhupia on co-star Kajol: She is phenomenal, beautiful and she makes it look so easy on the screen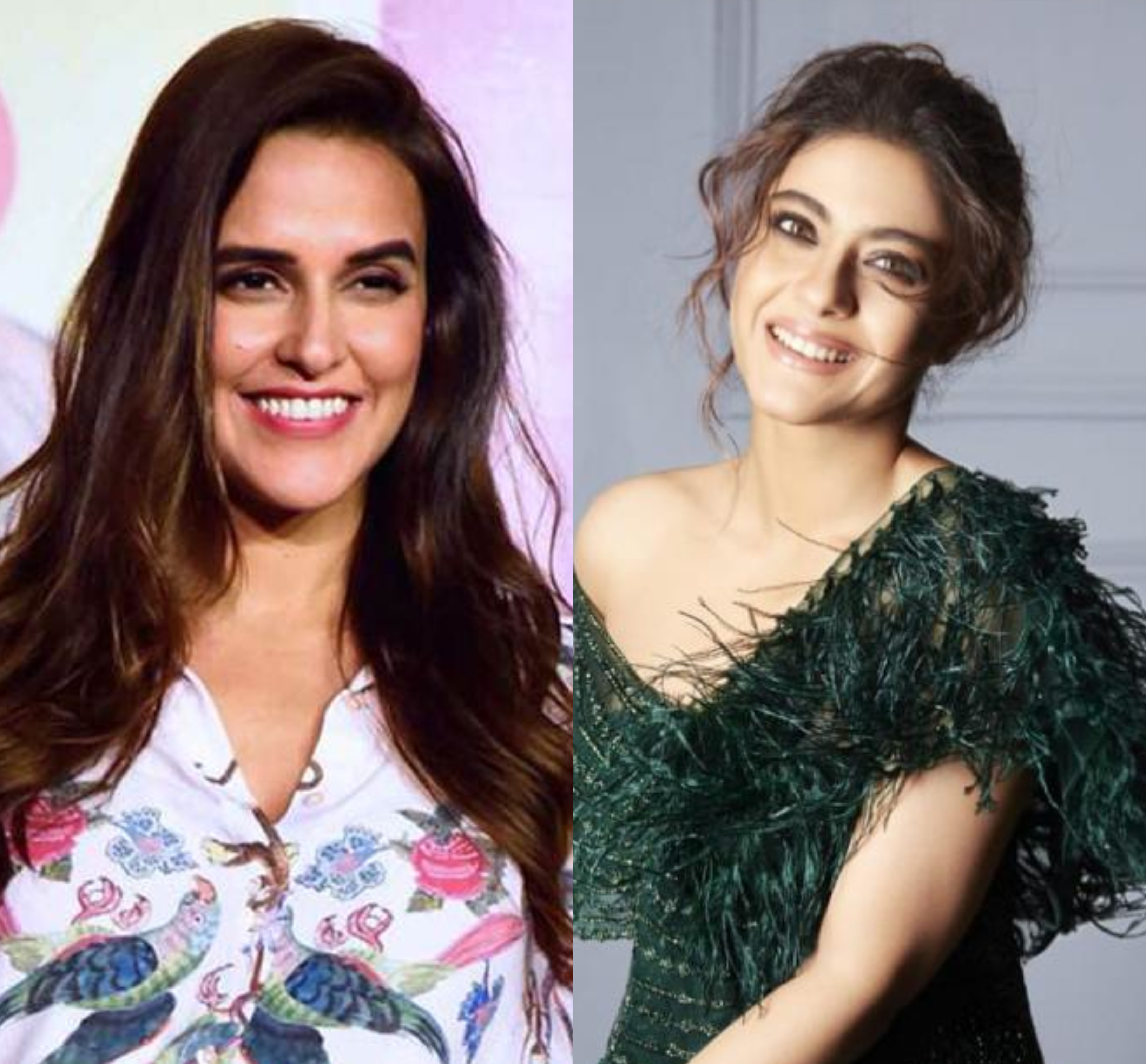 There is no one in the Bollywood industry who would not like to work with Kajol. Kajol has a large number of fans who admire her and love her acting and Neha Dhupia is also really fond of Kajol. This is for the first-time-ever that both the divas will be sharing the screen in upcoming movie Helicopter Eela.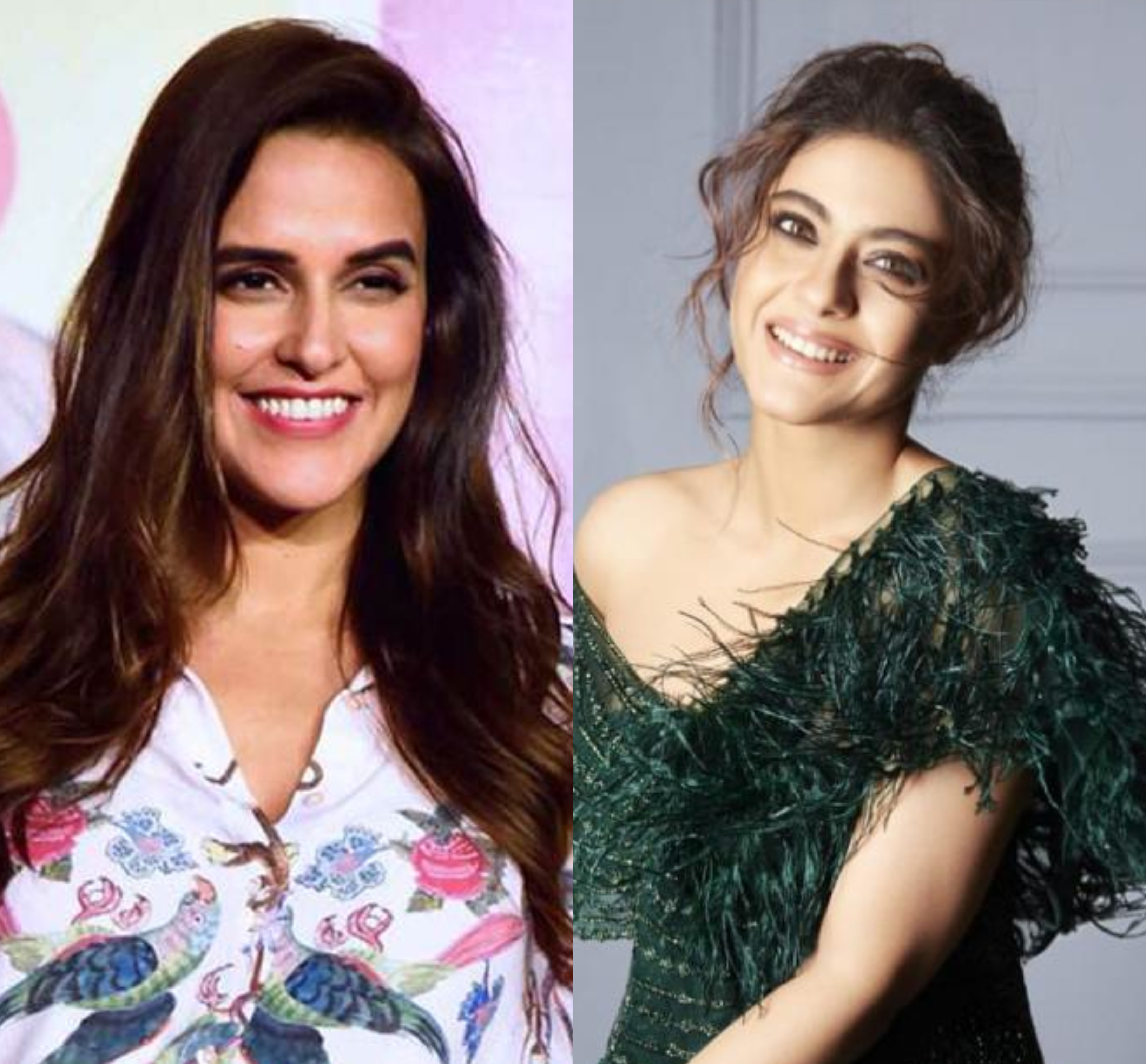 Neha shared her experience working with Kajol and she also said that she is a fan of Kajol and it is a great opportunity to share the screen with her.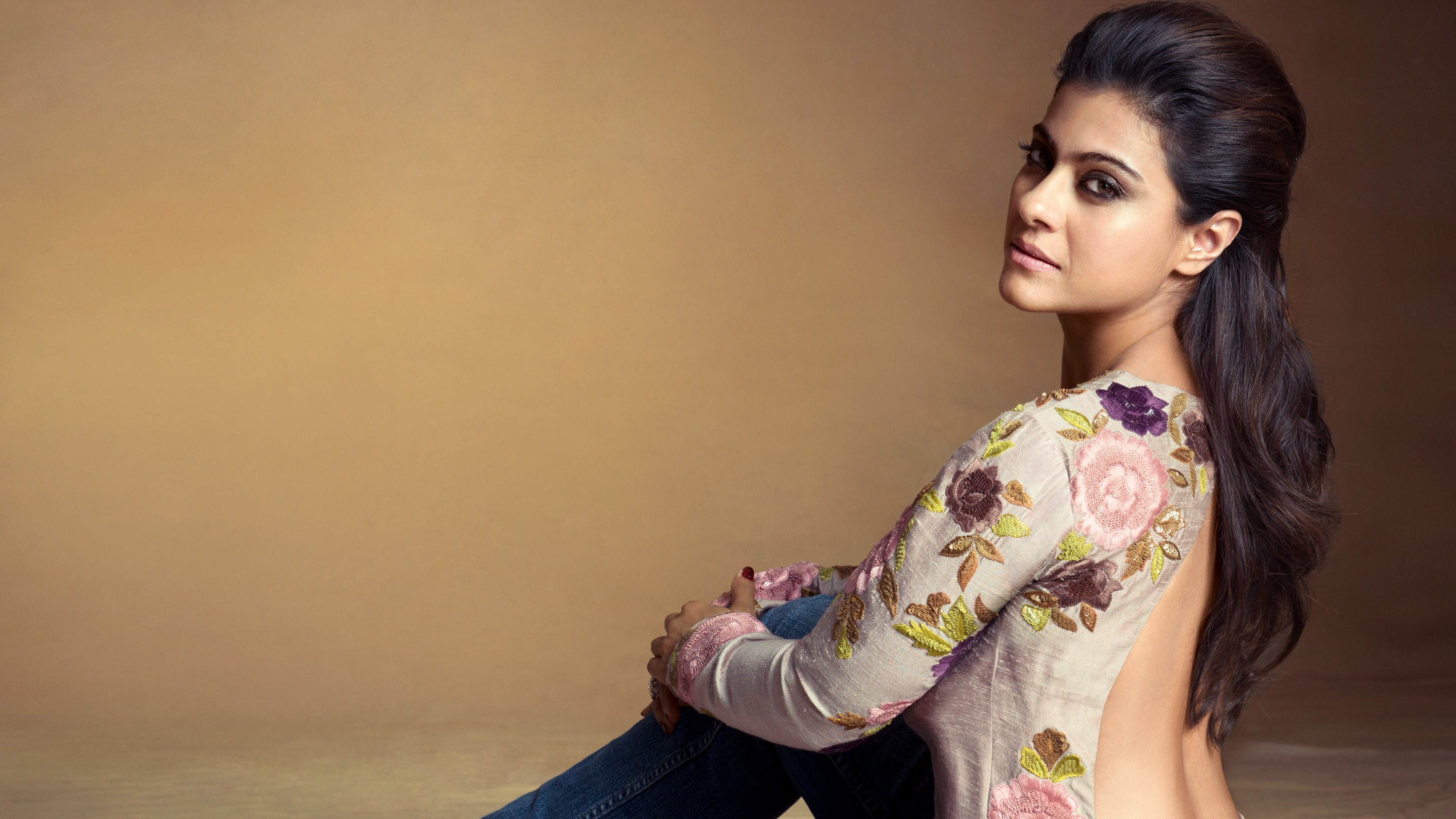 In a recent interview, Actress Neha said that Kajol "lights up the screen whenever she appears. She is phenomenal she is beautiful and she makes it look so easy on the screen. "I feel there are only a few people who are meant to be on screen and Kajol is definitely one such person."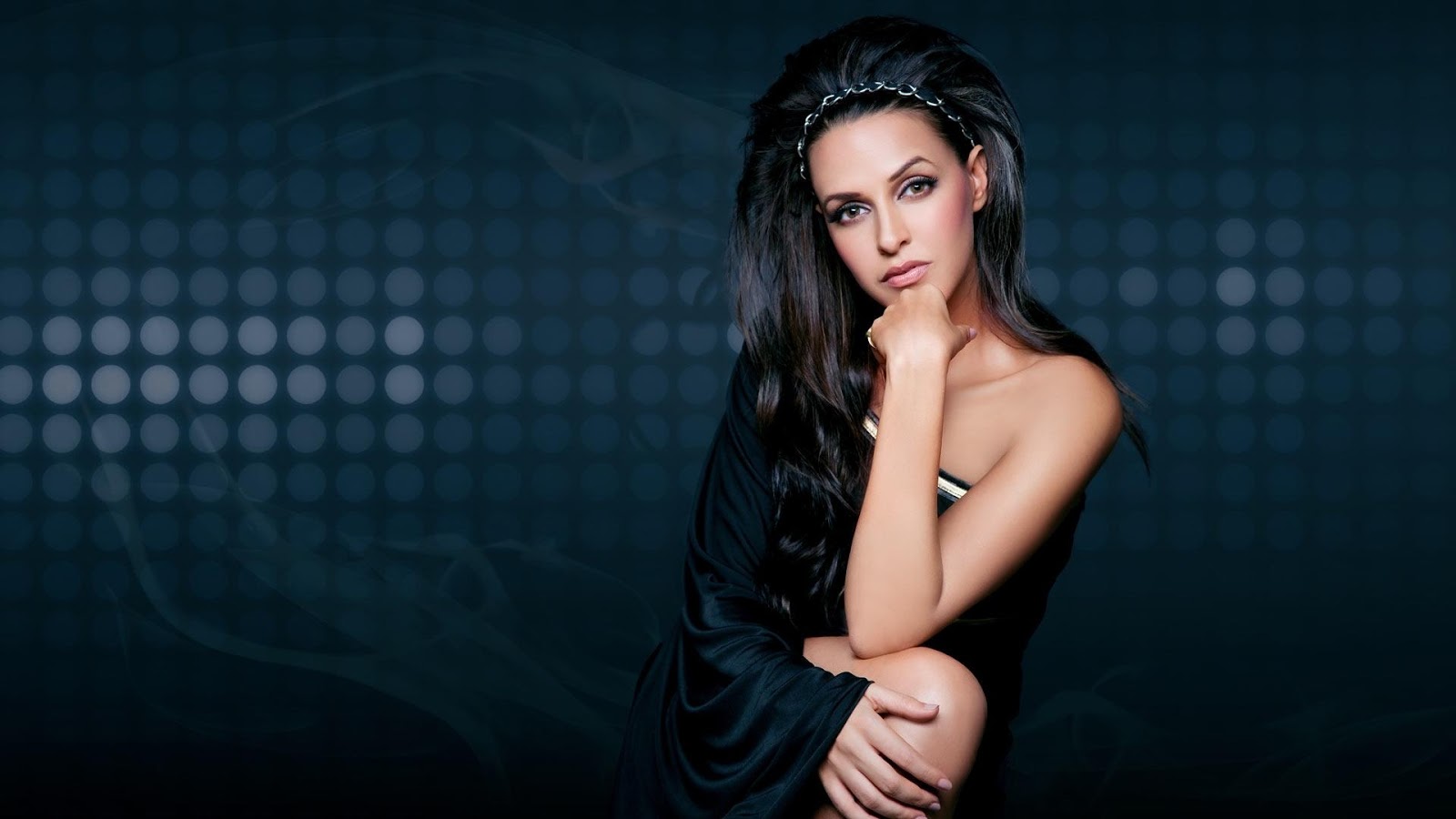 Neha Dhupia was recently seen in Netflix anthology Lust Stories.  Now Neha is working in Pradeep Sarkar's film and playing a pivotal role in Helicopter Eela. The trailer of the film was released recently. Helicopter Eela is all set to release on 7th September 2018.